Do your children love Spider-Man as much as mine do? This week, we spent some time researching Spiderman drawing tutorials on YouTube and came up with so many different styles to attempt that I just had to share. If your child wants to learn how to draw Spiderman, you found several great online lessons!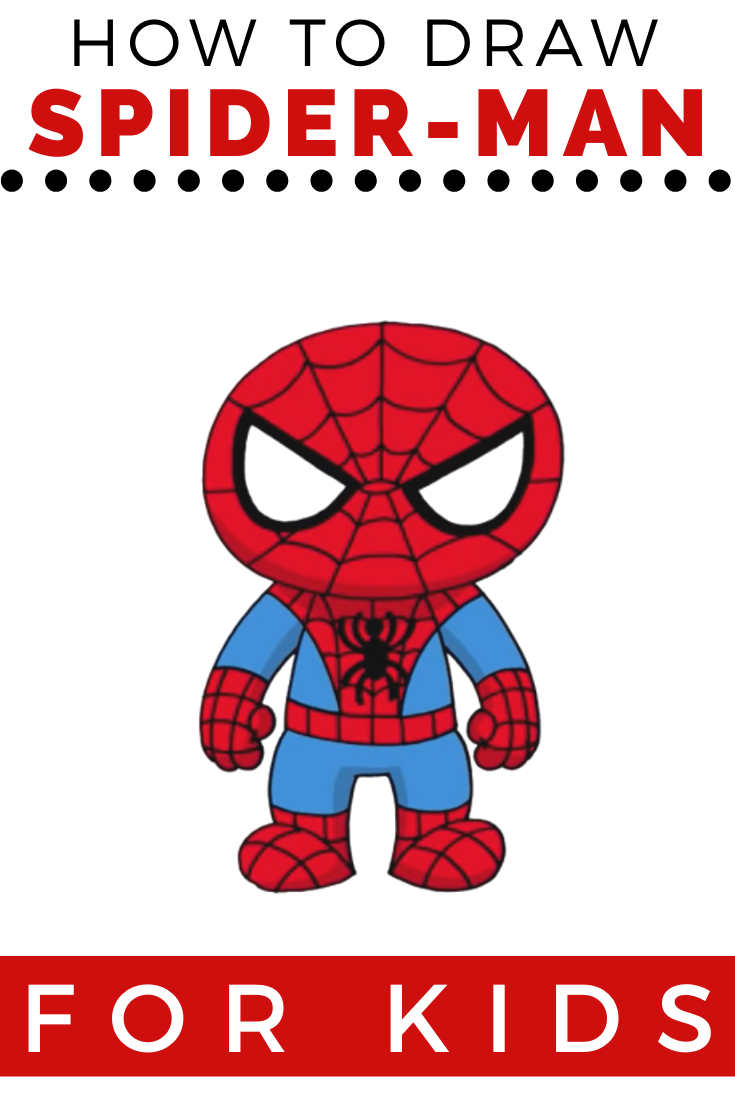 This section contains affiliate links
We just bought a Miles Morales backpack for school, rewatched our favorite movie for the 156th time, and currently have the soundtrack blasting in the background in our home. My little guy can't stop singing about sunflowers! It's his favorite song.
So, it makes sense that we would want to have a Spiderman sketch session. It gives us a chance to connect with this superhero in another way while not watching the movie.
10 Easy Video Spiderman Drawing Tutorials For Kids
I found ten easy video Spider Man drawing tutorials that you should consider. In fact, I think it would be fun to do them all!
Drawing Spiderman doesn't have to be so complicated. I cherry picked the ones that I thought my three kids could handle. If you'd like to find harder sketches, be sure to do a search online. There are PLENTY MORE to challenge every skillset.
Everyone wants to know how to draw this infamous face – nice and simple. This mask is simply iconic.
Here's what we love about drawing – you can some fun and take a few liberties with proportions! I just love this father-son duo and what they always come up with. If you are into YouTube, you should absolutely give them a follow.
This Spiderman drawing is my middle guy's favorite. It feels like a Teen Titan, right?
We can't discuss Peter Parker without chatting about him flying over our heads, right? This is a great action shot. A bit more advanced, but one you can work towards with the kids.
Yeah! I found a Miles Morales drawing tutorial – awesome! We started off with this one, naturally because we live and breathe this movie. Even though Spider-Man is from QUEENS COME ON WHAT IS HAPPENING THIS WAS MY SUPERHERO!!! I still love Miles even though he is now from Brooklyn. 🙂
The next two are really simple sketches, but important for people who really want to get down the CORE of the superhero's costume.
Everything is awesome!! Sorry – I can't see a LEGO character without singing that song. This character is really well done. Don't you think? Once they get the body down, your kids can make pretty much anyone they want!
More Complicated Tutorials
I included two more tutorials to consider that I felt were a bit more complicated, but perhaps were still worth a shot. There's no point limiting ourselves or our children, right?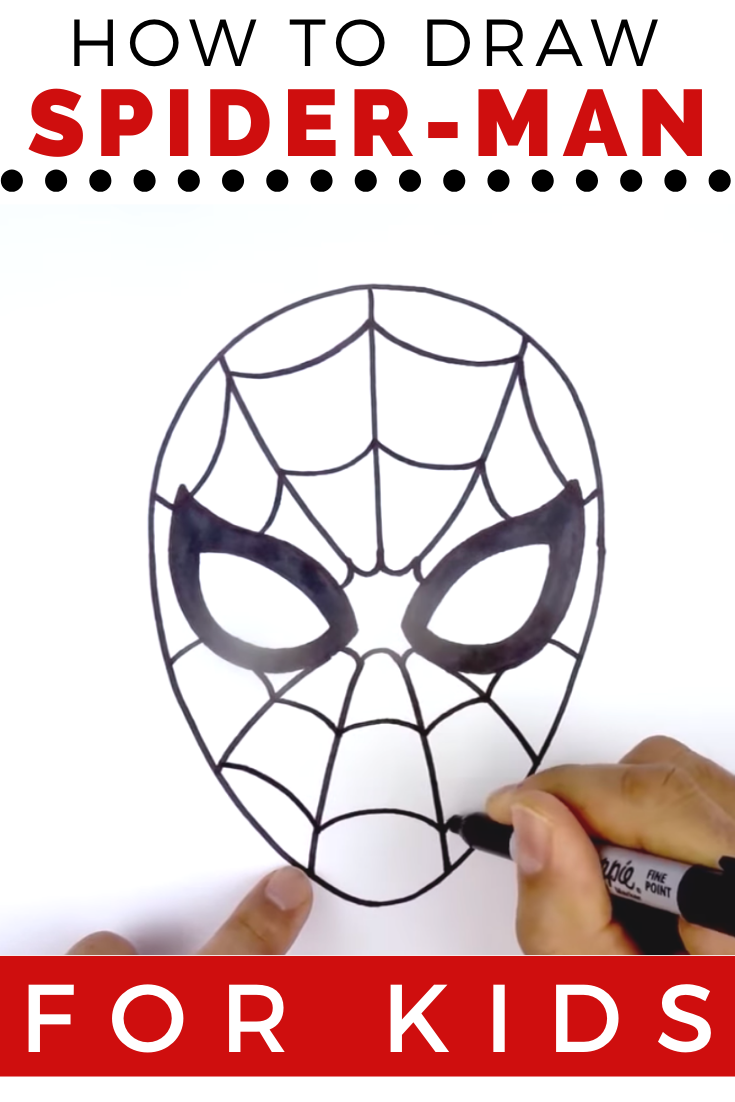 As I mentioned above, we love to draw at home. I've recently highlighted tips on how to draw a dog, how to draw Baby Yoda, and even gave you a 30 Day Drawing Challenge. Want more? Here you go!
Are you ready to give this superhero a try? Can't wait to see!