There are plenty of things to do on your birthday alone to ensure a spectacular day. Celebrating another rotation around the sun doesn't always have to end with a big bash and lots of balloons.
In fact, as we age, the concept of the birthday evolves. Some shy away from celebrating completely. If you are one of those individuals, here are a variety of ideas you can do alone that will guarantee a great night in.
What are some ways to celebrate your birthday alone? You could read a book, have a movie marathon, pamper yourself, go out to eat, or even play tourist in your own city – just to name a few.
For a complete list of ideas to consider for your big day, check out my suggestions below.
Read A book / Write A Book
You probably have that one book that you've wanted to read for a long time but could never find the right moment. Well, grab it! What better day to find a comfortable, warm spot and melt away into an adventure than on your birthday?
Better yet, how about writing that book that you've always wanted to explore? You have the idea. It's been sitting with you for ages. Use this day as the moment you open the valves and finally release your creativity onto some blank pages. What will happen if you begin? Anything and everything!
Movie Marathon
Speaking of escaping to another world, movies will help you do just that. Sometimes we just don't have the stamina to get through a 600-page book. Instead, opt for a great movie and use it as a way to unwind and escape from this world's madness.
Personally, nothing is more entertaining to me than a great movie! I love Korean horror flicks and usually get whisked away on a nightly basis. You know what brings you true joy. Find a few of those titles and dive in.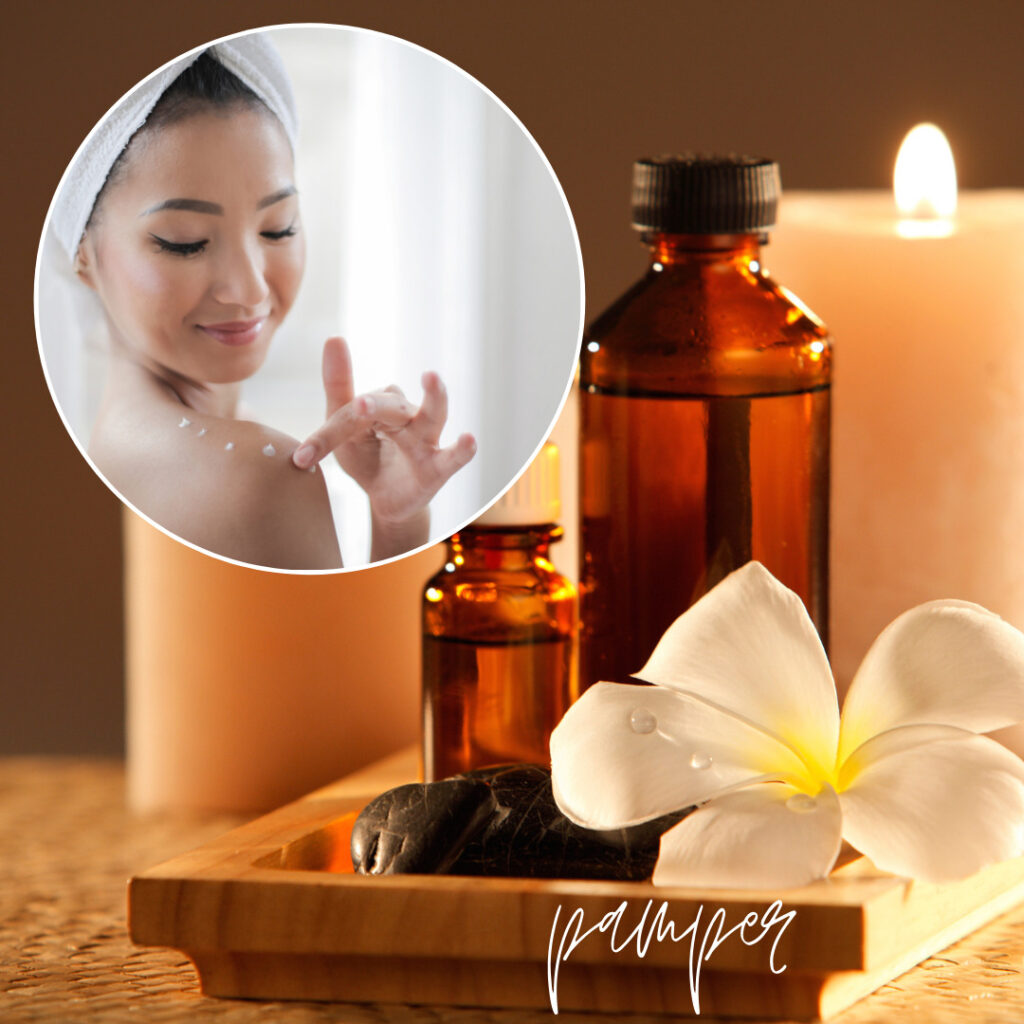 Pamper Yourself
If there is ever the right time to pamper yourself, it's on your birthday. I'm not saying you shouldn't do this on a regular basis, but let's amp up those numbers on your big day! 🙂
Nails, hairs, masks – oh my! Throw in a nice long nap, a bubble bath, and a dry scrub for good measure.
Get Creative
They say that a handmade present holds a lot more value than a gift bought from a shop. Do you agree? Then what better way to celebrate your birthday than to make yourself a gift? You deserve it.
Painting your sneakers, decorating your T-shirts, making a DIY pencil case, learning to draw, making homemade candles or bath bombs – it all works.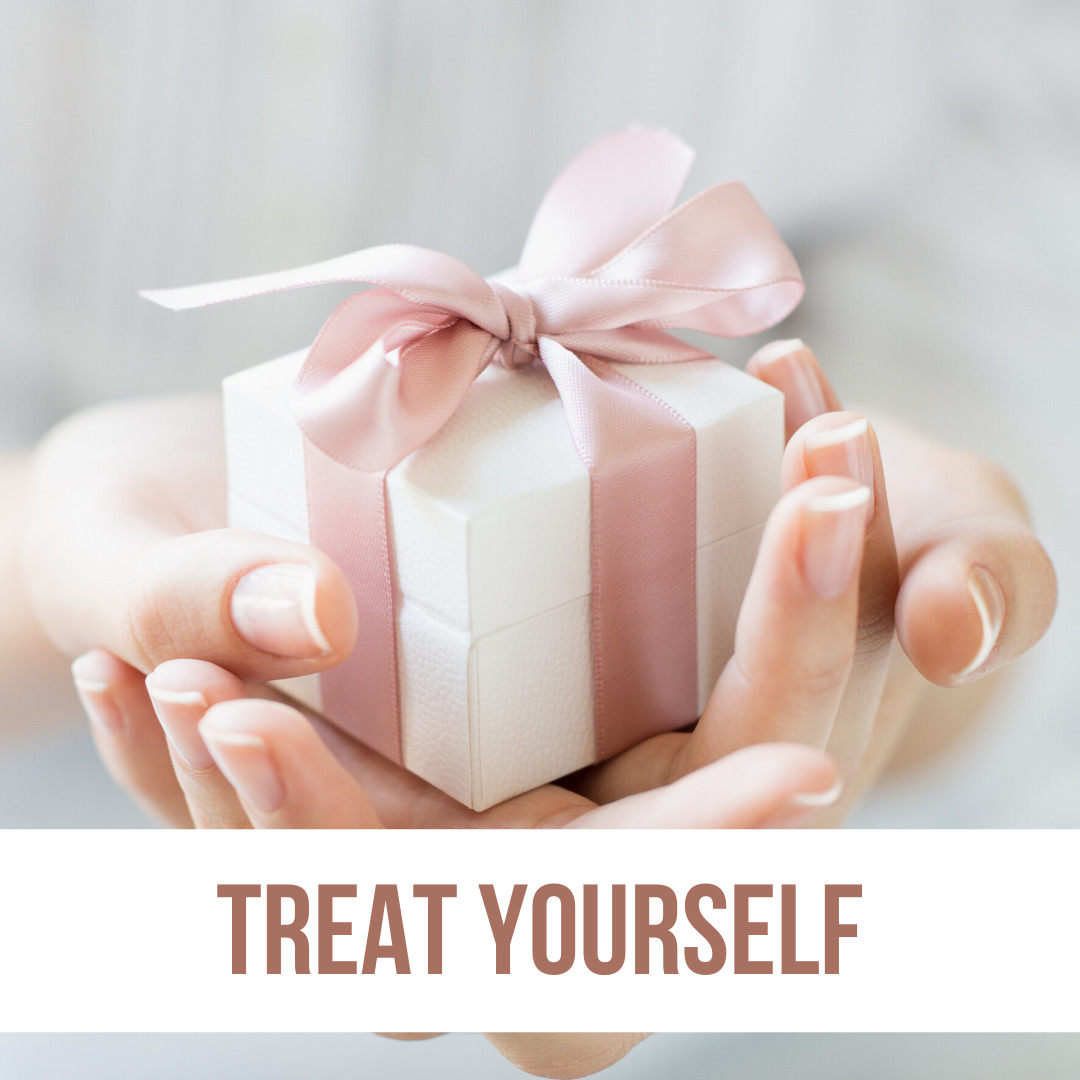 Treat Yourself
Spending your birthday alone doesn't have to feel like you are depriving yourself… because you aren't. On your big day, be sure to treat yourself to something special if you can afford it within your budget.
Because guess what? You don't need other people to raise you up. You can do that all on your own. It doesn't have to be excessive or expensive. It could just be your favorite cup of coffee.
Take The Day Off From Work
You need a lot of privilege to be able to take off a day from work on your birthday. I completely acknowledge this. If you can swing it and if you are willing to do so, go for it!
It's not that simple – especially during this time in our lives – but some people just don't want to have to tell their co-workers over and over again about their birthday.
So, if you can do it and if it's something that interests you, ask for the time off. It will award you with plenty of hours to get through this list of fun things to do while alone on your birthday.
Go Out To Eat
There is no reason for you to spend most of your birthday in the kitchen unless you love cooking. But if you don't want to deal with any of the cleaning that's associated with making your favorite meal – head out to your favorite restaurant.
I actually like eating alone. Truth be told, I usually write while I do, but it's nice to get out to help clear my head. There's something special about hearing a cafe's buzz, right? I just love the chatter. It's so invigorating. On your big day, enjoy the noise!
Play Tourist In Your Own City
Yes, you live in the city, but have you ever taken the time to explore it as a tourist? You've probably seen some of the most famous places in passing, but try viewing them all with this new perspective.
Hop on that bus, select a tour guide, follow and listen. There are so many details you really don't know and just take for granted. As someone who was born in Manhattan, I can tell you I play tourist all time and it is just fascinating.
Take A Hike
Taking a solo hike on your birthday is a great way to celebrate. It's relaxing, soothing, and a fabulous cardio workout. Don't forget, as we age it's important to focus on a healthy heart.
Pop Champagne
There is something grand and exciting about popping a bottle of champagne – with or without friends. That's probably the reason why champagne is usually reserved for special occasions. And guess what? Your birthday is definitely one of those!
So, open a bottle and let the excitement fill you whole. It will absolutely put you in the right mood for the celebration.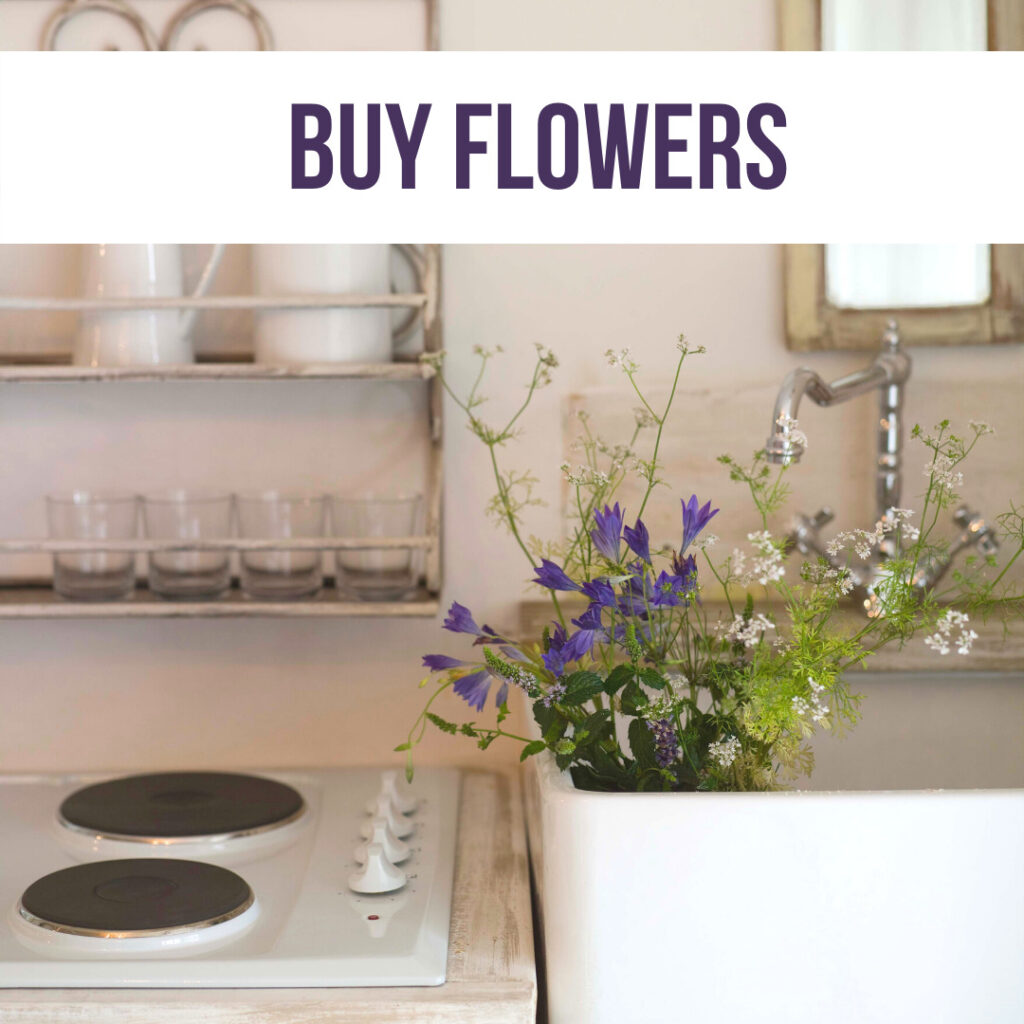 Buy Flowers
Why isn't buying flowers for yourself just a thing? Why don't people do this on a regular basis? Maybe some do? Maybe I just don't? Maybe I just need to get with the program!?
Flowers can cheer you up and they can change the energy of a room. With one small purchase, your entire house will light up! If that should happen on any day – it's your birthday.
Celebrate However You Want
It's your day! Do whatever you want. That's the beauty of it all. While you are celebrating your birthday without friends, you get to do whatever you'd like. Maybe you just want to play World of Warcraft all by yourself in a onesie pajama. Who is going to stop you? Do you, boo!
Maybe you want to go to a dueling piano bar with a hundred singles or head to a play and cry your eyes out? Maybe you want to volunteer at a soup kitchen or go and rescue a puppy? I couldn't tell you what you hold in your heart. Either way, I hope you capture that dream in a big way.
Spending a birthday alone can look and feel however you imagine it to be. What will you make of your big day? The choice is yours.