Bored kids are constantly looking for something to do and as a parent it is your job to keep their minds occupied. When iPads and cartoons are out of the question these kids activity packs will keep their interests engaged and attention occupied for hours.
Have Bored Kids? What To Include In Kids Activity Packs
Depending on what type of child you have should determine the kids activity pack you create. If you have an artist, then you should absolutely include crayons, paper, markers, and glitter.
Have a child that likes to race around and burn off some energy? I would opt for things with wheels like cars and trucks. Anything that can promote action and movement.
Have a dreamer? Then fill a bag with toys that promote active play. Dolls and playhouse toys like chairs and tables will give your child plenty to do on his/her own.
Either way, it's all about giving your bored child something to do. The secret is not having these kids activity kits available and in plain sight. They have to come out as a surprise!
WHIP THE ZIPLOC BAG OUT WHEN THEY LEAST EXPECT IT! YEOW! Watch those eyes explode with joy.
Please note, this also works when you are flying on a plane. I bring bags like these for long flights and don't allow them to play with them until after the first round of snacks. They know I have them. They have no idea what is inside of them. It drives them CRAZY. Take the same train of thought and use it for road trips. IT WORKS!
Related: 100 Would You Rather Questions for Kids
Purchasing Options Online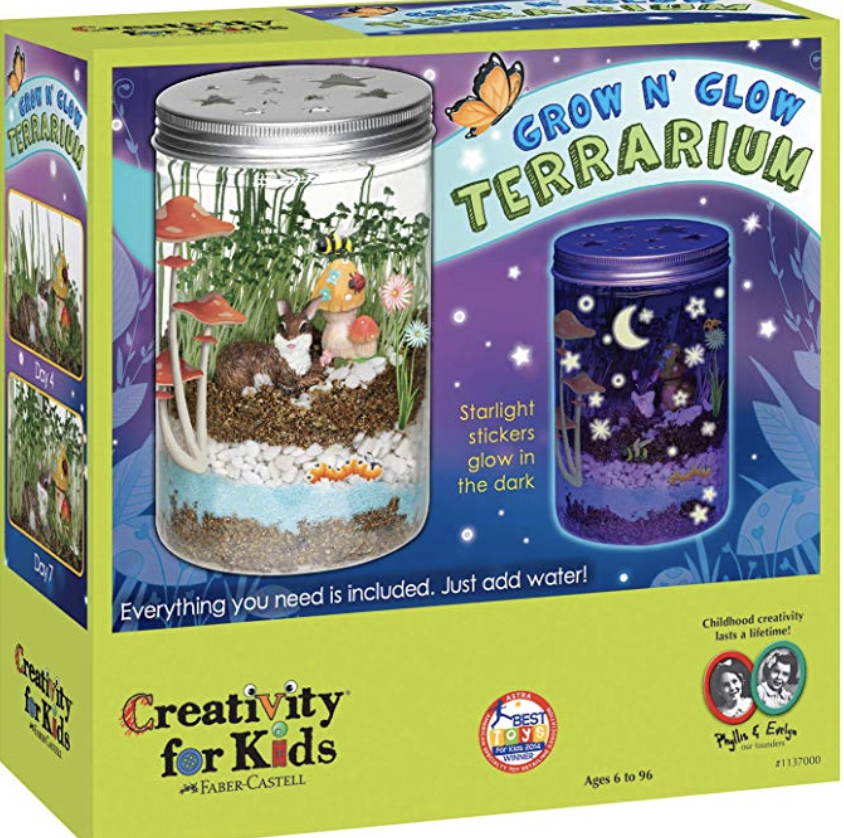 If you don't want to make your own kits, you don't have to. There are plenty of options available on Amazon. Here are some great boxed options that require coordination and attention, but that also promise some fun. This section contains affiliate links:
Breaking Down What To Include In The Joy Pack
If you don't want to buy items in a store and you need to create something fun and FAST, don't worry! You can! You have everything you need – right in your house. I am sure of it. It's all about how you display it to your children.
If your children like to run around, consider adding some obstacle courses to their activity pack. That way they can build out a course for their little cars and trucks. They will have to push the vehicles around and maybe get into a crash or two.
I haven't met a child that doesn't like to draw. Plain and simple. Grab some markers, a notebook, and some post-it notes. If you have stickers -that's a bonus! Get everything and anything you have on hand that is related to art and throw it in this activity kit. Your little ones will be so THRILLED.
I always like to add a book to the bag that has the dolls because bored kids like to read stories to their favorite toys. Have them set up shop and then get comfortable for story time.
Do you have any sort of collection at home? We have Hatichmals – remember those? They are SO GREAT for lining UP and making groups! I like to add a pen to this bag because if they want to create a list outlining all the ones they have, the children can!
Related: My Kids Are Home! Now What? A List Of 10 Time Blocks They Can Do Daily
No More Bored Kids!
What do you think? Whether you opt for a craft kit or an art kit – it doesn't matter. They will have so much fun! Do any of these suggestions work for your little ones? Would love to hear! Looking for more suggestions for things to do at home? Here are a few helpful links: