Here's a list of ten father daughter activities you can share with your little to help promote bonding while spending some serious one-on-one time on your own. It's all about having lots of fun while creating lasting memories.
Our children spend so much time on technology and let's be honest… so do we. That's why it's important to carve out special bonding moments with our daughters while we still can.
Dads and daughters have relationships that cannot be compared to anything else! Let's be honest – the term "daddy's little girl" comes from somewhere, right?
If you're looking for easy ways to connect, this list of ten activities will jumpstart your journey.
10 Father Daughter Activities To Promote Family Bonding
These bonding ideas will show fathers just how easy it is to spend quality time with their daughters. In fact, it's easier than you think. So, gear up for a daddy daughter day that your child won't soon forget!
Build a Fort
Make a home inside a home? Yes, please! It's in every child's nature to want to create a place where they can hide and play freely. Even act like something entirely different! Will they be a grown-up or a pirate? Time will tell! There's magic to be found inside a fort.
You can use anything from around the house – chairs, pillows, blankets, Christmas lights – just remember to be a part of the team, not the team leader.
Go on a Hike
This father-daughter day idea focuses on the active part of the word. Hiking, camping, and exploring are key. These options are healthy activities to consider and can also be educational for both you and your child.
It's also a perfect way to connect with each other and nature.
Movie Night
Here's a perfect father daughter date idea – movie night! This activity is low energy which is perfect for a rainy night.
Take turns choosing what movie you will watch. Then be sure to spend some time discussing what you liked and disliked. When it comes to things to do with your daughter… it's not just about the activity. It's more about the "bonding" and the "getting to know one another" parts!
Don't forget the popcorn, candy, and drinks!
Put on a Show
Do you remember what it felt like to be a child wanting to always have fun around adults? Adults always seem so serious!
One way for you to beat this stereotype and show off your fun side is to put on a show. What show can you do?
Puppets
Dancing
Singing
Acting
Miming
Drawing
Totally Improvised
The secret to becoming the perfect performer? Let go of your ego. It's that simple. If you have to put a bucket on your head and throw the couch blanket on as a cape, so be it! There are no rules when the stage lights turn on.
Family Game Night
Ah, board games! Monopoly, Jenga, Clue, Scrabble – there are so many games you can play with your family these days. A game night works wonders for family bonding, and it's so easy to organize.
Playing board games will teach your child teamwork, strategy, and it won't feel like work at all.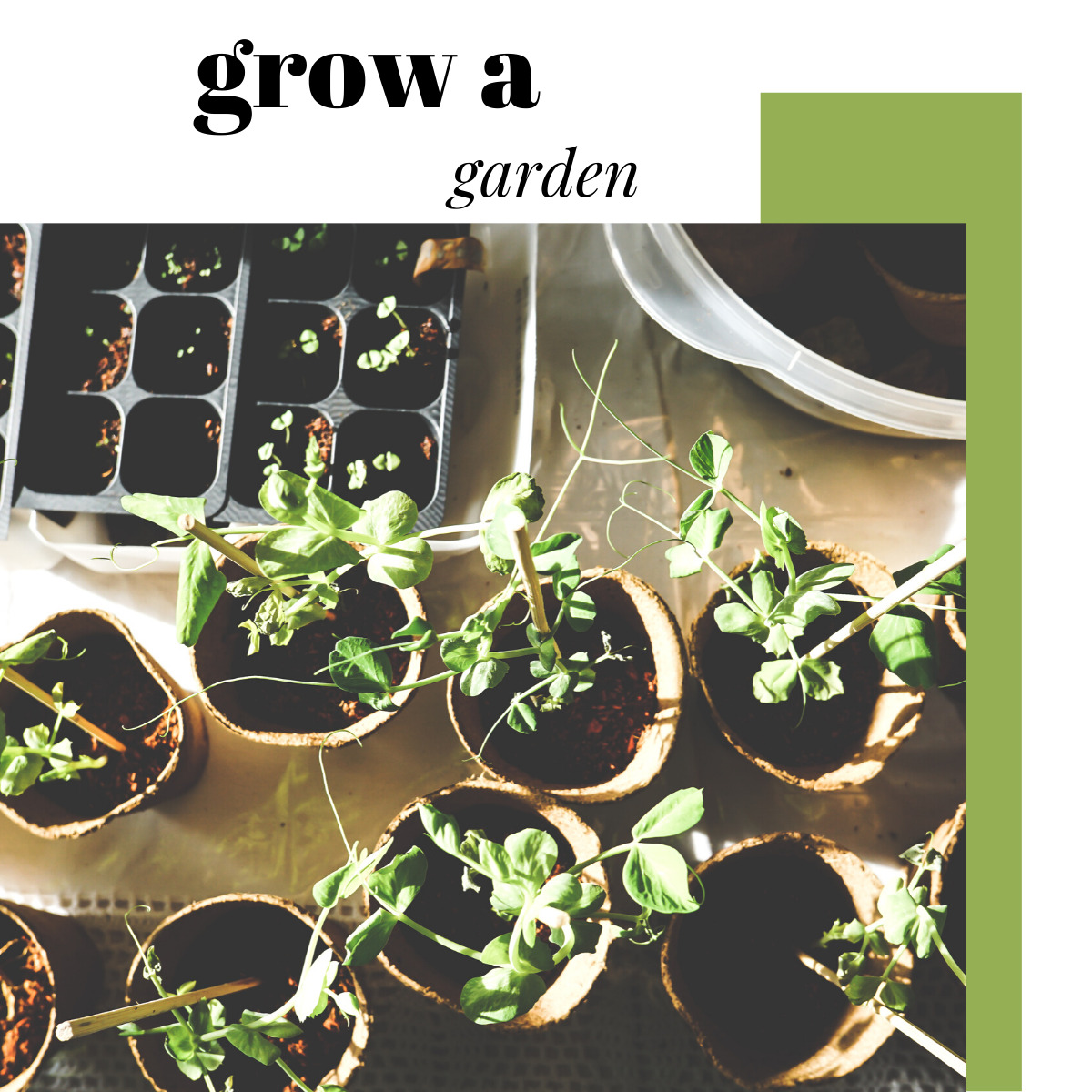 Grow A Garden
Looking for some new father-daughter hobbies to share? How about gardening?! This activity requires patience, responsibility, and discipline. Why not work on all of this together?
As a bonus, you'll get a beautiful garden filled with homegrown vegetables. Imagine how satisfying it'll be to eat the potatoes, tomatoes, and cucumbers that you and your child have grown together.
Go Bowling
Growing up, I used to head to the bowling alley almost every Saturday with my father. I loved it! Bowling isn't just for fun, there really is some thought and logic involved. And… competitiveness. GAME ON!
What better way to teach your child that practice makes perfect than through a friendly game of bowling? Make lasting memories all while watching some very proud moments. Who knows – maybe you'll find she has some real natural talent waiting to be discovered.
Play Dress Up
Playing dress-up can open a world of possibilities for your daughter. She can be anything she wants to be – a princess, a witch, a knight, a dragon, or a doctor. If you participate in this activity, you'll even get a sneak peek into your child's imagination and learn a bit more about what she truly loves.
You can use hats, gloves, towels, and scarves to make your costumes. No need to go out and spend money today. What a great father daughter bonding experience!
Visit A Carnival
Carnivals are like paradise with so many delicious sweets to try and so many games to play. There's just something about the energy in the crowd that just pulls you into the fun and festive moment.
You might think that carnivals aren't great for bonding because your kid will be too busy enjoying themselves, but it's not true. You will be right by your daughter's side – for every ride, every cotton candy, every game throw. She will remember it all.
This is the perfect activity to do with dad!
Volunteer Together
One of the most important things for you to do is to serve others and what better way to do so than with your children by your side. The next time you find an opportunity to better your community, bring along your children, and do good together.
Your daughter will not only get to know more about you, but she'll also learn that it's important to help other people in need.
Here are ten things that you can do together with your daughter! I hope they've inspired you in some way to start thinking about what you can do today with your little.
Sit down with your child and ask them what they'd like to do with you during your alone time. List these activities on a piece of paper for easy reference. That could be an activity all on its own! Doing the research.
Just remember that these father daughter relationship building activities are meant to strengthen the bond shared, not educate your child. If she learns something new in the process, great. If she doesn't, that's ok too. In the end, as long as you two had fun – it's was a great day.