While planning the ultimate backyard barbecue there are a few things you need to consider. Once you figure out the guest list you need to worry about what to cook and how to entertain.
Since we have been cooped up the last few months, perhaps now is the time to have that barbecue party you have been thinking about. And if you are going to have a backyard barbecue, you'll want to go all out and have the Ultimate Backyard Barbecue because…well…you can!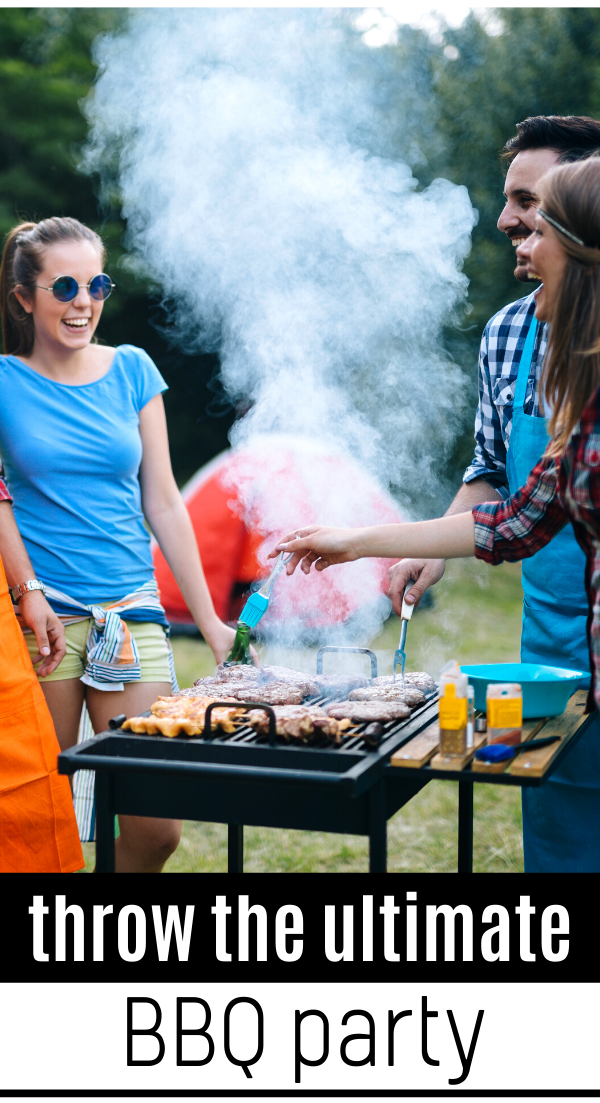 Having a Backyard Barbecue in the Age of Covid-19
While we may be done with Covid-19 and its pandemic, it is not done with us. This means that you still need to be cognizant of the rules and regulations in your city and state regarding social distancing, maximum size of group that is able to gather, and other standards. There are some questions to ask yourself before planning this shindig.
Do you want to require everyone wear a mask? If so, you are going to want to have extras handy for those who forgot or don't have one.
What is your plan for inclement weather? Will you and your guests be comfortable with moving inside?
Do you know if the friends you are inviting have traveled lately or put themselves in positions to be at a greater risk for Covid-19?
You will want to have plenty of hand sanitizer on hand as well as a plan for hand washing. Using disposable plates and having individual portions of items is smart during this time.
Instead of a giant bowl of chips, have a variety back of individual bags. This can go for desserts, sides, and drinks as well. I recently attended a backyard bbq and was asked to bring the cold appetizers.
Look at how I handled that request. Individually packed containers that everyone could take home and use later. I thought it was a cute idea. 🙂 Follow me on TikTok for more organizational ideas. Shameless plug.
Consider having a bottle of sanitizing wipes on hand to wipe down communal surfaces before, during, and after the backyard barbecue too.
While thinking about these things can be annoying and will add to the work you may have to do, it is always better to be safe than sorry. You don't want to be the cause of people getting sick because you wanted to flip burgers with them.
Related: How to Plan Your Backyard BBQ Menu
What do you serve at a backyard BBQ?
It's your party, friend. You get to serve whatever you want! Seriously. Ask yourself what do you want to eat, what do you gravitate to at barbecues you've attended, and what are your favorite fun foods. Use those ideas as a great starting point.
Still want more particulars? Come up with a theme and then make the get-together a pot luck. You can handle the main dishes and/or the meat to grill. Your guests can help with sides, desserts, and appetizers. Giving them a general theme can help make sure all the food compliments each other. And lets's be honest – usually everyone likes to bring SOMETHING to a cookout.
Sticking to one type of food is best. However, you do want to have a good balance of light versus hearty dishes so your guests can grab what appeals best to them.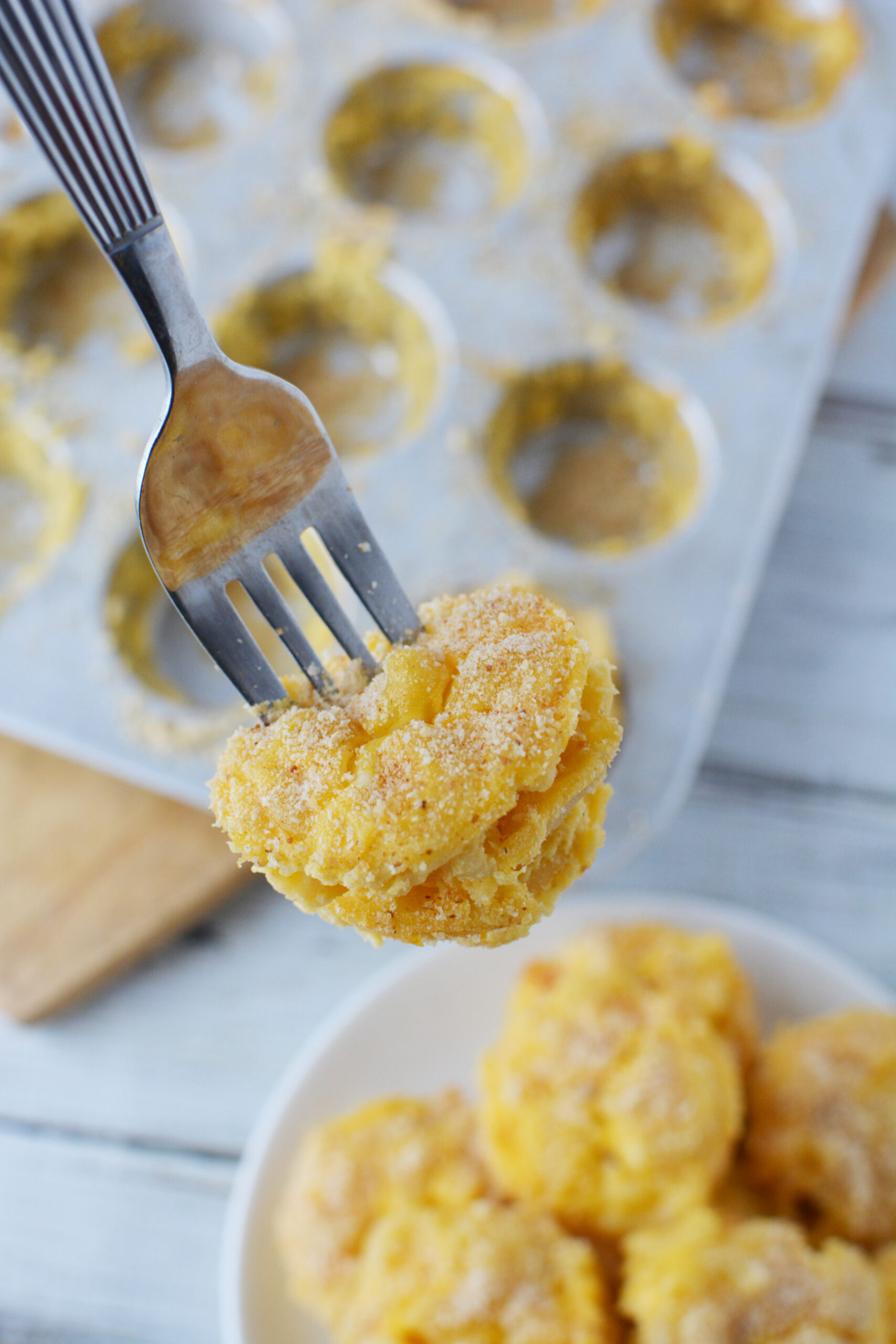 Since this is a backyard barbecue and not the wedding of the year, don't try to get too fancy. Keep the food simple, easy, and casual. Check out some general barbecue food options below:
Meat to grill (chicken, ribs, hamburgers, hot dogs, etc)
Salad (German potato salad, pasta salad, garden salad)
Pizza – here's how to grill pizza on the bbq
Fresh summer fruits (blueberries, blackberries, strawberries, watermelon)
Chips
Rolls, tortillas, biscuits, or some other kind of bread
Easy desserts like cobblers (apple cobbler or crockpot berry cobbler) or dump cakes
Related: How to cook burgers on the grill – simple grilling tips
How much is a backyard grill?
this section contains affiliate links
You can buy a grill for your backyard from the local home improvement store this weekend for as little as $200. You can also install a full outdoor kitchen with a top-quality grill, a 6-ft. long counter, assorted additional appliances, and a patio for $15,000.
If you want to create a destination, an oasis where you can grill up a storm, you may want to shift your budget towards the outdoor kitchen route. However, if you just want to throw some burgers on the grill a few Saturdays during the summer, buying a decent charcoal or gas grill (depending on your preference) is probably more your speed.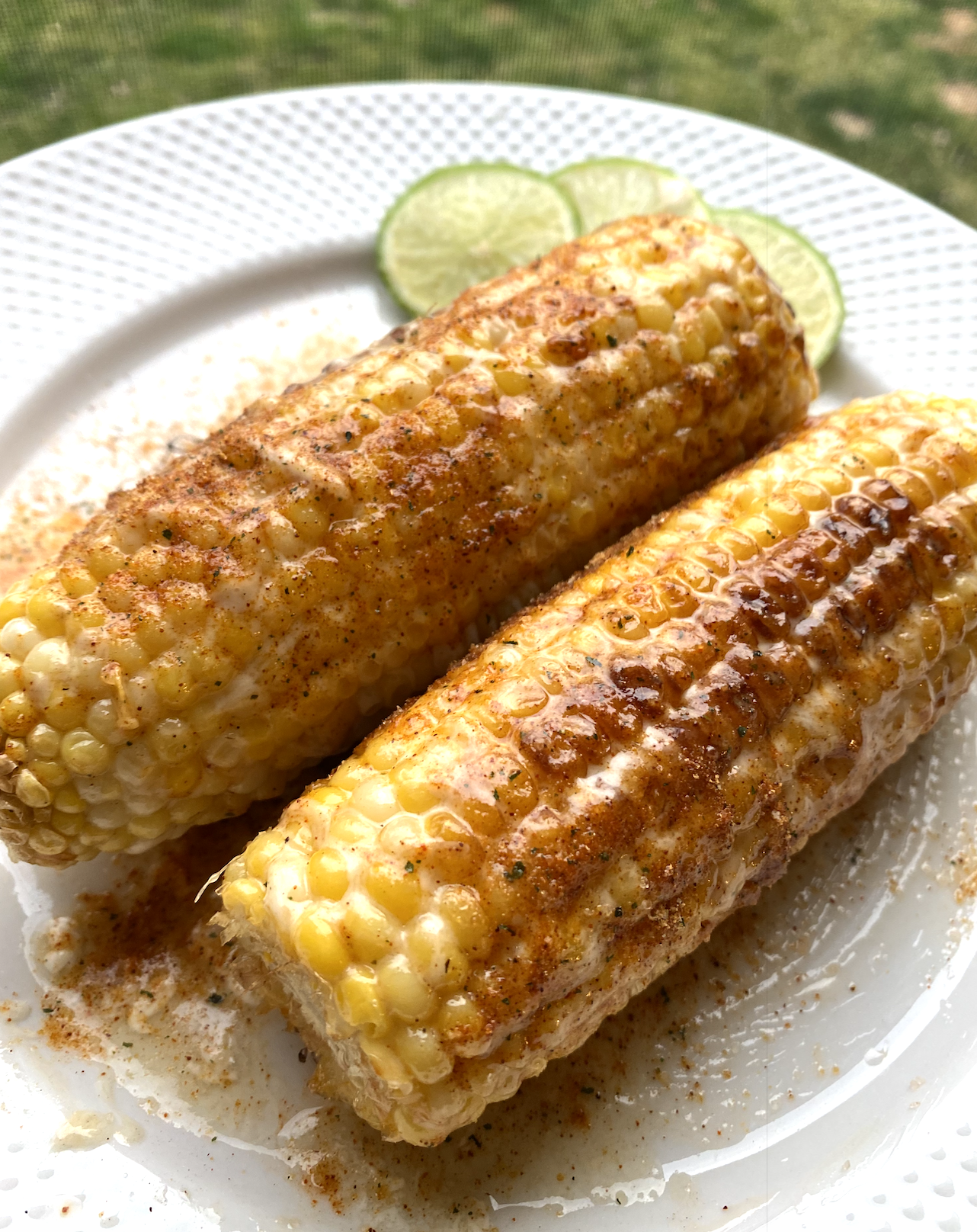 What are the best foods to grill?
It seems like everything tastes so much better once it is cooked on a grill so whatever you choose I bet it will taste great. Kids generally like hamburgers and hot dogs. You may want to consider adding veggie burgers and/or turkey burgers for those who don't eat red meat.
Fish and well-marinated chicken are delicious with the added smokey grilled flavor. Of course, for the carnivores in the house, you can't go wrong with a juicy steak. Also consider grilling non-traditional foods like pineapple, peppers, or corn on the cob.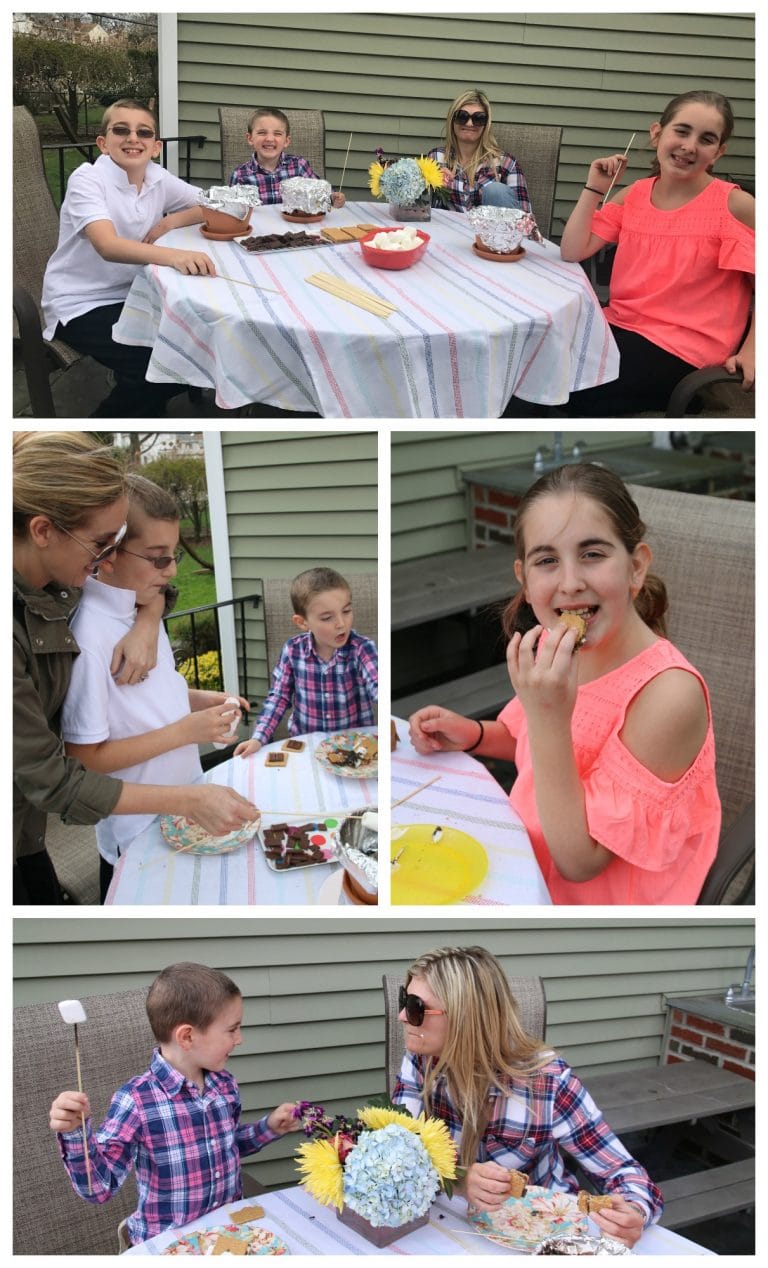 How do you throw a backyard party?
Don't get overwhelmed with the details. It's just a party in your backyard. Keep it simple!
Try to have a general theme and menu and make as much as you can beforehand. You may want to include a special signature drink for your get together too. It can be an adult drink that would save money on buying assorted alcohol.
Related: Kiwi Jalapeño Margarita Recipe
You could also make it a non-alcoholic one. I love adding sherbet to a 50/50 mix of orange juice and lemon-lime soda. The sherbet melts and makes this a super yummy and almost dessert-like drink.
Also, don't be afraid to outsource some of the things that require work on your part. Think about buying platters from the grocery store, having a caterer grill the meats, or asking guests to bring desserts. It's totally okay if everything isn't homemade by you! You want to make sure you can actually enjoy this get together right?
How much food do you need for a BBQ?
The goal is to have your guests leave feeling satisfied but not stuffed. Planning your menu ahead of time will really help with this. Estimate about 6-8 oz of meat for every adult. Kids will generally eat half of that. Keep in mind that the more sides you have, the less you need of each one.
If you are making punch or lemonade, you will want to make about 1 gallon for every 10 people who are coming. For desserts, try to pre-slice or create individual portions so you can plan for how many guests you plan to have.
Typically, adults have two pieces of dessert. Unless it's your special dish that everyone loves. Definitely have plenty of that.
Your backyard barbecue is going to be awesome. Just be sure to tell me what time to come.
Related: