I'm having a little fun today showcasing a Wish Haul filled with products that I purchased online. Have you heard of Wish before? If not, you are in for a treat.
Wish Haul: Cheap Products Video Unboxing
Wish is basically a website filled with random items that have very low price points. My guess is that they buy overstock from websites and try to make money of the return.
I don't care how they do it or whether or not they profit from my mania. I just want to have a fun time getting random things in the mail. Do you blame me? I hope not.
When you get ready to order your first Wish Haul, please note that these items aren't top of the line quality. Know that from the very beginning.
But it is sort of fun to see what kind of goods actually make it to your door. My first Wish haul was an absolute hodgepodge of goods. Wait until you see!
Check Out My Wish Haul Below
What I Look For When Shopping On Wish
I have a few requirements when I look to place my weekly orders. I want to spend somewhere around $1-$2 per item. I also don't want it to be something that my family might have to eat or put on their skin.
I recognize that these goods aren't THE BEST. Keeping that in mind, I steer clear from any beauty finds.
Instead, I focus on kitchen gadgets and fun gag items. Things that I would pretty much find in my local dollar store. My Wish Haul is completely random.
For my first wish haul, I grabbed these fun, colorful socks seen above as well as a few other neat items. I did end up paying for shipping. In the video, I said I wasn't sure if I did or didn't.
But I checked back and I DID pay out of pocket for shipping. It wasn't bad at all for the number of packages I received though.
For some reason, each of these items came to me separately even though I ordered it all in one shot from Wish. So strange!!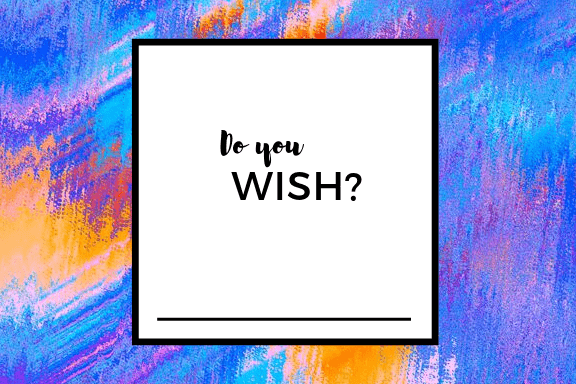 Do you use Wish? Do you like to shop on that site? Have you posted a Wish haul online before? I would love to see! For more shopping hauls, visit my YouTube page. Or you can check out all the shopping hauls that I've featured on the blog this year.
Lots of fun stuff – mostly clothes. What can I say? I like to stuff my closet to the MAX. 🙂
Related Posts: