Have you ever wondered about the Aerolase laser? After turning 40, I decided to try some new skincare and beauty treatments to help me slow down the hands of time. I'm not afraid of aging and I am absolutely proud to be a part of the over 40 crew.

But we live in a day and age where beauty advancements are happening at lightning speed – why wouldn't I take advantage of them all? I was always curious about the Aerolase Laser Treatment because of all the benefits one laser can provide.
So, I headed down to Rafal Dermatology for a session with their nurses and cannot tell you enough about how excited I am about the results.
The Aerolase Laser Treatment is for ALL SKIN TYPES – this is VERY IMPORTANT TO READ RIGHT UP FRONT. Women of color have limited options when it comes to laser treatments, and this one is something that everyone can benefit from.
So, if you are someone who is looking to remove wrinkles, unwanted hair, rosacea, acne, pigmented or vascular lesions, check out my full review below.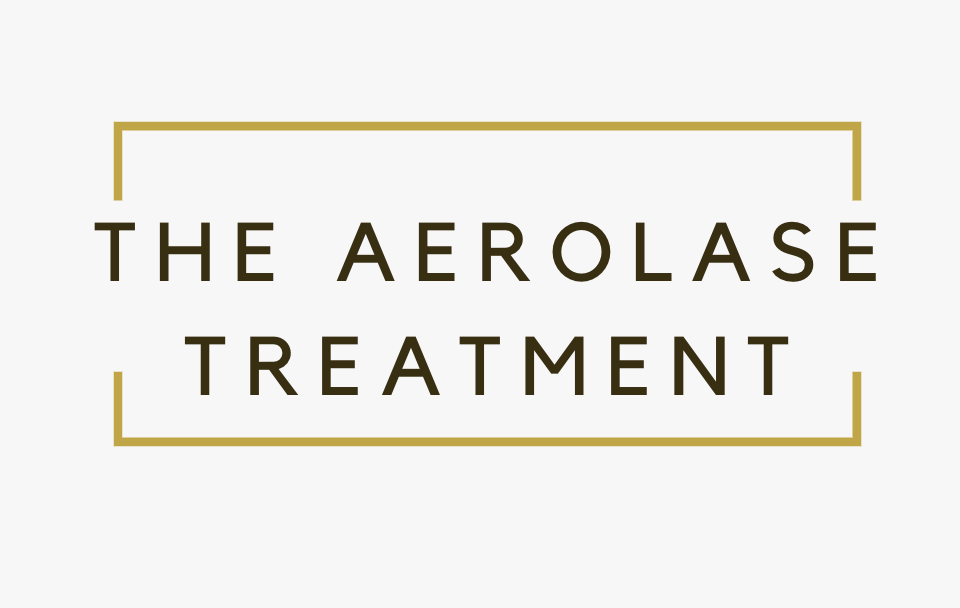 The Aerolase Treatment – Is It Right For You?
I went into Rafal Dermatology because I was interested in focusing on antiaging AND my rosacea. To be honest with you, I had no idea that the Aerolase laser also permanently removed unwanted hair and targeted acne.
But between you and me, I have ALL THE THINGS. I am an adult that suffers from acne. It is my number one plague. You might not know it because I am a master at HD foundation. But acne has always been the one thing that's stressed me out my entire LIFE.
And we all know that stress causes more acne… so yeah. Good times. So, to think that I could do a few treatments with the Aerolase laser and manage some of my woes was really appealing.
Like I mentioned above, typically laser treatments only work on light colored skin. A laser cannot find a hair follicle or a sunspot otherwise. In the past, many of my friends were disappointed in the fact that they could not participate in these beauty advancements.
But the Aerolase Treatment is for every woman. So, whether you are a woman of color or someone who loves to hit the tanning salon, you can benefit from Aerolase.
Aerolase Laser – Pain Level
I've done several laser treatments and even went through phase one and two of micro needling with PRP. The complete session was tolerable and over in about 20-25 minutes or so. I was in and out!
The laser feels like a bit of heat coming on your skin, but the wand or the device moves around as soon as each flash hits your face. So, you don't really have a chance to register pain in one spot. It's a flash and then the nurse moves the device.
The Aerolase laser goes around your face – one section at a time. At Rafal Dermatology, they went over my face twice, but only after they completed every section first.
So, I didn't feel raw or hot or uncomfortable. In fact, I filmed the entire Aerolase Laser treatment for you to see! Interested in watching what it looks like? See below.
Watch An Aerolase Laser Treatment In Action
I actually encourage you to watch my Aerolase Laser Treatment video review because I have a full decision with my nurse Lauryn from Rafal Dermatology and ask her a ton of questions about the process.
We speak about the benefits of using Aerolase, how often she suggests I return, how her clients use this laser in their routine and what kind of results I should expect.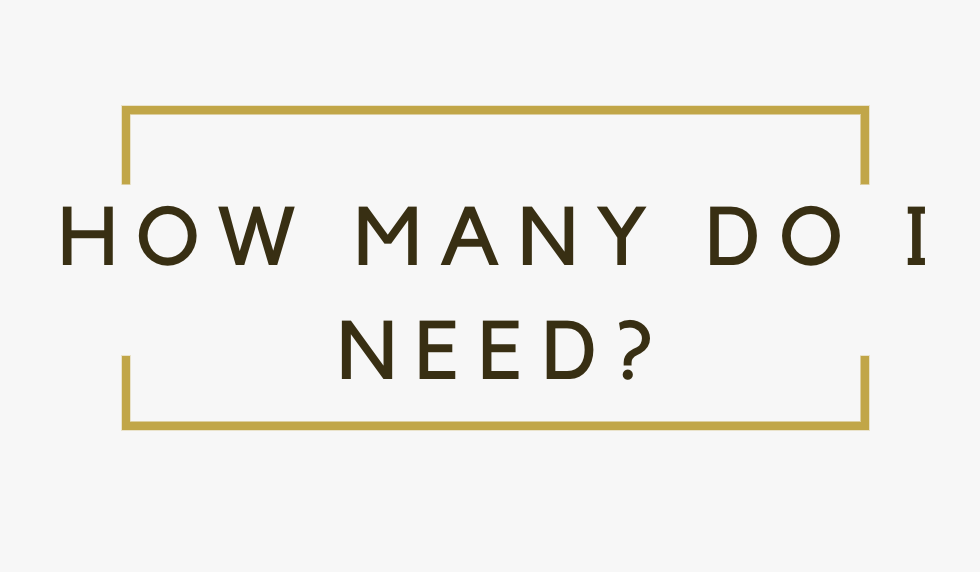 Aerolase Laser Treatment As An Anti-Aging Remedy – How Many Do I Need?
According to my nurse, for patients who use the Aerolase laser as an anti-aging remedy, most people come back every 4 weeks. But there are patients that do it seasonally, too.
It's really up to how often you want to come back and fit it into your routine. There are event patients that choose to do one treatment annually.
Aerolase Laser Treatment As An Acne Remedy – How Many Do I Need?
The severity of the acne a patient has will determine how many treatments they will need as well as how long they will need to come in for appointments. Some patients have cystic acne.
Those individuals usually schedule an Aerolase Laser treatment every 1-2 weeks for 4-6 treatments. If someone doesn't have severe acne but they do have some issues that they want to address, then maybe they will just need a few treatments – every 2-4 weeks. In the end, you could always follow up with your dermatologist to determine what is right for you.
A Great Alternative To Filler And Botox
Rafal Dermatology has found that the Aerolase Laser has become a wonderful alternative for people looking for natural treatment because it helps build collagen.
While fillers show instantaneous results, there are women who would rather not choose that route. The Aerolase Laser naturally helps your skin look more youthful and that's what most women are looking for these days.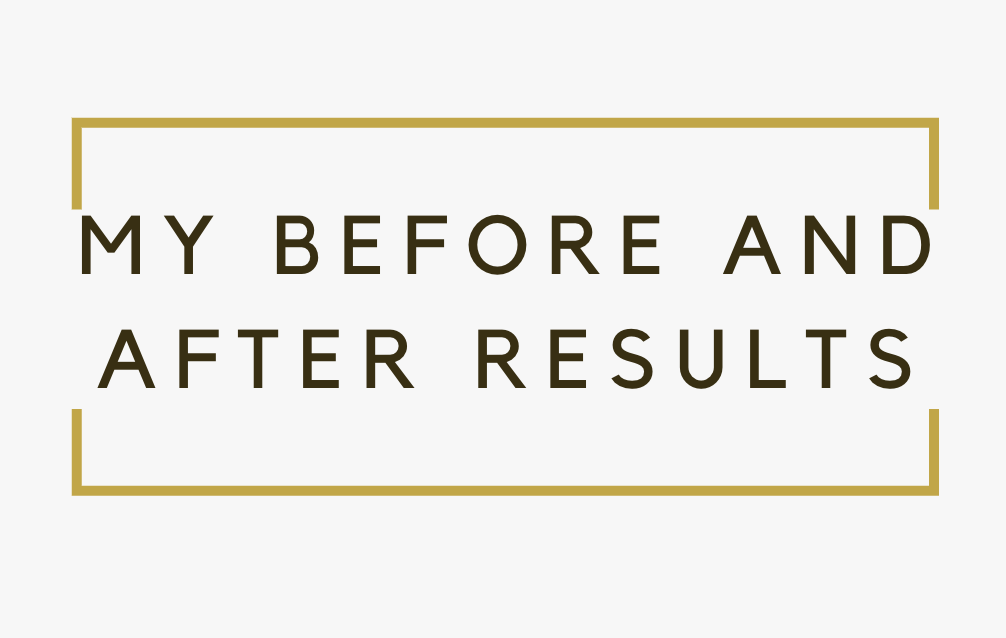 My Before And After Results
I had someone online ask me for a picture of my face without makeup to show my acne and rosacea. I've been posting about this whole endeavor on Instagram Stories because I've been so excited about the opportunity. I searched back my entire camera roll on my phone and you know what?
I didn't have a single close up photo of me with a bare face. You can say what you want about that. Yes, I had group shots with my kids or my mother. But there was no way you could make out – with clarity – what my skin looked like. I had NOTHING to show my face in true form. Pimples, rosacea, the truth.
It didn't surprise me.
I've never loved my skin. On days where I don't have makeup on, I just don't take pictures. On days where I am running to the supermarket in my pajamas, I don't document a second. So, no – I didn't have any pictures.
These days, I've been posting more pictures of my face without makeup – and close up ones – in my IG stories. Of course, on my mainstream, I still edit them because I have to show a professional front on my feeds.
But in my stories, I show a different side of me and I am very happy to do so. So, here is my face today – no makeup, with my friend, having a day together without a lick of foundation on.
You can see on my cheeks that I still am red from rosacea. But I am told that with my second Aerolase treatment, that will show a 90% reduction. I've already seen a reduction from where I started.
Three weeks ago, I would have NEVER posted this photo. I would have just posted the edited one below. But now I post both. The real one in my stories and the edited one somewhere else. The bottom shot was used on my blog and on FB.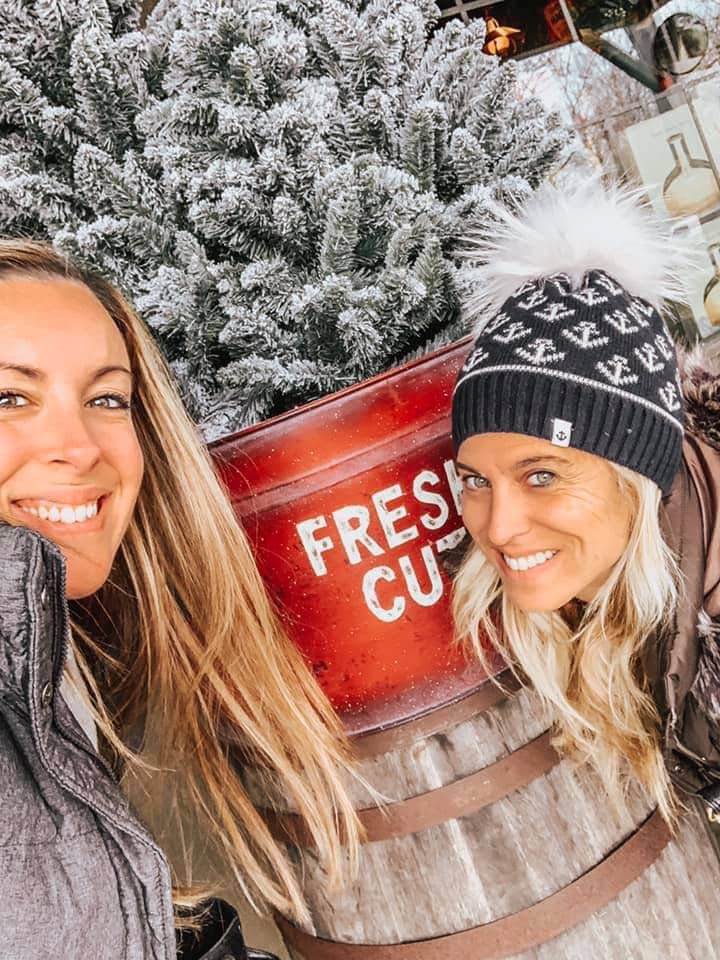 Would I Recommend The Aerolase Skincare Treatment?
I absolutely would. I am so excited to try my second session! Again, the nurses at Rafal Dermatology told me that I can see up to 90% permanent reduction of my rosacea. Can you imagine!? I am giddy with excitement.
Have you tried the Aerolase Skincare Treatment before? What did you think about it?
Related:
*product was gifted in exchange for a review