Born and raised in Queens, New York City, Vera Sweeney has grown up with a love of exploration and adventure. As founder of Lady and the Blog, she continuously creates new content, searches for upcoming trends, and attends exciting events she then recaps for her predominantly female audience. Lady and the Blog covers a broad range of topics, including fashion, beauty, step-by-step recipe breakdowns, travel tips, and personal notes regarding family and parenting.
As a mother of three, Vera continues to evolve with her children. Her online content continuously reflects these changes as her family passes through these different life stages. From diaper duty to scheduling toddler playdates to filling out high school applications, Vera openly documents her life journey and looks for guidance from her community as she grows.
Lady and the Blog has had the opportunity to partner with a number of high-profile brands since launching in 2007 and has been featured in amazing segments on media giants such as the Today Show, Oprah's O Magazine, and the Rachael Ray Magazine.
For over a decade, Vera has committed to teaching other families how to live a life filled with passion. Her drive, humor, and openness has allowed her to build a robust and loyal community that is focused not only on joy and support, but also a deep appreciation for a great shoe sale!

Social Media and Website Stats:
Twitter: @VeraSweeney: 70,000
Facebook: Ladyandtheblog: 18,000
Pinterest: @VeraSweeney: 50,000
Instagram: @VeraSweeney: 50,000
Google Plus: Personal Profile: 5,800
YouTube: LadyAndTheBlog: 7 million+ views/20,000+ Subscriptions
CONTACT:
veryvera@gmail.com
Contests/Business Development/Contracts – wvsweeney@gmail.com
Holiday Picks 2016 – Oprah Magazine
Parents, Family Circle, Self, advertorial with JIF – October 2017
Country Crock Cooking Tutorial Video
Starkist Tuna Better TV Segment
Travel Hack Segment on the Today Show with Kathie Lee and Hoda
My Time on Dancing with the Stars
IKEA segment on Better TV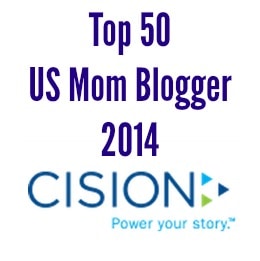 Named Top 50 US Mom Blogger (2014)
TV AND VIDEO:
Better TV Segment for the Rachael Ray Magazine and Starkist Tuna
20 market SMT for Buy Buy Baby and Chiccos
24 Market SMT for P&G Beauty 2012
PRINT HIGHLIGHTS:
(2 separate P&G Advertorials – ran 4 months in both Oprah and Redbook)
Get Schooled Campaign with the Rachael Ray Magazine (5 page layout)
New Beauty Feature – Beauty Blogger Profile
Chinet Advertorial – Rachael Ray Magazine
Write up in Restaurant Business Review: Top 50 to Follow in Social Media  (more pictures here)
Other Projects Worth Mentioning: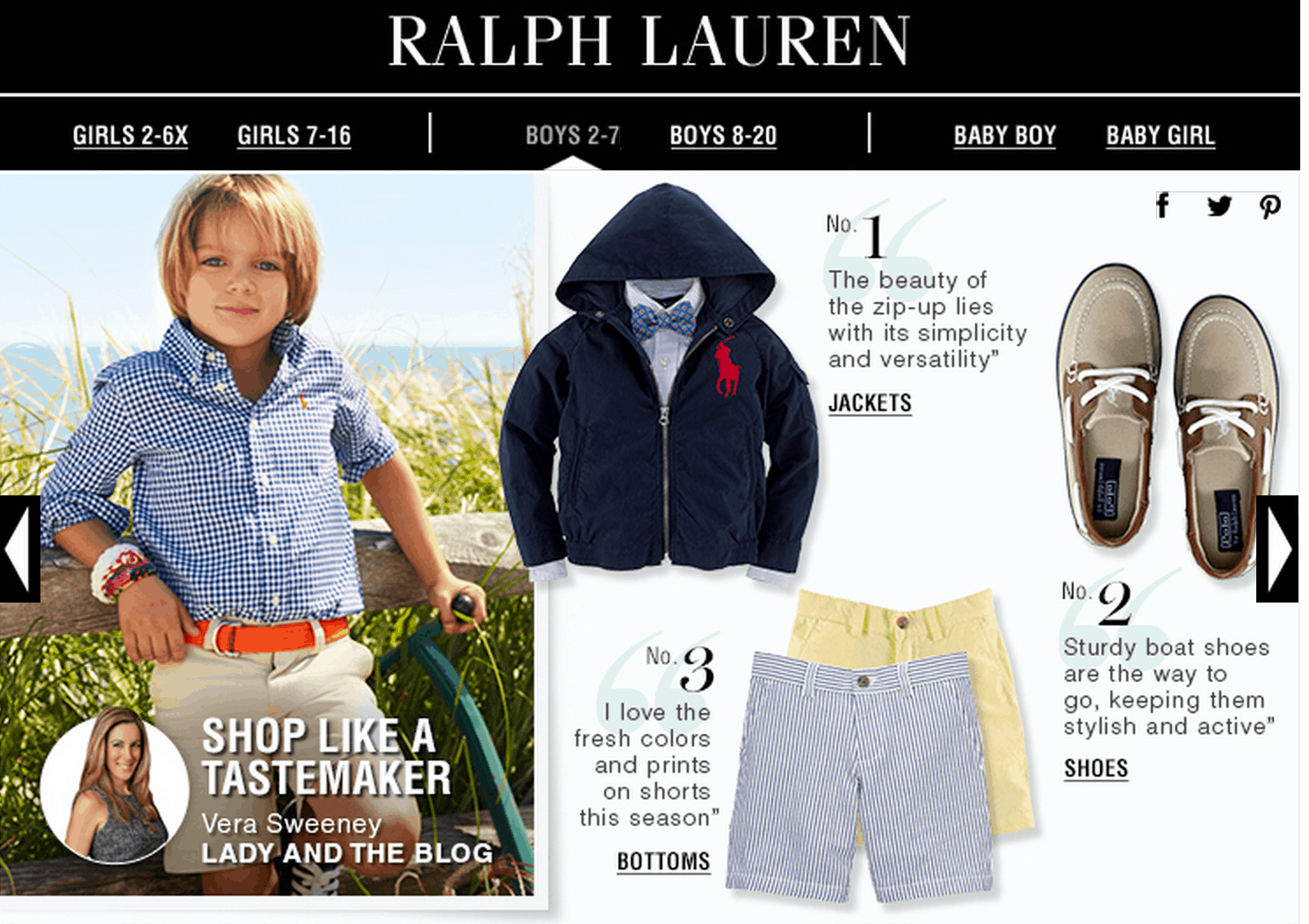 Curated my top Ralph Lauren picks for Bloomingdale's
Moderated panel for Bounty – Team USA Hockey Moms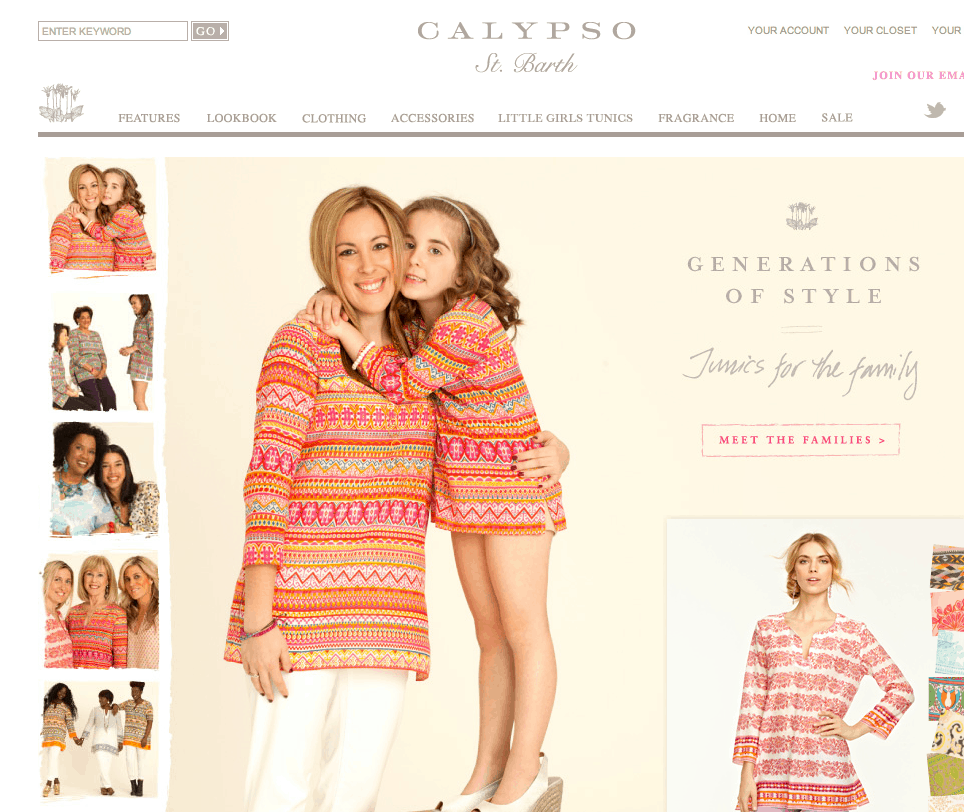 Featured Blogger On The Calypso St. Barth Website (more pictures here)
VIDEOS:
** Dreft Mini Series (brand removed in videos I received) – here, here, here
Additional Properties I Own:
Additional Properties I Co-Own:
No, I don't sleep. Let's connect! veryvera @ gmail. com