These family dance songs are the perfect mash up and musical combinations to get everyone in your house up and on the dance floor. Kid friendly music that can work for any festivity! This list is a must-save and is simple to add to your Spotify or Amazon Music list.
50 Family Dance Songs That Are Kid-Friendly And Fun
This kid-friendly dance list has a wide variety that spans the decades. Whether you are looking to scream out the lyrics to songs you grew up with or learn some group moves that only your kids will know, this party hit list will be sure to get everyone out of their shell and showing their best routines.
Sometimes, it isn't always easy to break the ice when it comes to tween and teen parties. You set up your party – gathering the food, decor, and party supplies. Now, the only thing that's left is to get people in the mood to relax and unwind. Music is the cure!
With 50 songs, you will have hours of fun – all programmed and ready to roll!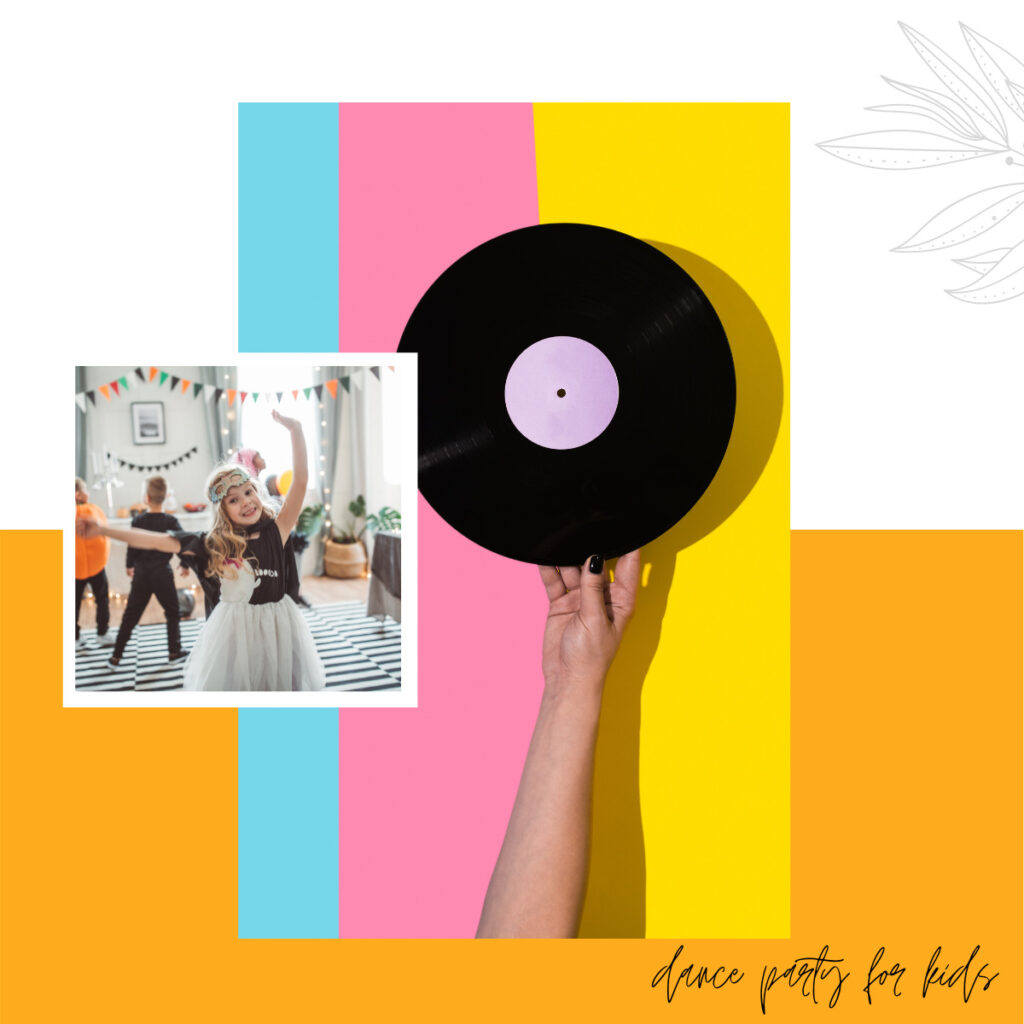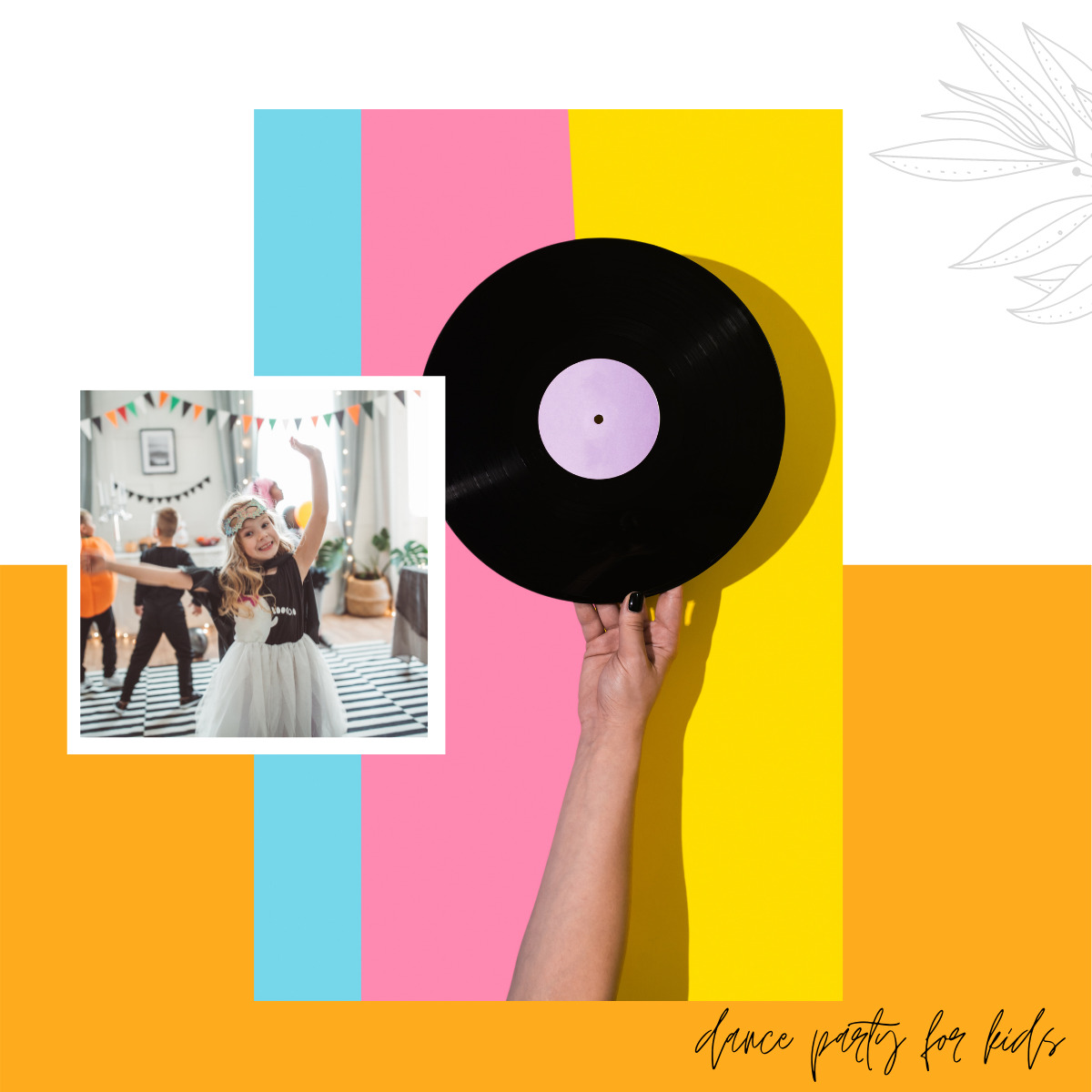 Mark Ronson & Bruno Mars – Uptown Funk
Journey – Don't Stop Believin'
A-ha – Take on Me
Bon Jovi – Livin' On a Prayer
Unwritten – Natasha Bedingfield
Baha Men – Who Let the Dogs Out?
Let It Go – Frozen
Van Halen – Jump
Everything is Awesome – from The Lego Movie
Journey – Don't Stop Believing
The Beatles – With a Little Help from My Friends
Katrina & The Waves – Walking on Sunshine
Dancing Queen – ABBA
Michael Jackson – Thriller
Whitney Houston – I Wanna Dance With Somebody
Poker Face – Lady Gaga
Madagascar – I Like to Move It
Hootie & The Blowfish – I Only Want To Be With You
Cha Cha Slide – DJ Casper
Cyndi Lauper – Girls Just Wanna Have Fun
Rachel Platten – Fight Song
C&C Music Factory – Gonna Make You Sweat
Katy Perry – Firework
Shawn Mendes – Senorita
Taylor Swift – Shake it Off
Chubby Checkers – The Twist
Olivia Newton-John and John Travolta – You're the One That I Want
Pharrell Williams – Happy
OutKast – Hey Ya
Aqua – Barbie Girl
Michael Jackson – Beat It
Beatles – Twist and Shout
Sister Sledge – We Are Family
Dwayne Johnson (from Moana) – You're Welcome
MC Hammer – U Can't Touch This
The Beach Boys – Good Vibrations
Black Eyed Peas – I Gotta Feeling
Technotronics – Pump Up The Jam
Kenny Loggins – Footloose
Chubby Checkers- The Twist
Los Del Rio – Macarena
Smash Mouth (from Shrek) – I'm a Believer
Shania Twain – Man, I Feel Like a Woman!
Aretha Franklin – Respect
Backstreet Boys – Everybody
Jackson 5 – ABC
Prince – 1999
Deee-Lite – Groove in the Heart
Janet Jackson – Nasty
Kool and the Gang – Celebration
I hope these tunes will help kids dance party. Family dance night = always a great idea!