Game day. Quick fixes. Meals with the kids. If you are looking for some popcorn chicken, strips, and wings, this is a contest you won't want to miss. I've teamed up with Perdue Farms to offer one of their October Party Packs to one of my readers and couldn't be more thrilled!
What's Included In The October Party Pack?
One 1.6-lb. bag Perdue Grilled Chicken Breast Strips
One 1.6-lb. bag Perdue Honey BBQ-Style Boneless Chicken Wyngz
One 12-oz. package Niman Ranch Fat Tire Shredded Beef
Three 1.6-lb. bags Perdue Breaded Popcorn Chicken
One 1.6-lb. bag Perdue Buffalo-Style Boneless Chicken Wyngz
One 1.6-lb. bag Perdue Crispy Chicken Strips
You will receive all items in your pack FROZEN. Please allow 6-8 weeks for shipment. Must live in the US to qualify.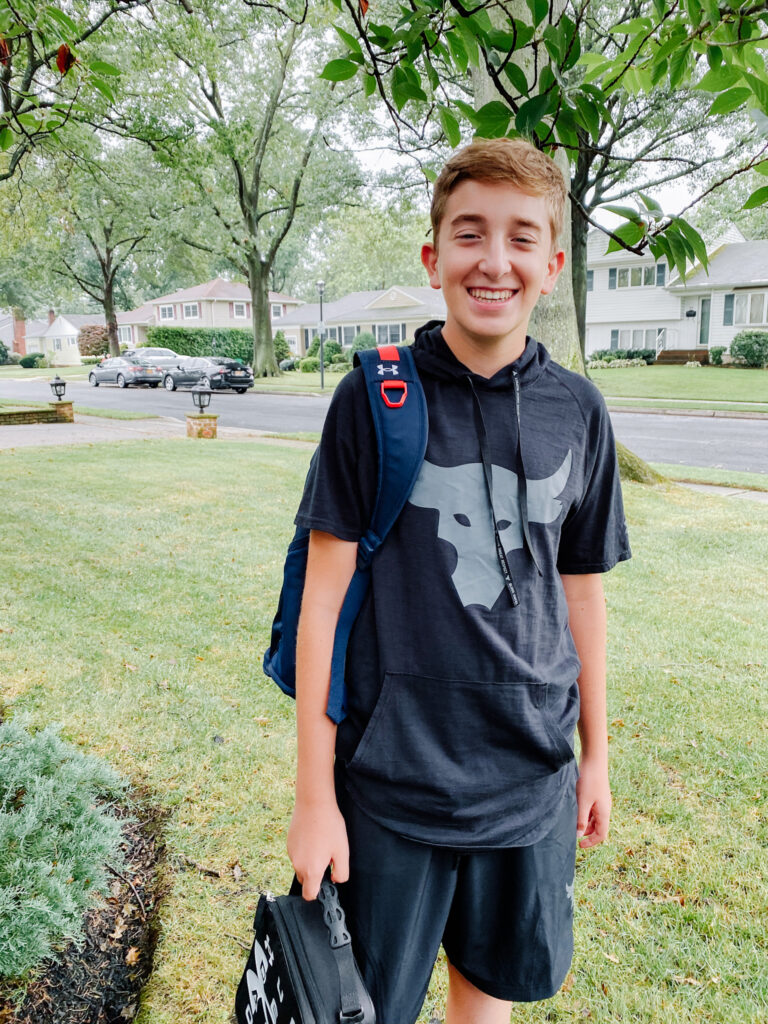 Makes Hosting A Breeze
Last-minute guests always seem to pop up around my house – especially on Sunday thanks to my son, Liam. His friends always bike right up to my door and come in HUNGRY. That's why I love to have a versatile assortment of heat-and-serve products on hand to make party prep STRESS-FREE.
I especially like to lean on finger foods because that way I can just pass them around as soon as they are ready. If I need to open up a new bag of chips or a bag of frozen wings, I can. The option is there. Bliss!
Ready To Enter?
To enter, simply use the form below! Good luck! Looking for some chicken recipes to serve alongside these easy to make apps? No prob!
Perdue Farms October Party Pack – Valued At $114