Today is World Kindness Day and I thought it would be great to share some Random Acts of Kindness with you in case you were looking for a little inspiration. This list will include line items for you to consider or for you to pass onto your kids. Something for everyone!!
Random acts of kindness make the world go round. They spark a "pay it forward" mentality and truly can change the perspective of the person who is receiving the gesture. It doesn't take much… but it means everything.
I understand that "World Kindness Day" was created to start the conversation. But I urge you to consider checking in with this list every now and then and continuing this effort throughout the year. After all, we can all use a little more love in our life, right?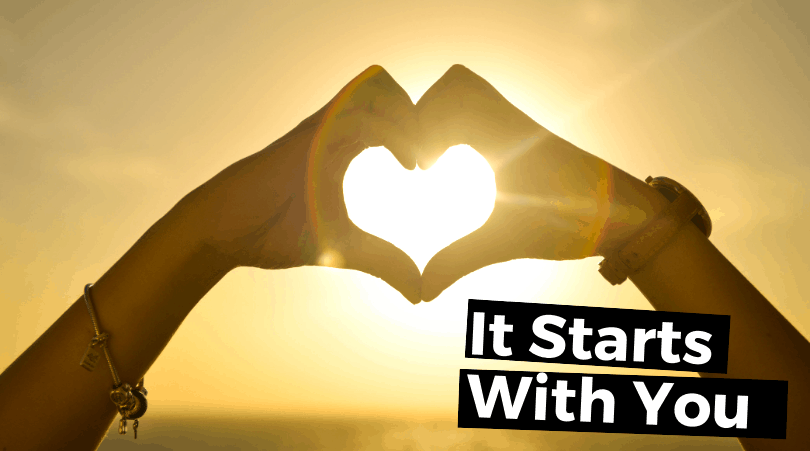 Random Acts Of Kindness List:
Do you have any tips you'd like to share? Would love to hear.
Related Posts: