I'm still "training" for that half marathon in November and I have to be honest with you… I don't think it's going to happen the way I planned. I actually timed my WALK and I can walk a mile in 14:38 minutes. So, technically, I can WALK the half if I wanted to… but I do I really want to go out like that? I don't KNOW!?
I've been traveling so much this year that I barely have time to spend with my kids. Forget about training my body to run more than a mile. But, I haven't given up YET. I'm still in the middle of it all and … it sort of feels like this.
It sucks. I don't know why I put this added pressure on me and I am straight up reevaluating my life.
Everyone at the gym knows what the hell they are doing and I can barely remember my locker number at the end of the day.
After 40 minutes or so at the gym, when I look up at the clock and I realize that I haven't even hit ONE HOUR, I actually give up on life – every single time.
And I talk to people about my half, but the real runners can see right through me.
So, I always promise that "TOMORROW" I will get serious again. But you know what? Tomorrow always freaking comes and I'm never ready for it!
And let's not even TALK about healthy eating. I mean … WHAT IS THAT?
I have a hard truth to accept – and it's becoming clearer and clearer with each passing week.
But what about the $500 I spent on the half marathon tickets for me and my husband?! I can't get back that money!!
The loss just isn't enough to get me and Bill off the couch. It really isn't.
I'm not saying this marathon hasn't taught me anything. I have learned to run… a little. I like doing a mile. Even 2 miles. But 13?! 13! I just can't fathom it. Signing up totally got me off my a** and taught me that I am capable of more than I thought though. And for that I will be forever grateful.
I guess the only thing that is truly holding me back is the fact that I've posted about it online and everyone knows.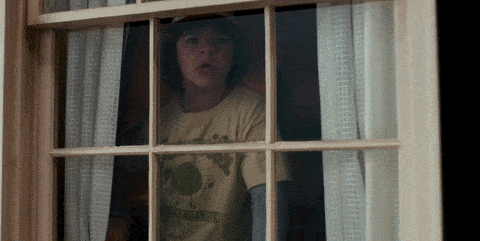 So, whenever I see someone in passing, THEY ALWAYS ASK ME ABOUT MY TRAINING. OMG
And well, if I let this one go… YA KNOW. I feel like people will judge.
But I will legit be so relieved if this was off my shoulders.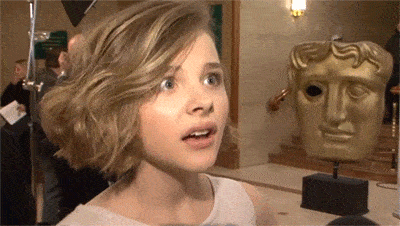 I am so confused!!!!
Until I make my final decision, I'm just going to keep putting my sneakers on…
And heading down to the treadmill. Who knows? Maybe I will finally get the mental push I need to make this happen… tomorrow.