I am so excited about this new line! Wendy Bellissimo has created a collection that every woman will fall in love with – pregnant or NOT. Her signature boho-chic aesthetic and wardrobe staples provide a comfortable and stylish line for moms-to-be that can be enjoyed during their pregnancy and beyond.
Take a look! Every day, easy-wearing essentials like billowy maxi-dresses, layering tops, on-trend denim with double zipper front pockets, tribal-inspired sweaters, moto jackets and scarves.
The collection will be in Destination Maternity and Motherhood Maternity stores and online beginning in September 2014.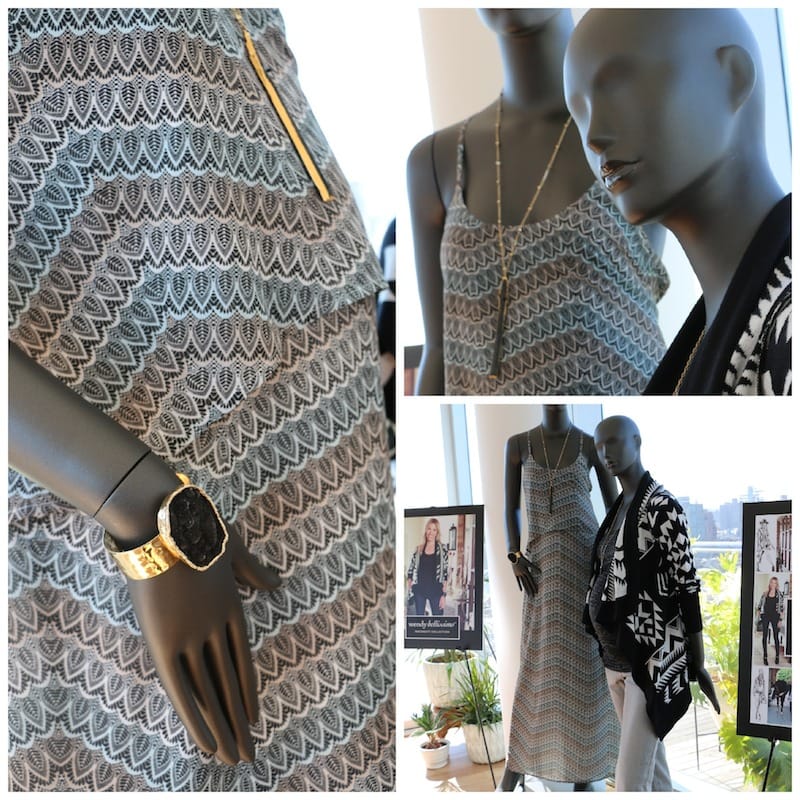 Amazing, right? I was shopping for myself and I'm not planning on having anymore kids! LOL! Three is enough!!
Can't wait to see the full line come out in September.