This holiday, hand out homemade Valentine's Day cookies covered in either pink and red icing to showcase just how much you love your family and friends. Whether you opt for sugar coating, royal icing, or extra sprinkles, your guests will love this festive treat.
I searched online and found a few custom heart-shaped cookies – some even made with a personalized message and WOW! Those are certainly showstoppers! This list will offer up something for every kind of baker.
February is the best time of the year to give someone special in your life a sweet and delicious treat! You know what they say – love is in the air.
But you know what? Valentine cookie recipes are also perfect for your kids who want to share something special with their classmates or best friends. So, be sure to make a few extra batches.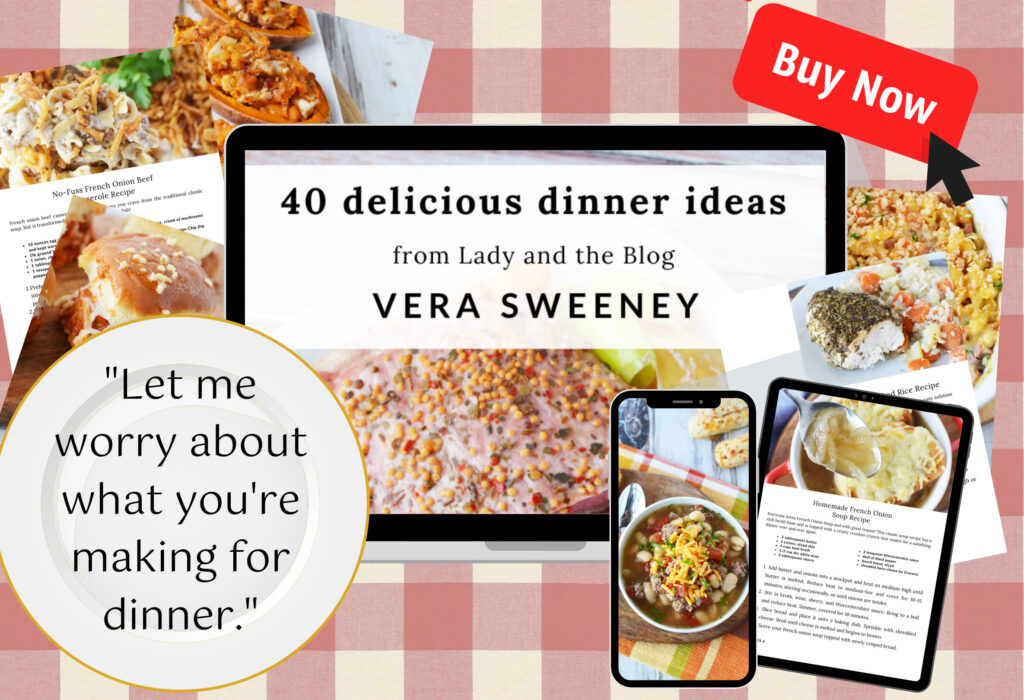 Looking for some easy and delicious dinner ideas? You've come to the right place! "40 Delicious Dinner Ideas" is packed with recipes that are simple to cook and only require ingredients you likely have in your refrigerator right now. So why wait? Get cooking!
15 Valentine's Day Cookie Recipes