If you aren't a ShopRunner Member yet, I am about to change your mind. I'm not into sports. I don't compete. There's nothing that I train for. But there's one thing that I know how to do … and I do it well. That, my friends, is shop and snag a great deal. I don't know what it is. Some people love cooking (which I do when I have the time), other people love to hike.
Me? I love to score great finds from my favorite stores. I'm talking free shipping, deep discounts and member-only deals. Yes, I like it all. I believe loyalty should be rewarded. And that's why I make a great customer. I'm the girl brands want to know because once I'm hooked… I am hooked.
Unlimited Free 2 Day Shipping For ShopRunner Members
Black Friday week is the beginning of a long marathon for me. It started yesterday. I literally began my Christmas shopping adventure bright and early. I bookmarked a few of my favorite sites and started to leaf through the newspaper to see what deals were already posted. It started. The party. And you are all invited.
Ready for my little secret? ShopRunner.com
Before I even tell you about the awesomeness that is ShopRunner.com, I want to let you know that they are having a free membership offer right now for the holidays! If you spend $100 on one order at any of the 100+ ShopRunner partner stores they have, you will get a ShopRunner membership free for a 1 year (a $79 value).
BOOM! Want to see a full list of partner stores? Here is the ShopRunner's Store List:
Adam's Golf
AEO Factory
Aerie
AG Jeans
Alexis Bittar
Alice & Olivia
American Eagle
American Giant
Andrew Marc
AT-A-Glance
AutoZone
Babies R Us
Beauty.com
bebe
Bergdorf-Goodman
Bergner's
Blue Nile
Blue Sky Scrubs
Bon-Ton
Boston Store
Brooks Brothers
Callaway Apparel
Calvin Klein
Carson's
Casio
Charm & Chain
Chefs Catalog
Claire's
Cole Haan
Cubavera
David's Cookies
Day-Timer
Domino's
Drugstore.com
Eastern Mountain Sports
Easy Spirit
eBags
Eddie Bauer
Elder-Beerman
eToys
Everything But Water
Fanatics
FansEdge
FAO Schwarz
Fathead
Five Star
Fragments
FragranceNet.com
Franklin Covey
FTD
GH Bass
GNC
Gore Apparel
Halsbrook
Helly Hansen
Herberger's
Hersheys
Hudson Jeans
Icing
Jacobtime
Jimmy Jazz
Jockey
JR Dunn
Kooba
Kule
Lancome
Lord & Taylor
Lucky Brand
MacMall
Mead
MLB
Moosejaw
Nascar.com Superstore
NBA
Neiman Marcus
Neiman Marcus LastCall
Newegg
NFL Shop
NHL
Nic + Zoe
Nine West
NYDJ
Olly Shoes
OnlineShoes
Original Penguin
Pajamagrams
Pajamajeans
Pennington & Bailes
Pentax
Perry Ellis
PetSmart
QART
Rafaella
Rebecca Taylor
Reebok
Reeds Jewelers
Select Blinds
Shoes.com
Shop PBS
Shoplet
Sleepyheads
Sole Society
Spanx
Speedo
Staples
Stuart Weitzman
Taylor Made
The Jeweler's Wife
The Limited
The Organized Parent
The Perfume Spot
Threads 4 Thought
Tidy Nirvana
Tiger Direct
Timberland
Tommy Hilfiger
Tory Burch
Toys R Us
Under Armour
WatchWear
Wilson's Leather
Wireless Emporium
World Wide Stereo
Younkers
What Is ShopRunner?
ShopRunner is the best way to shop online for the stuff you love. It offers you perks that you NEED when making multiple purchases – like free 2 day shipping and free returns.
Think about it. Even if the store isn't offering this service, you will receive it through ShopRunner. I think that is AMAZING.
List Of ShopRunner Perks:
Unlimited Free 2-Day Shipping: Get it. Thousands of brands shipped fast and free
Free Return Shipping: No risk shopping. If you don't love it, send it back for free
Member Only Deals: Early access to sales events and exclusive offers for members
Express Checkout: Fewer clicks between you and your stuff
ShopRunner Central: Track all your online shopping receipts in one place
Better than Amazon Prime: ShopRunner offers many brands and products which are not available via Amazon Prime
When you are on a budget during the holidays, this is a tool that you simply need to have! There are so many different ways to save money during this season and starting off on the right foot is one of them.
Never pay for shipping! Why would you? If you can use a service like ShopRunner to avoid those costs, then you can use that money to buy more gifts. Looking for a few more budgeting ideas for the holidays?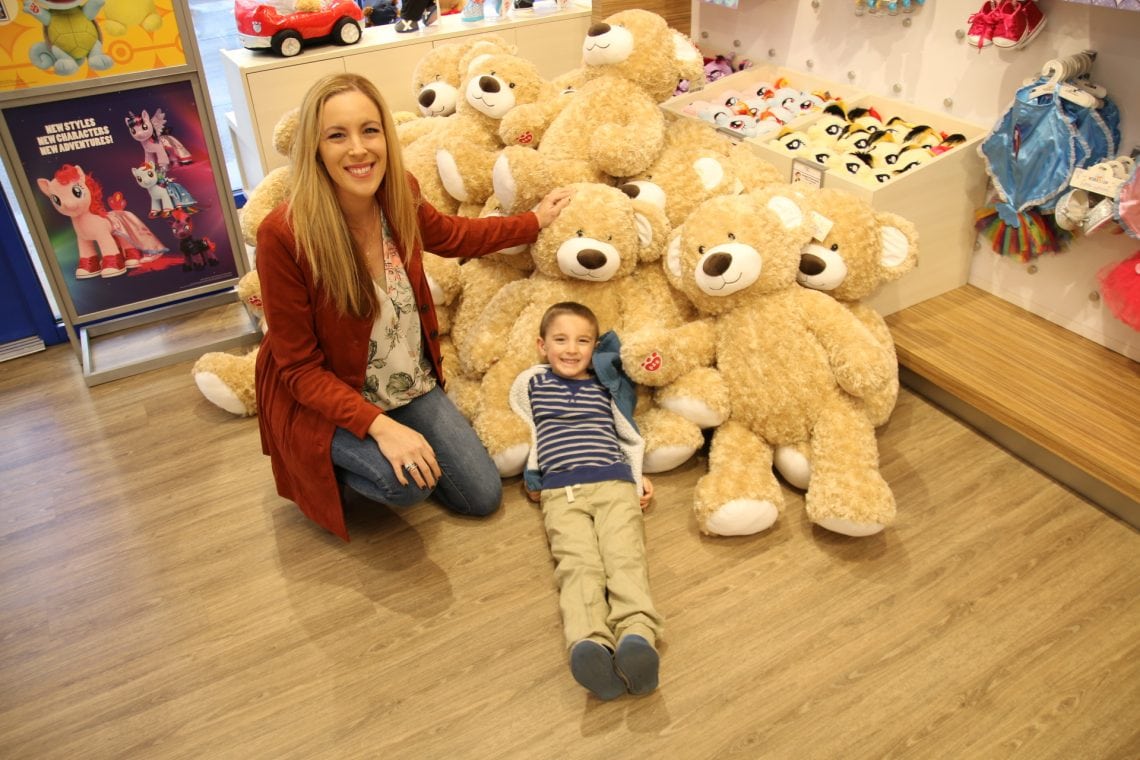 7 Holiday Budgeting Tips:
Make a list: At the beginning of the season, I create a list of every single person that I need to shop for. This includes my kids' bus driver and the mailman. Everyone that I need to account for is documented. Then I jot down how much I feel should be allocated per person. I make adjustments to stay within a specific limit and this becomes my official LIST.
STICK TO THE LIST: If you wrote down $50 for Aunt Sally, do not go over $50. It doesn't matter if you found a really fabulous scarf for $89. Everyone is trying to do the best that they can do. There's no reason to overextend yourself.
Stay away from unnecessary expenses: Like I mentioned above, do not pay for shipping or returns. Under no circumstances! I won't shop on a website that makes me pay for shipping during the holidays because I know that there are plenty that don't require me to. Better yet, sign up for ShopRunner and eliminate the issue entirely!
Visit Deal Sites: There are plenty of deal sites out there that post great deals (that are only available for a limited time) on a regular basis. Keep checking for new information. Stay on your toes. You never know when something amazing is going to pop up.
Get on Twitter and follow your favorite brands: Honestly, they are all tweeting special promo codes all holiday season long! Follow the brands that you love and they will reward you.
Do Your Research: Ok, you see a "Great Sale" and you think that the price is right! Well, is it? Do some research before you trust the site. Look around and make sure the sale is actually a good one.
Start Early: Honestly, please don't be like my husband and run out on Christmas Eve buying all your presents. He does it EVERY SINGLE YEAR. It is so annoying. You end up buying the bottom of the barrel for whatever price they want to put on the sticker.
Are You Ready To Become A Member?
Start TODAY. Start right now. Start after you finish reading this post. I started on Sunday. You have enough time to really make a difference on your bottom line. You can shop SMART if you shop with a lot of time on your side.
I hope my tips help you! You can do it and you can do it for CHEAP! Take a deep breath, start making your list, and enroll in ShopRunner to save on all those shipping / return fees that you shouldn't be paying anyway!
Shoprunner.com is the best way to shop online for the stuff you love. Visit www.shoprunner.com/2014holidayoffer to sign up! Remember, for a limited time only, make a $100 purchase at a partner store and get a 1-year membership to ShopRunner.com for free! A $79 Value!
Related Posts:
This is a sponsored conversation written by me on behalf of ShopRunner. The opinions and text are all mine.