Cinda B has a wide array of chic travel bags and accessories for women. I've been buying from this company for years and gifting to friends as well. It's a product that lasts. Their patterns never go out of style – always remain on trend. This review is to let you know that I have never regretted a single purchase.
I cannot tell you how many years I've been a fan of cinda b. I probably own about 9 pieces from the brand and everywhere I go I get compliments because of the design. So FAB! I recently snagged a new iPhone 5 case. Had no idea they offered tech accessories as well. What? Happy! Happy!
Travel In Style With Cinda B: Been A Brand Fan For YEARS
While enjoying my most recent trip to Mexico, I made sure to pack my toiletries in cinda b bags. There are so many different size options. You cannot go wrong. Something for everyone and everything. Because I knew that I needed to bring along a variety of jewelry options, I opted for the Jewelry Case II (retails for $49).
There's something special about the bag because if you look, you can keep your rings separate from the rest. I love that! The last thing I need to deal with is tangled jewelry while trying to relax while away.
The X-tra Large Cosmetics II bag (retails $37) is SO GREAT for large bottles like shampoo, moisturizer, gels and more. It keeps everything consolidated on the sink too. BLISS.
And I am absolutely obsessed with the patterns that cinda b offers. It took me a good 20 minutes to confirm what style I wanted because I simply loved them all. They all go together I might add. So, you can mix and match at ease.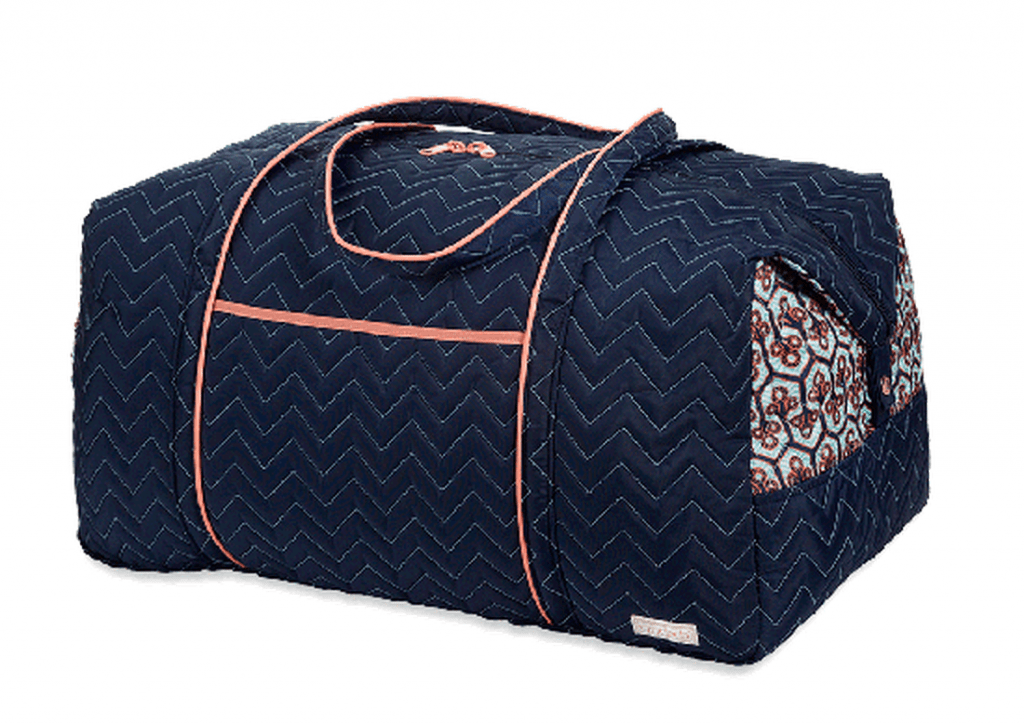 I also snagged the Vacationer II (retails $125) and this is my SECOND of the style. When I have weekend getaways with the family or when my children have slumber parties at their grandparent's house, this is the bag I use. SO MUCH STORAGE. It's my favorite travel bag.
Be sure to check out cinda b for all the other fabulous options that are available online. It's been a good 7 years since first purchasing my first product from this brand and it's as good as new. It's style meets functionality for the savvy traveler in us all.