I've been quietly dealing with something for the last few weeks because honestly, I thought it was just a phase we would get through. My 11-year-old daughter announced that she wanted to become a vegetarian and that meat is officially off the menu. At first, I thought it was a joke. I even brought home KFC – something we NEVER EVER do – in an attempt to bribe her into eating some chicken. I mean… who doesn't love fried chicken, right? She didn't bat an eyelash.
In fact, Natalie has stood firm on her ground and has shunned eating "anything with a face" for nearly a month. That's where she draws a line. She's always been a sensitive soul and if I'm being honest with you, she has a friend that's been a vegetarian for at least 6 years. A best friend! Every time we spend the day with that family, Natalie comes home and starts questioning the food industry as a whole. This has been brewing. Looking back on it all, I can now see the signs on the walls.
I'm proud of her for being so plugged in – for seeing things most humans refuse to recognize. There is a horror to our reality that we refuse to acknowledge. The chicken is nicely packaged at the supermarket. We don't try to think about how it got there. But she does. How very mature of her.
I support her. I truly do. It is very brave of her to do something different at such a young age. My husband on the other hand… well, that's a different story. An entirely different post! We'll skip that section of this tale for now. Right now, this post is geared towards anyone who is in my same boat. I want to hand you an oar and give you some ideas to help you get through this phase or this life change — whatever it turns out to be.
I'm prepping for the latter.
How did I come up with all of this information? I turned to my friends. I am so lucky to have a group of friends that either have children who are vegetarians or who are vegetarians themselves. They flooded me with a plethora of information when I put out my call to action. I LITERALLY sat down and took NOTES as the knowledge poured in. SO SO SO SO SO very thankful for my tribe.
Here are my top line favorites from our conversations. It's a great kick-off point for you! If you don't know where to start while compiling your first shopping list for your tween vegetarian, consider the following guidelines to get you started.
Tips On How To Feed Your Vegetarian Child:
Foods to Consider: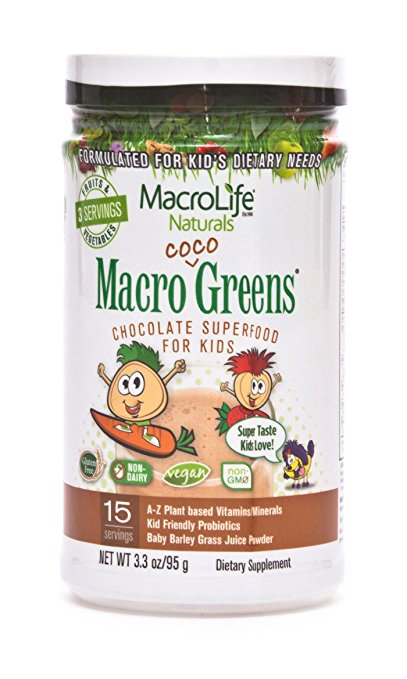 Coco Macro Greens – Super Food for Kids (you mix this in their yogurt or almond milk in the morning)
Peanut Butter and Jelly sandwiches
Grilled Cheese Sandwiches and Tomato Soup
Sweet Potato Tortilla Soup
Any kind of soups really
Falafel
Baked Sweet Potatoes with roasted chick peas
Protein Shakes
Chia seeds / hemp seeds – mix into smoothie for protein
Avocado a day
Almond Butter w sliced banana on toast
Pea Powder Protein Shake
Ensure for vitamins
Avocado toast
Veggie tots from Green Giant
Nuts, Nut butters
Beans
Thai / Indian
Eggplant dishes
Tacos w black beans
Pasta with veggies
Bean burritos
Egg dishes
Hummus and chips
Iron supplement
Veggie chili
Farro
Coconut Milk / Almond Milk / Cashew Milk or Yogurt
Lentils
Lentil wraps
Vegetable wraps
Vegetarian Cookbooks to Consider (recommended by personal friends):
Store Bought Vegetarian Brand Items (all highly recommended by friends):
Costco – Veggie Patties
Trader Joe's "fake sausage" – that's what I was told. They said it was amazing
This is just a start. I am on this vegetarian journey with you! I needed to jot this all down in one place for ME as well because as a parent of someone who wants to be a vegetarian… this is a TEST. I do not eat this way. I love meat. Three times a day if I can have it! Ok, I'm exaggerating. But you catch my drift. This is a new world and I'm scared. I'm so worried about protein and iron and whether or not I am meeting her needs now that she wants to omit meat. But so many of my vegetarian friends confirmed that all of these nutrients can be found in rich leafy greens and beans. She will be just fine!
So, the more I learn… the more I will post. Taking this journey together.
What tips have you learned while researching how to feed your vegetarian tween or teen? Would love to hear!! I'm at the beginning of the board as well.