It gets easier. Motherhood comes naturally. It will all work itself out. A baby always strengthens a marriage.
Um… what?!
We've all heard them. In fact, we've all fed them to a newbie or two from time to time. Fess up – you know you are part of the vicious cycle of motherhood lies. I'm knee deep in it all right now with my 7 week old. Every time I see someone I know and tell them that the lack of sleep I'm dealing with is catching up with me I am told that it gets better.
I have two older children. I know that these problems just get replaced with bigger, harder to manage problems. So, no… it doesn't get better. It just gets… different.
Jill Smokler (a gal that I am lucky enough to call friend) has written a really witty book and I HAD to write about it. Motherhood Comes Naturally (and Other Vicious Lies) is not only brutally HONEST but it's hilarious and filled with a ton of BEEN THERE / DONE THAT moments. My cousin is having her first child in a few weeks and this puppy is going straight into her gift bag. It is a MUST pass along to friends and family.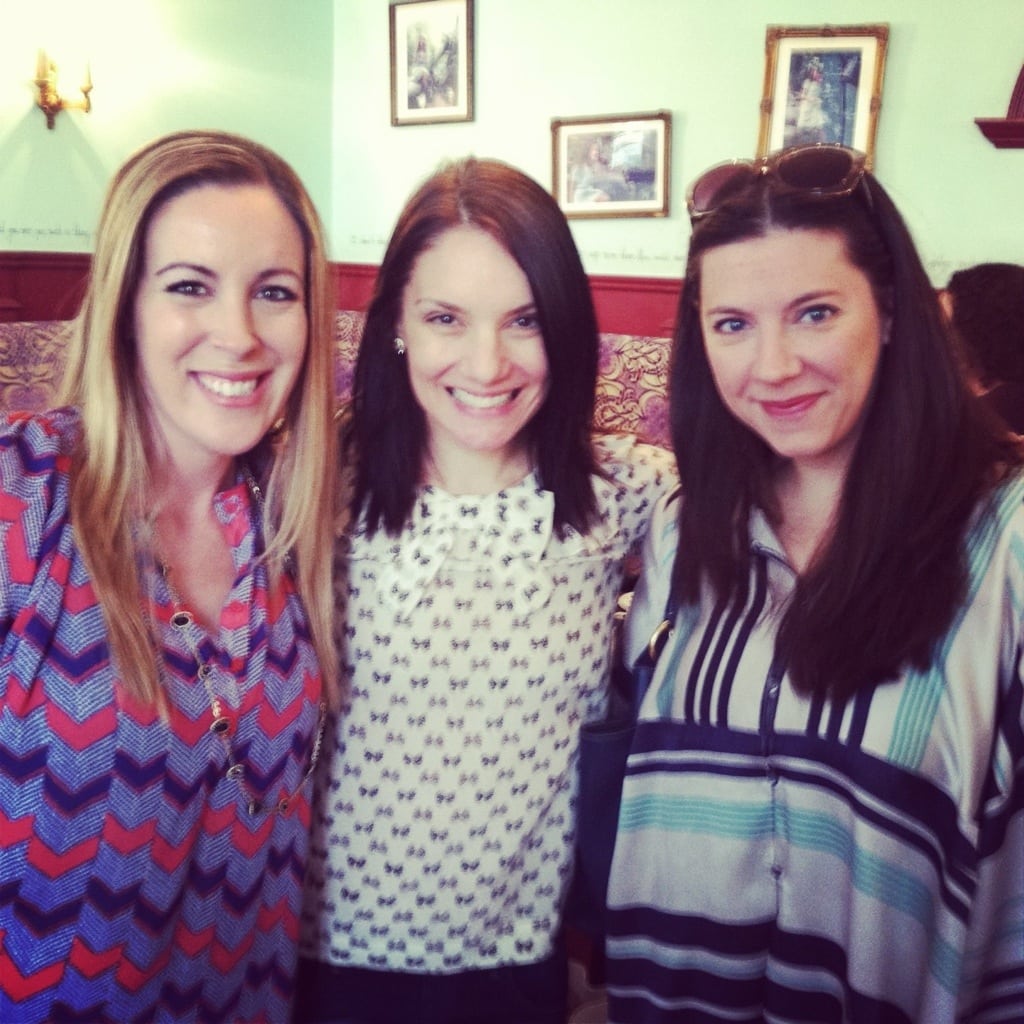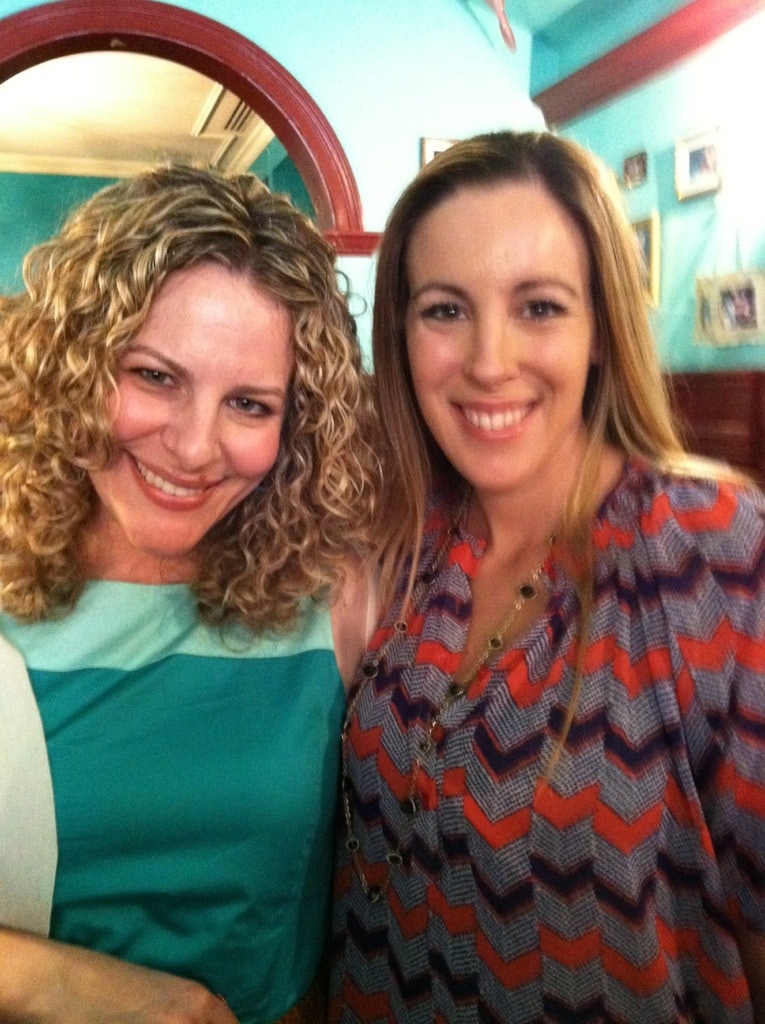 Want to read an excerpt from the book?? Jill put a chapter online for you to check out. Click here.
Motherhood Comes Naturally (and Other Vicious Lies) is available on Amazon right now! Do yourself a favor and pick up a copy. You will not be disappointed.