I pushed through the throngs of people on 34th Street, my patience tested and my makeup melting in the record-breaking heat. I stepped into the air-conditioned serenity of Sephora and there I met my new guardian angel, Per-fekt Beauty's founder and CEO Richard Anderson.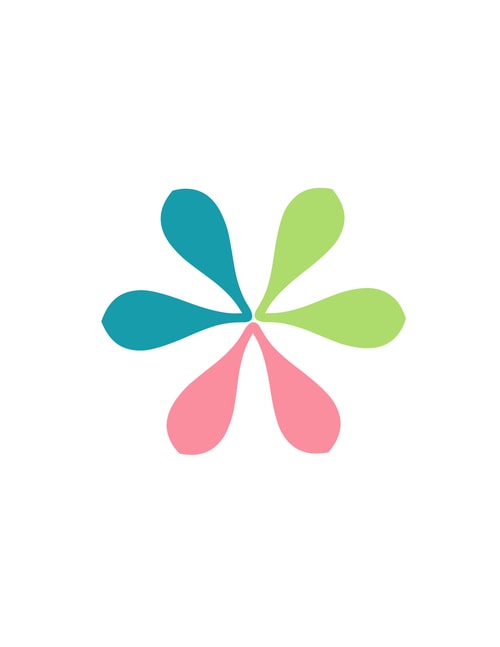 The brand name is pronounced "per-fekt," as in Anderson has perfected the art of carefree beauty. We instantly clicked and spent the next hour fawning all over each other.
Anderson took the time to explain to me his carefully thought-out philosophy behind Per-fekt – beauty products that take make-up beyond its traditional role as a concealer and turn it into an enhancer.
Anderson also showed me the powers and benefits of all seven of his line's nearly perfect products – any of which you could grab and you'd be way ahead of wherever you are now. Got a good BB cream, his Skin Perfection Gel is better.
It dabs on and seems miraculously able to sweep away flaws. His Body Perfection Gel seems bizarre at first, but once you slick it on your legs and arms and you transform your pale skin without UVA rays or DHA you're in tanning heaven.
But the BEST product, by leaps and long Lolo Jones bounds, is Per-fekt's Lash Perfection Gel mascara. I've tried them all – Diorshow, YSL Volume Effet and even those ones that claim to paint "tubes" around each lash – and none have been able to beat out my Maybelline Great Lash, a staple in my makeup arsenal since I was 16.
But, when I tried Anderson's I felt like I'd found what I'd been looking for all these years – a mascara that catches each lash, lengthens it and makes it darker with nary a clump.
A couple of days later, a crazy thing happened – I removed the Great Lash from my makeup bag and put in the Lash Perfection Gel. Beating out a heavy hitter, now that is the mark of a perfect product.
For more information on Richard Anderson and the whole line of Per-fekt Beauty products, go to www.perfektbeauty.com.