I love Timex! When I think of watches, I think of only them. They always have a variety of styles and options that fit every personality. I visited them to get a peek at what will be in stores for Spring. Check out my faves.
I loved the color of this band and the braided design. It's a beautiful Spring color and simple enough to go with most outfits.
The burgundy color is going to be huge! It's a great way to go dark without seeming too Fall.
Classic and chic!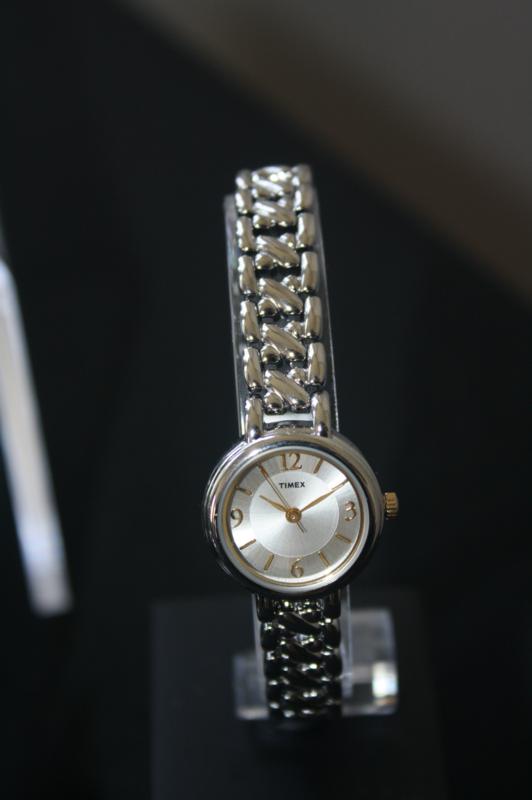 The bright colors are perfect for Spring. My favorite is the white.
The neutral colors are great for the outdoors. I love the simplicity of this design.
To see more from Timex, click here.
Tabitha