Yesterday, I attended the launch of The Limited's flagship store in Roosevelt Field. Two of my blogging buddies came too – Barbara and Lara – which is always a treat. We were able to walk around and get to know the new Limited. They've completely redesigned this particular store and others around the country will soon follow. I love the new concept.
The store is much smaller than the ones you probably frequent. This was intentionally done to make a shopper feel like they were having a more personal experience. Much more boutique-y feel. Yes, that's a word.
In fact, The Limited wanted to make the customer feel like she was shopping her own closet. Each section is small and manageable. I love that!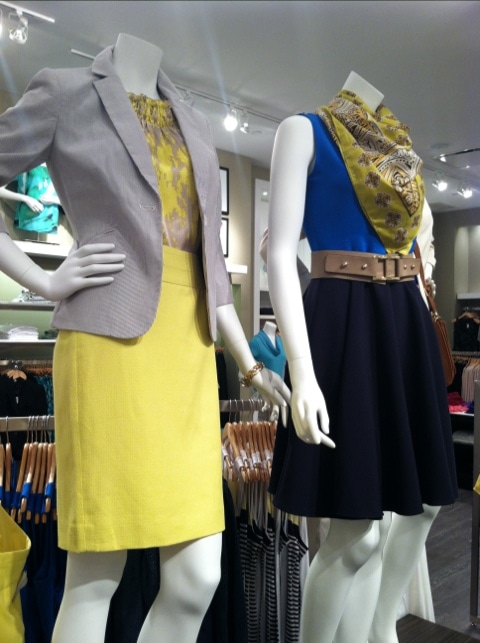 I couldn't help but walk around and photograph some of the great finds I came across. The Limited hasn't been around me for a few years. It was nice to see it back in action.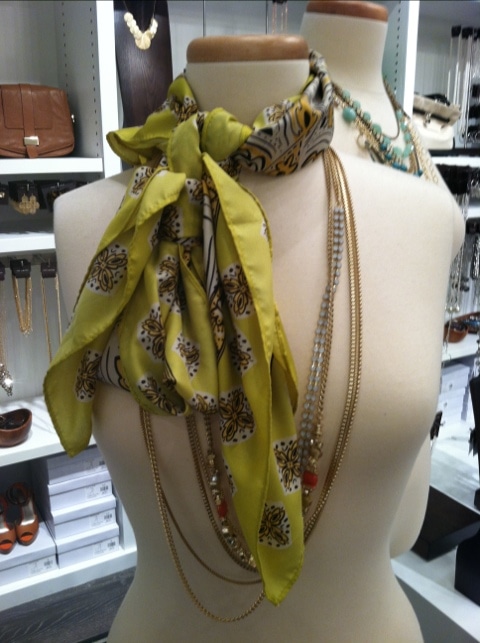 They even had a new accessories section filled with shoes, jewelry, scarves, bags and more. So, after you shop for your outfit… you can walk right over and complete the look.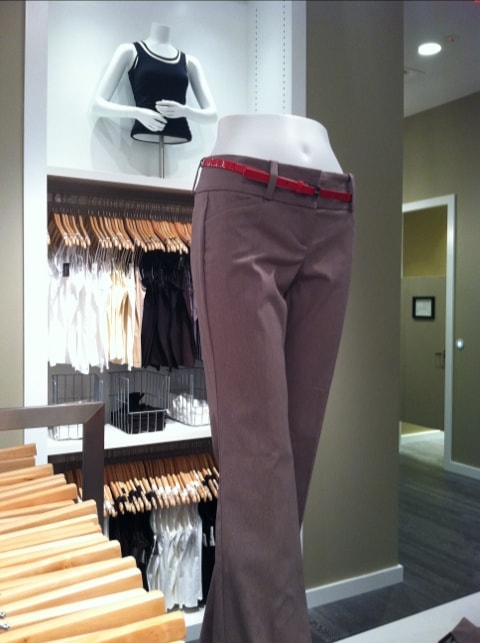 Are you ready for one of the coolest features of the new Limited? I don't think you are!! Ok – the dressing room. They've made it tech!
These buttons are in each dressing room. Need help? Press your button and not only does it light up, but the staff gets a message in their ear piece that a customer needs assistance.
Trying to get into a room but no one is there to help you? PRESS THE BUTTON! Need a new size? PRESS THE BUTTON! I'm dying!! I want every store to do this!!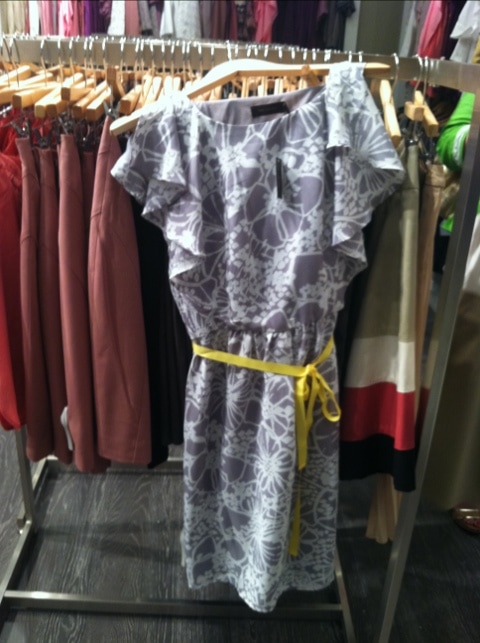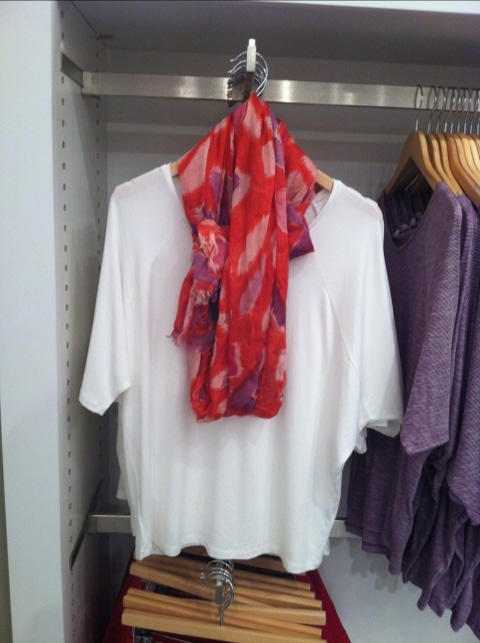 Ready for the giveaway?!
One (1) lucky Lady and the Blog reader will receive $100 gift card so they can check out all the great new clothes at The Limited!
How do I enter? You have a few options AND EACH COUNTS AS ONE ENTRY. There is NO LIMIT to the number of times a reader can enter (via any of the entry channels) this contest. Please leave a comment for each entry, and include your email in each comment as well:
Leave your email on the contest entry form.
Become a fan of LAB's Facebook Page. Then leave a comment on the wall saying you entered the $100 The Limited gift card giveaway.
Tweet this message: "Hope I win @TheLimited $100 gift card giveaway from ladyandtheblog.com (@verasweeney). RT to Enter #contest #giveaway".
Like The Limited on Facebook and leave a comment saying you entered the $100 gift giveaway on ladyandtheblog.com.
Leave a comment telling me what you think about the new store layout.
Post a link to this contest on your blog (and then leave a comment on this post with your link).
Follow Lady and the Blog on NetworkedBlogs.com
Stumble this post (not the site) and leave me your StumbleUpon Name in your comment.
Comment on other Lady and the Blog posts and reference this contest. Be sure to add that the comment is acting as an entry to the contest. Each comment counts as one entry. Please be sure to include you email when asked otherwise I won't be able to contact you.
Sign up for LAB's newsletter. Are you already subscribed? Leave a comment letting me know.
Contest ends Midnight, Eastern Time, 5/22/12
Winner(s) will be selected at random.