I was recently in attendance at the fabulous ABC Kids Expo. It's such a great conference and expo to go to. There were so many gorgeous products and wonderful brands, you almost don't know where to turn.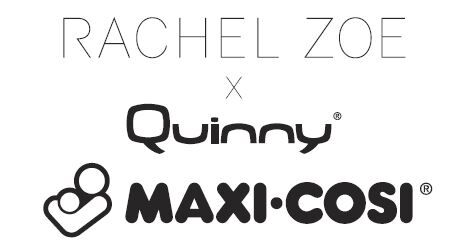 One of my absolute favorites had to be a wonderful new juvenile product line collaboration between Quinny / Maxi Cosi and Rachel Zoe! I die.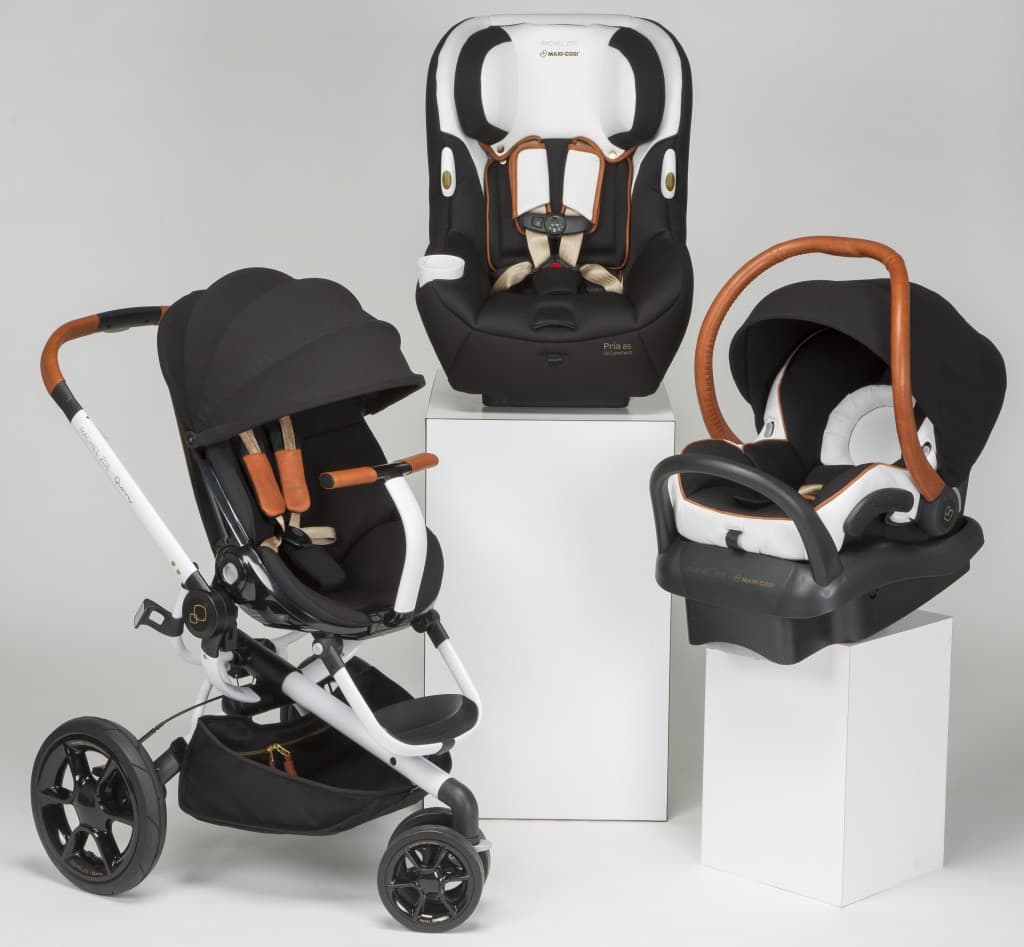 Quinny and Maxi-Cosi announced its most luxurious collection yet, launching globally, from renowned designer, stylist and editor Rachel Zoe!!! Rachel Zoe x Quinny and Maxi-Cosi merges the brands' design-forward, high quality and industry-leading safety with Zoe's unparalleled, award-winning fashion sensibility.
This is just so exciting! Something like this is long overdue, for sure! Why can't strollers and car seats be just as fashionable as the clothes you or your kids wear?? They should be and ABC Kids Expo was the ideal place to debut the collection!!!
"We were excited to exclusively unveil the collection to retailers today at the ABC Kids Expo in Las Vegas," said Paul Powers, CEO of Dorel Juvenile USA. "Parents have long-loved the modern design of Quinny strollers and the industry leading safety features of Maxi-Cosi car seats. This collection delivers on both."
With nearly two decades of experience in design and fashion, Zoe has become a household name embodying sophisticated, timeless style and Hollywood glamour. A mom to two young sons, Zoe's recent, highly-acclaimed maternity wear collection for A Pea in the Pod exemplifies her ever-expanding appeal to women everywhere.
She is just the best. I love everything she does, so to see this after she started to build her family not only makes total sense but I know people are going to really take to it.
Here's Rachel on the collection:
"I am a designer, but first and foremost a mother, so it's extremely important for me to never sacrifice comfort for style — this is true when dressing my children and as a working mother myself," said Rachel Zoe. "Quinny and Maxi-Cosi are the epitome of chic and sophisticated baby gear. As a long-time customer and supporter of the brand, I am so honored and excited to team up with Quinny and Maxi-Cosi to design exclusive pieces inspired for the mother on the go."
The new collection designed by Rachel Zoe for Quinny and Maxi-Cosi is truly one of a kind, inspired by the jet setter lifestyle and paying homage to the luxurious detail found in the design of vintage leather luggage. Premium cognac leather and oversized gold detailing complement classic black and white fabric for a look that is tailored to perfection, allowing parents to walk their way in style.
The collection includes:
Quinny® Moodd
Maxi-Cosi® Mico Max 30
Maxi-Cosi® Pria 85
Quinny Diaper Bag
The Rachel Zoe x Quinny and Maxi-Cosi Collection will be available first at Nordstrom in spring 2016, followed by specialty baby stores nationwide. The collection is expected to range from approximately $200 to $850.
For more information please visit:
Related Posts: