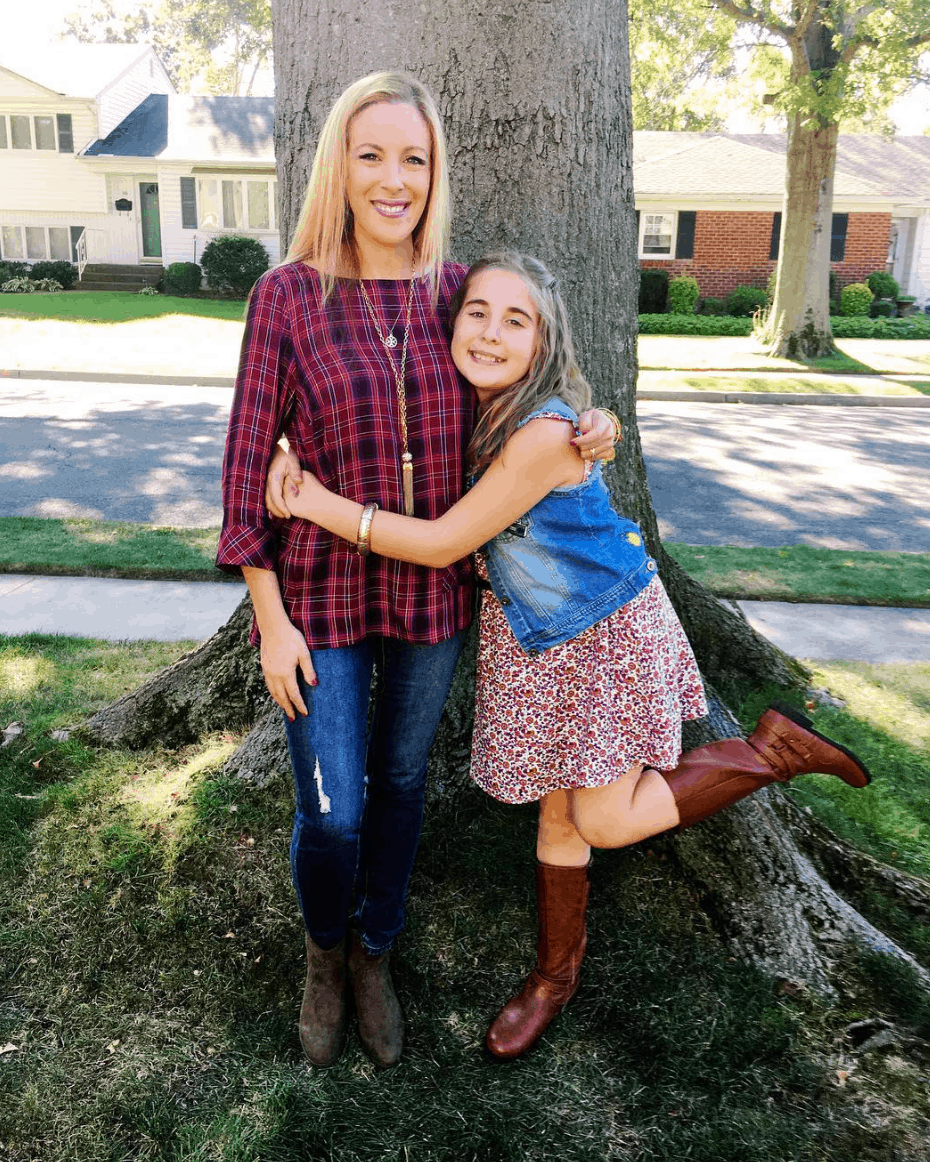 As promised, I am going to post about Natalie's outfits more often on the blog. I know it's hard to shop for tweens. I am KNEE DEEP IN CHAOS. Here are a few great finds that were priced right and are C-U-T-E.
Natalie's Look:
And while I was at it, I broke my outfit down as well. Why not? LOL!
My Look:
Do you have a hard time shopping for the tween in your life? Would love to hear what stores you love to visit.