I love to shop. And when I say love to shop I mean LOVE TO SHOP. But I never buy any jewelry. However, this year, I've been more interested in building up my collection.
Wanted to turn your attention to 'Simply You' – an online website that offers affordable trendy pieces for today's woman. The above necklace has been around my neck for the last week and a half and I LOVE IT.
Here are some more great pieces: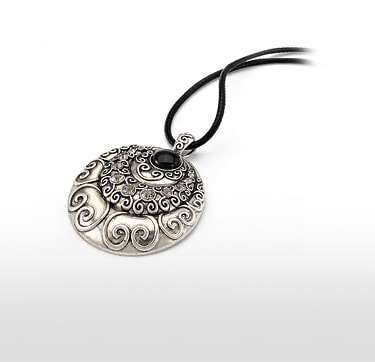 It's not only necklaces, 'Simply You' has bracelets, earrings, and rings as well.
Here are some of my favorite picks.  To learn more about 'Simply You', click here.