My family spent some time visiting Lavender By the Bay on the North Fork last weekend and absolutely enjoyed walking through the lavender fields. It was something that none of us had ever done before. I've seen the flowers in restaurants and on friend's dining room tables but never had the opportunity to walk through and experience an entire field in full bloom. Needless to say, it was an experience none of us will ever forget. After leaving the space, we decided that we wanted to bring some of that all natural goodness home with us. There was no way that we would be able to forget the rich scents and aromas that captivated us all and held us in our place. Luckily for us, I knew just where to look. Tom's of Maine's new Lavender Shea scent is the latest addition to their cleansing collection and it couldn't have come at a more perfect time.
This natural moisturizing body wash is dermatologist-tested and free from artificial fragrances and animal ingredients. The brand also promise no animal testing – a Tom's of Maine must! I just love that. I love to shop for brands that have these truths in place. I don't really have to worry about reading labels to make sure if a particular product falls in line with my beliefs. I know that ALL of Tom's of Maine products DO. Makes it nice and easy for me to do my shopping.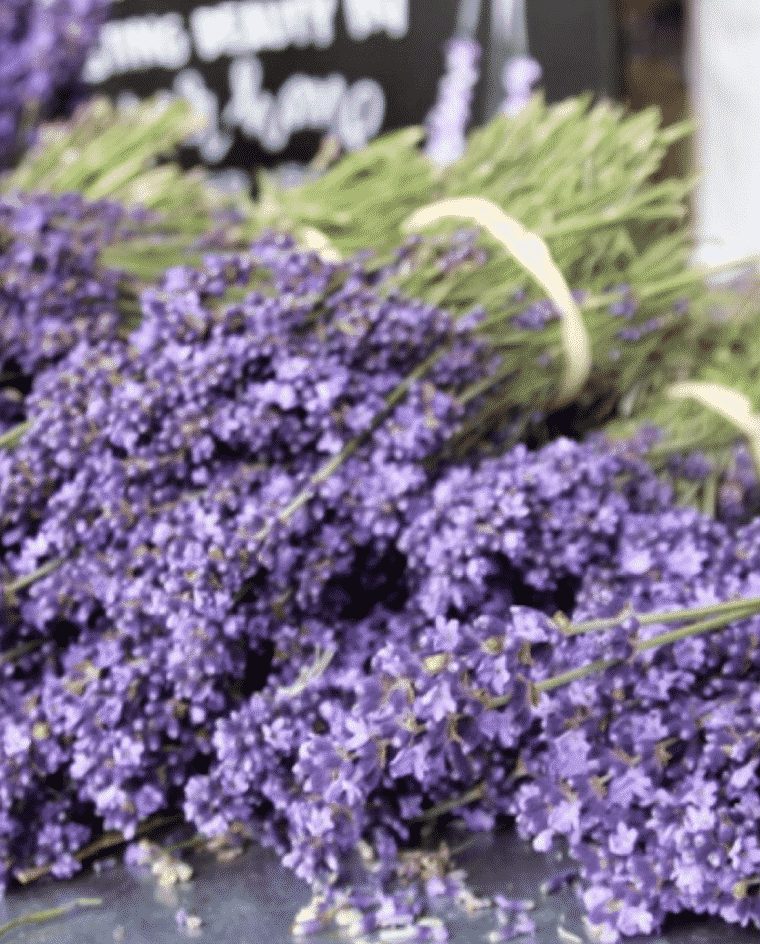 Made with nature's most trusted botanicals, the Tom's of Maine Cleansing portfolio features a total of eight variants that features ingredients like virgin coconut oil, raw shea butter, and Moroccan argan oil. These formulas help keep skin soft and supple. And if lavender isn't your thing – don't worry! There are other amazing scents for you to choose from including refreshing coconut and energizing orange.
Product Line Breakdown:

Tom's Of Maine Benefits
Dermatologist-tested, mild and easy-rinsing formula made with some of nature's most trusted
Never tested on animals and contains no animal ingredients 100% recyclable packaging
Rainforest Alliance Certified palm oil
Single-layer 100% post-consumer waste paper means a smaller carbon footprint than our prior
recycled paperboard carton
Tom's of Maine has spent more than 48 years developing natural personal care products with a focus on natural, responsible and sustainable practices while giving 10% of its profits back to helping people and the planet. Their products are not only good for you, but they are good for giving back as well! If you want to bring a little bit of nature back to your home, consider purchasing one of the Natural Moisturizing Body Washes. Personally, I LOVE the lavender… as if you couldn't tell!!
What's your favorite summer scent? Would love to hear?
*this is a sponsored post