Earlier today, Herbal Essences held an event in NYC to help launch a brand new initiative they created to help honor pregnant women everywhere. After having three babies of my own, I thank them for it! Moms know what it's like to be judged because they are carrying a child.
You are told that you aren't strong enough, prepared enough, or committed enough anymore… because of the life decision you've made. But we all know that this simply isn't the case.
And it's not only about the judgment… it's about the perception that you don't have a handle on it all either, right? According to a recent Herbal Essences study, on average, pregnant women reported receiving unsolicited advice about parenting from an average of 15 people. HA! Personally, I'd say that was a DAY. AMMMIRIGHT? 15 people on Thanksgiving!!!! 🙂
That advice isn't always accurate either. Among new mothers, 62% were advised not to exercise at all when they were carrying, despite that exercise is safe—and even healthy—for most pregnant women. So many people are living off "old rules" despite current studies telling us otherwise.
Well, guess what? It's not all doom and gloom during a pregnancy. Sure, we have stretch marks and restless leg syndrome. But there are also so many beautiful things that happen. On top of the fact that we are literally making another human being, we feel glorious in our new bodies! 65% of pregnant women feel more confident with their bodies during pregnancy than they did before.
Nearly three of four (74%) new moms had the best hair of their lives while pregnant. I can totally agree!!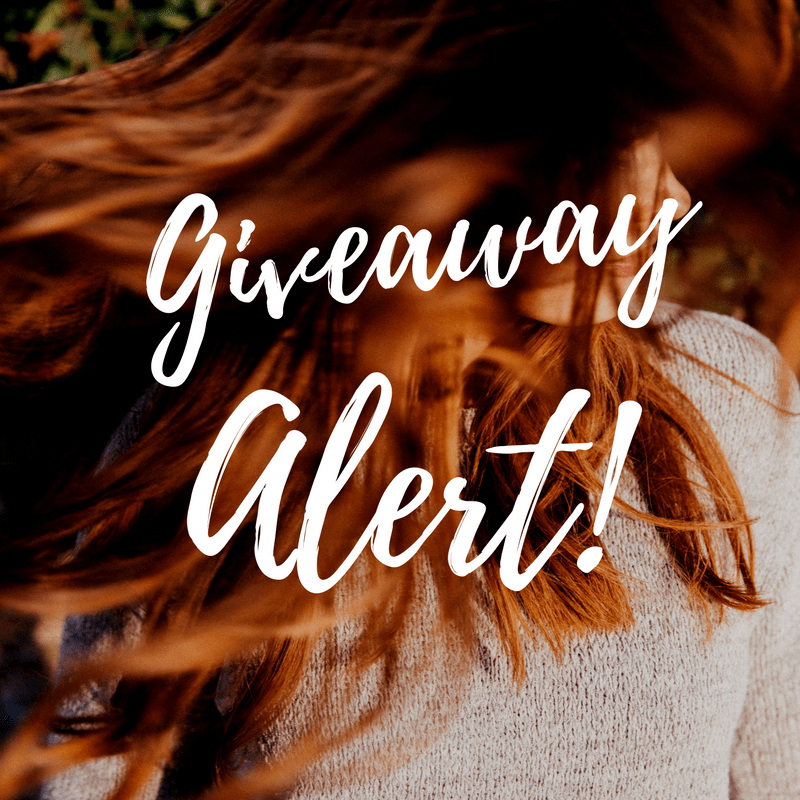 Enter To Win
Speaking of beautiful hair, I have an Herbal Essences gift package to offer up to one reader. You must be a US resident and be 18 or older to enter. Contest ends in one week. Use the form below to enter. This contest is hosted by me and is in no way affiliated with Herbal Essences.
Good luck!