This is a Sponsored post written by me on behalf of Picture People for SocialSpark. All opinions are 100% mine.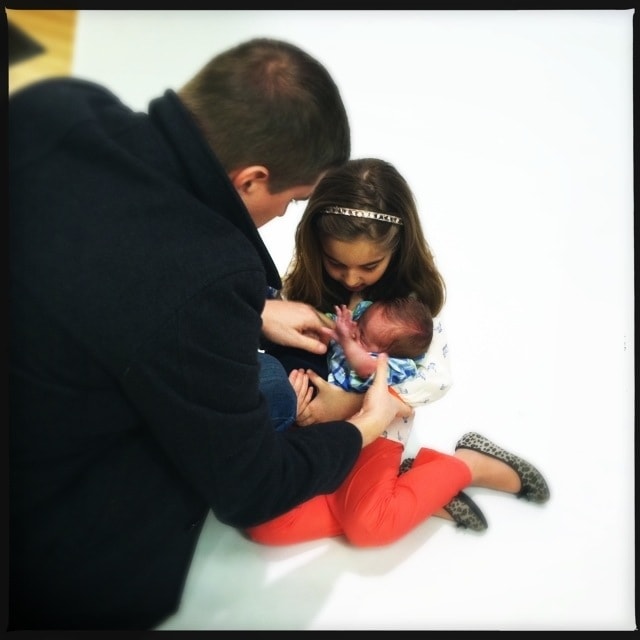 I've been using 'Picture People' since having my first child in 2005. In fact, most of the portraits that are hanging on my wall were taking in their establishment. It's just SO easy and convenient!
After having Caleb, we decided that we needed to take a new family portrait. I have so many shots of Natalie and Liam together. We needed one of all three of my babies together.
Picture People offers more than professional photography. Their portrait studio captures the moments your family will cherish for years to come. Their professional photographers know exactly how to bring out the unique personalities of each individual, creating a photographic record that can be shared and displayed.
I called up to make an appointment the week before and set something up for Saturday morning at Roosevelt Field Mall. We booked our slot and headed in looking like we were all ready for Spring. The space is open and airy and the staff was very attentive. We immediately were placed in our room and the children were positioned for their shots.
It was all very easy! The photographer knew how to make my children laugh. She also knew how to make Natalie sit and hold Caleb. I was so nervous about this part, but it was just fine!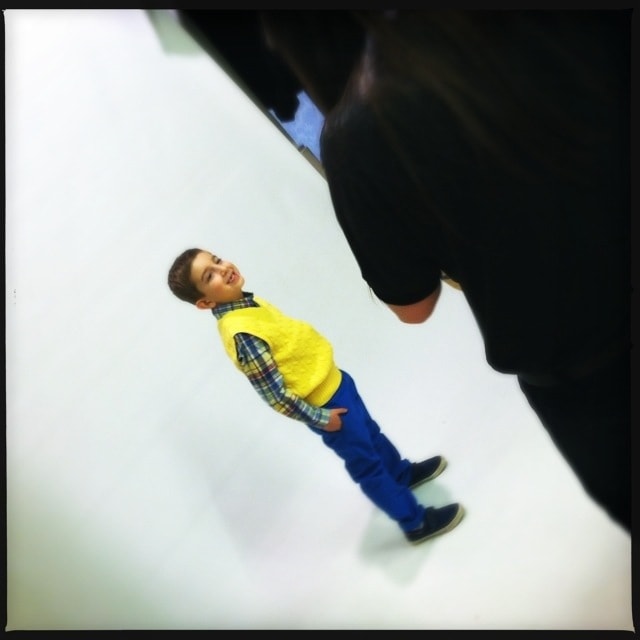 We even did individual shots. So fun!
Once we were done with our set, we sat down and heard about the package options. I ended up signing up to become a member because the deal was too good to pass up. I chose the images I wanted, paid for my membership, waited a few minutes and then walked away with my prints. AMAZING!!!
There's no shipping. No extended periods of waiting. No games. In 20 minutes I was done with it all – selecting, paying, and printing.
Want a coupon so you can take advantage of a brand new family Springtime portrait?? Click here!! 20% off Professional Portraits! Picture People is a national portrait chain with over 140 locations and there's sure to be one near you.