The things we do for beauty… LOL! You know we all look this crazy when getting our hair done. I took my mom with me over the weekend to my salon and we snapped a picture while we were waiting for my foils to come off.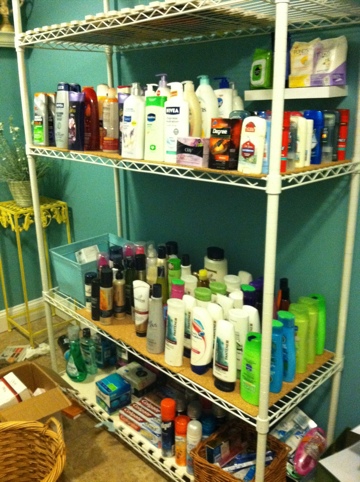 I rearranged my house a bit. My office – which was in the basement – was a little depressing. I made it look very nautical and was SUPER happy with how it turned out. BUT I was still always in the dungeon and there are NO WINDOWS. So, after a year of being downstairs, I had Bill bring up my desk and computer and fit it into our formal living room (a room we NEVER USE). Now, I'm sitting in the front of the house where all the action is. SO HAPPY!!!!
So, what's going to become of my nautical / beach room? I'm turning it into my hoarding space. Yeah, it's that bad. I started to organize it over the weekend and am not even half way done.
Bill finally put up the sign I bought for Liam. Natalie read every word except for infinity. We were so proud of her!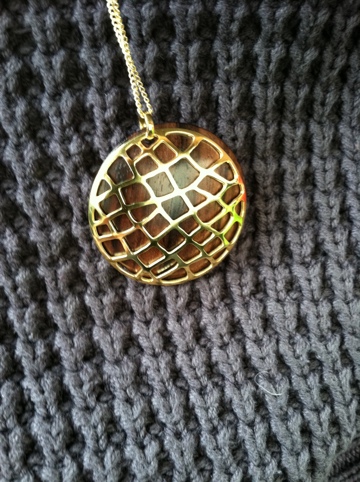 And I got a new necklace that I'm obsessing over from Jewelista. I've worn it three days in a row.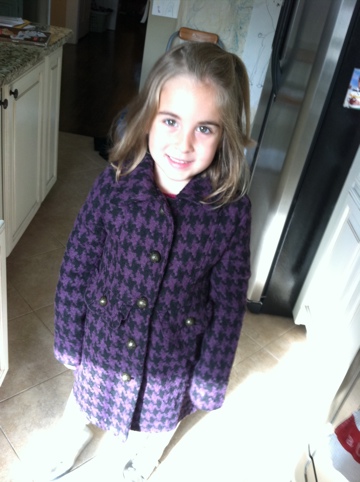 We whipped out the Fall clothing… because it's about that time. Sunday we had a 9AM birthday party and it was FREEZING outside. So, jackets went on.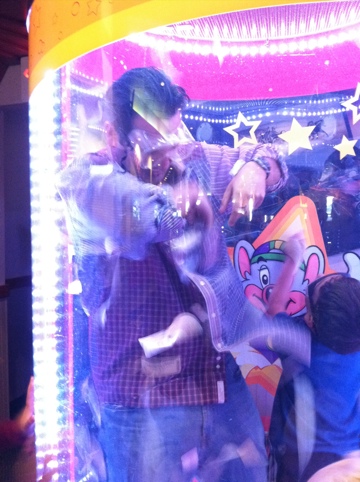 This picture is so great but I wish it was a video. Our friend went into the booth with his son to try to snag the tickets at Chuck E Cheese. What a sight to see!!! LOVE IT!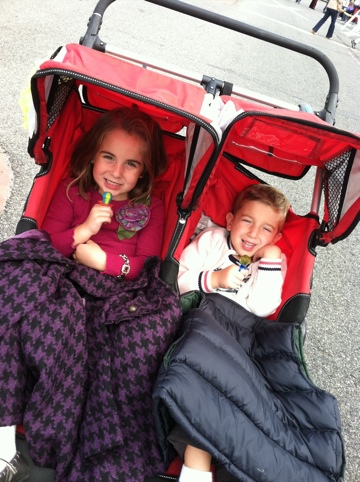 Then we headed to a small town fair with friends where I picked up a Halloween Sign for our lawn. I wanted a Thanksgiving one too but we didn't have enough money. So, we went up the block to the bank and then came back to buy it. THEY WERE ALL GONE! I was like… ARE YOU KIDDING ME? I was gone for 5 minutes! 🙁
Minnie and Micky made it all the way up from Florida for the fair. Our kids were like… what are they doing HERE? We told them they were on vacation. LOL! 🙂