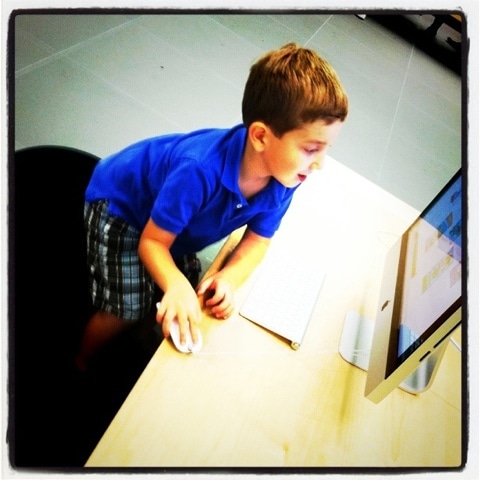 Back to the Apple store I went yesterday because my children constantly fight over the iPad. I had to get a cover to protect it. Liam happened upon the games and we ended up staying there for longer than I wanted. The boy was happy – what can I say?
He also needed new shoes because he outgrew his old ones by a FULL SIZE and we were still having him wear them. It was definitely time to get new sneakers!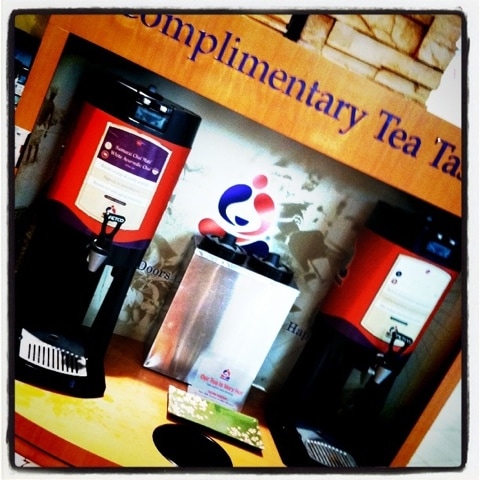 Then we went to Teavana – I love that store. I buy loose leaves on occasion and brew at home. I tried their unsweetened chai (no milk) and it was fabulous. I have a new found love for that kind of tea. I wonder if Starbucks has something similar???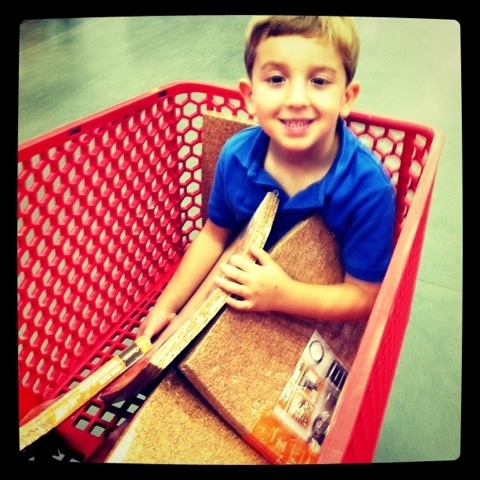 Then it was off to Home Depot. I needed something for the base of my shelves. All my products kept falling after I placed them and I needed to stabilize my hoard. Today, this is my project and I will show you what a mess my life has become since extreme couponing….
When Natalie was finally let out of school, I met up with a few of my friends and stayed at the park until about 5. We did that every single day last year. It was so great to have that much girl time with the moms. I really got to know a few of them and they have since become close close friends. So, I'm excited for the new school year.