If you use sunscreen on a daily basis then you need to check out the Mary Kay sunscreen line. I hope you use are using SPF on a regular basis and all year long. It's not just a summer thing!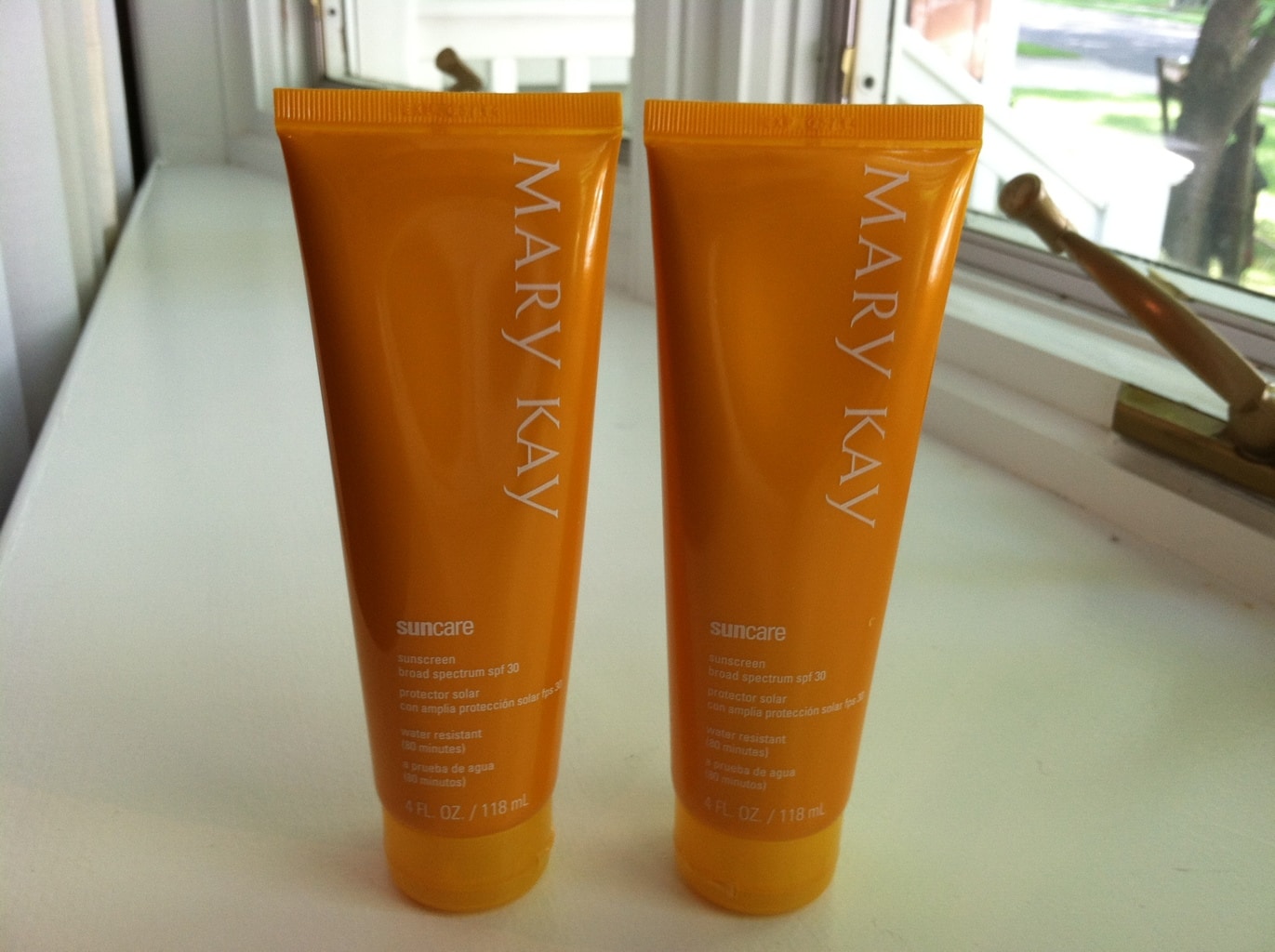 At a minimum, you should be applying SPF 15 on your face and neck. That is the bare minimum. If you haven't started yet, then today should be day one.
I had the opportunity to test out the Mary Kay Sun Care Sunscreen Broad Spectrum SPF 30 and SPF 50 collection and loved it. I was part of a group of about 10 women who slathered it while relaxing by a pool in Nantucket last week.
Every last one of us commented on how much we loved the texture and on how lightweight it felt.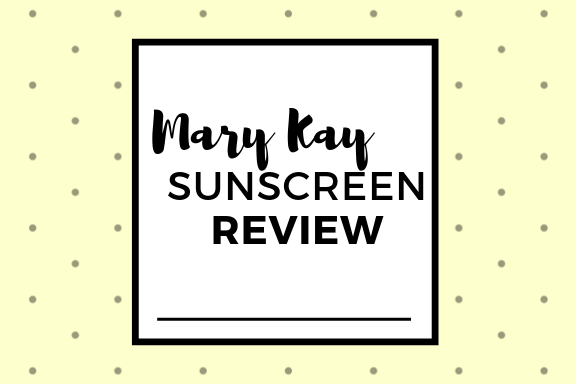 Mary Kay Sunscreen Review
For an SPF 50, "lightweight" is the last word that comes to mind, right? The magic is in the oil-free base.
Not only does this Mary Kay line protect you from harmful rays, but it also is enriched with antioxidants and vitamins like A and C. So, you are giving back to your skin in more ways than one. Pampering while protecting. I love that.
The formula absorbs quickly and is water-resistant (up to 80 minutes). So, be sure to reapply if you dip in the pool a few times. Suggested Retail price $14. Visit Mary Kay for more information.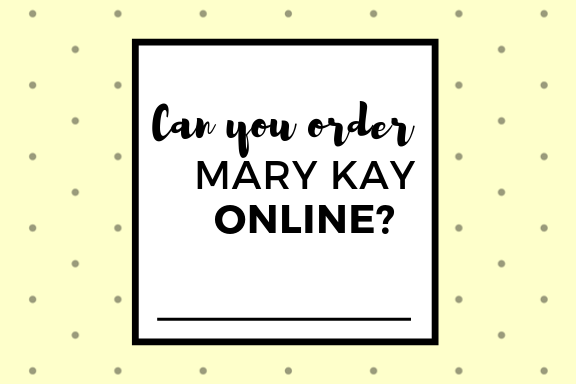 Can You Order Mary Kay Online?
Whether online or in-person, Mary Kay® products can only be purchased through an Independent Beauty Consultant.
Is Mary Kay Gluten-Free?
Mary Kay Cosmetics is one of the lines that is primarily wheat- and oat-free. Even though Mary Kay has a few products that contain wheat and oat extracts, each product is manufactured individually so there is no danger of cross-contamination.
What Is The Shelf Life Of Mary Kay Products?
Most Mary Kay® products are manufactured to have a minimum shelf life of three years from the date of manufacture. This is the standard for the cosmetic industry, not a regulation. If the shelf life is less than three years, then the expiration date of the product must be clearly indicated on the package
Related Posts: