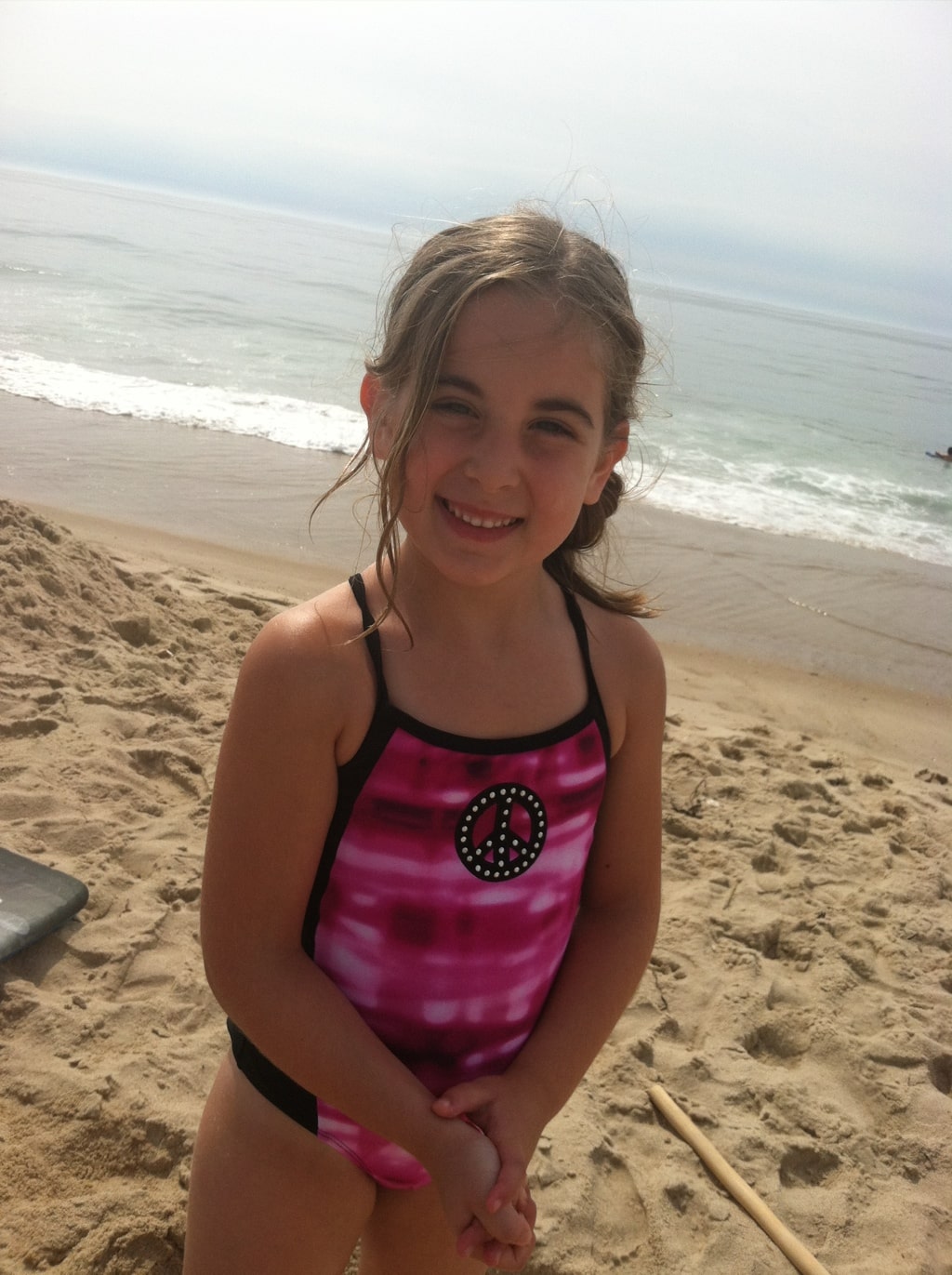 We spent hours and hours at Indian Wells Beach yesterday afternoon. I believe we pulled up at around 9:45 and didn't leave until it was close to dinner. There was never a huge crowd. The waves were fun but not obnoxious. And the food trucks were readily available for snacks.
After three days straight on the beach, we FINALLY figured out how to properly place our umbrellas. The first day out there – I was running around like a chicken without a head trying to grab the weapons before they decapitated someone. Yesterday, it was actually calm enough that I had the chance to take a nap. LOL !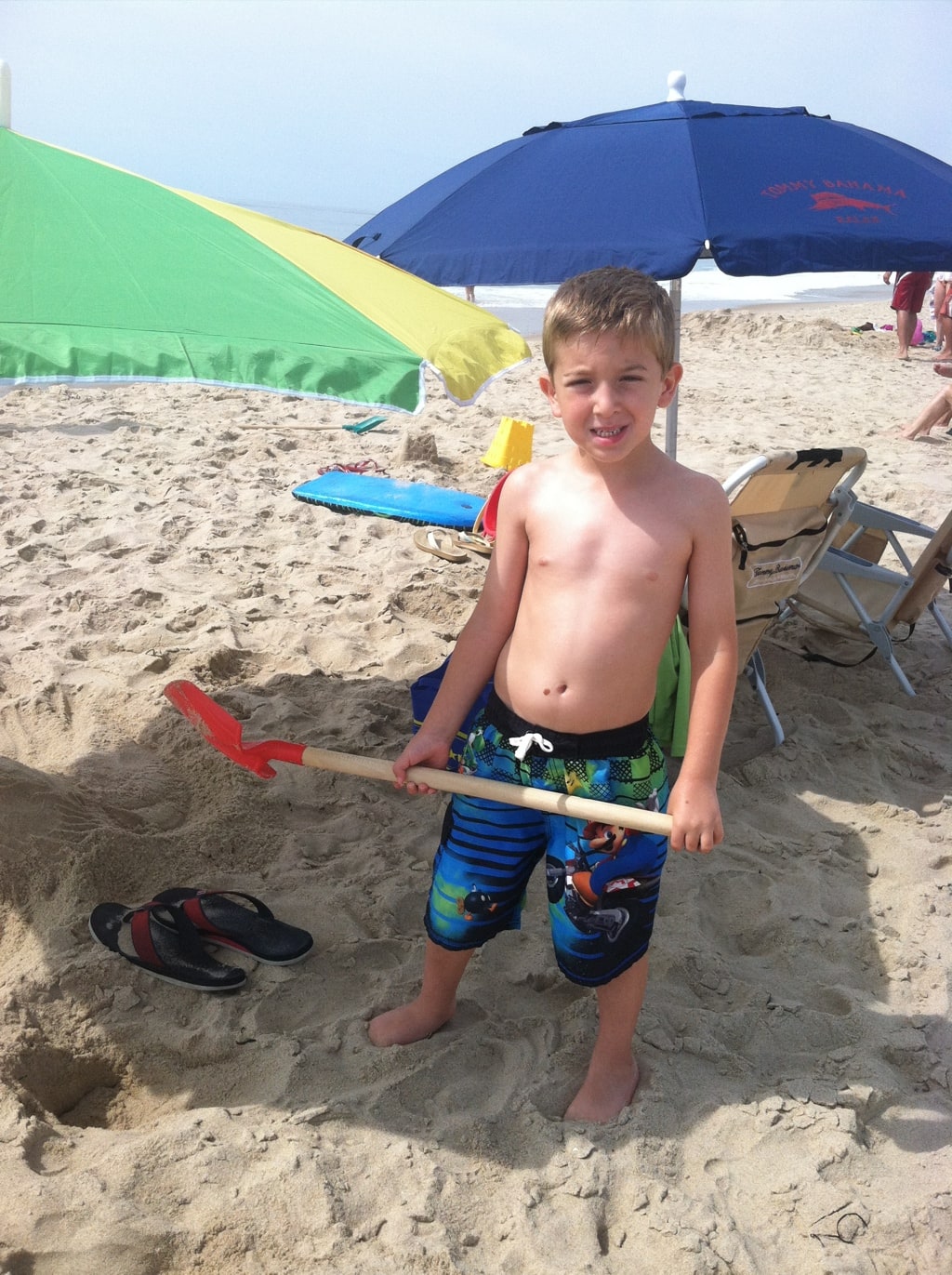 So what did we do? We dug. We made sandcastles and…
We boogie boarded! The kids were OBSESSED. I have to say – PLENTY of people were boogie boarding on Indian Wells. It was amazing. Some were actually surfing too! So cool.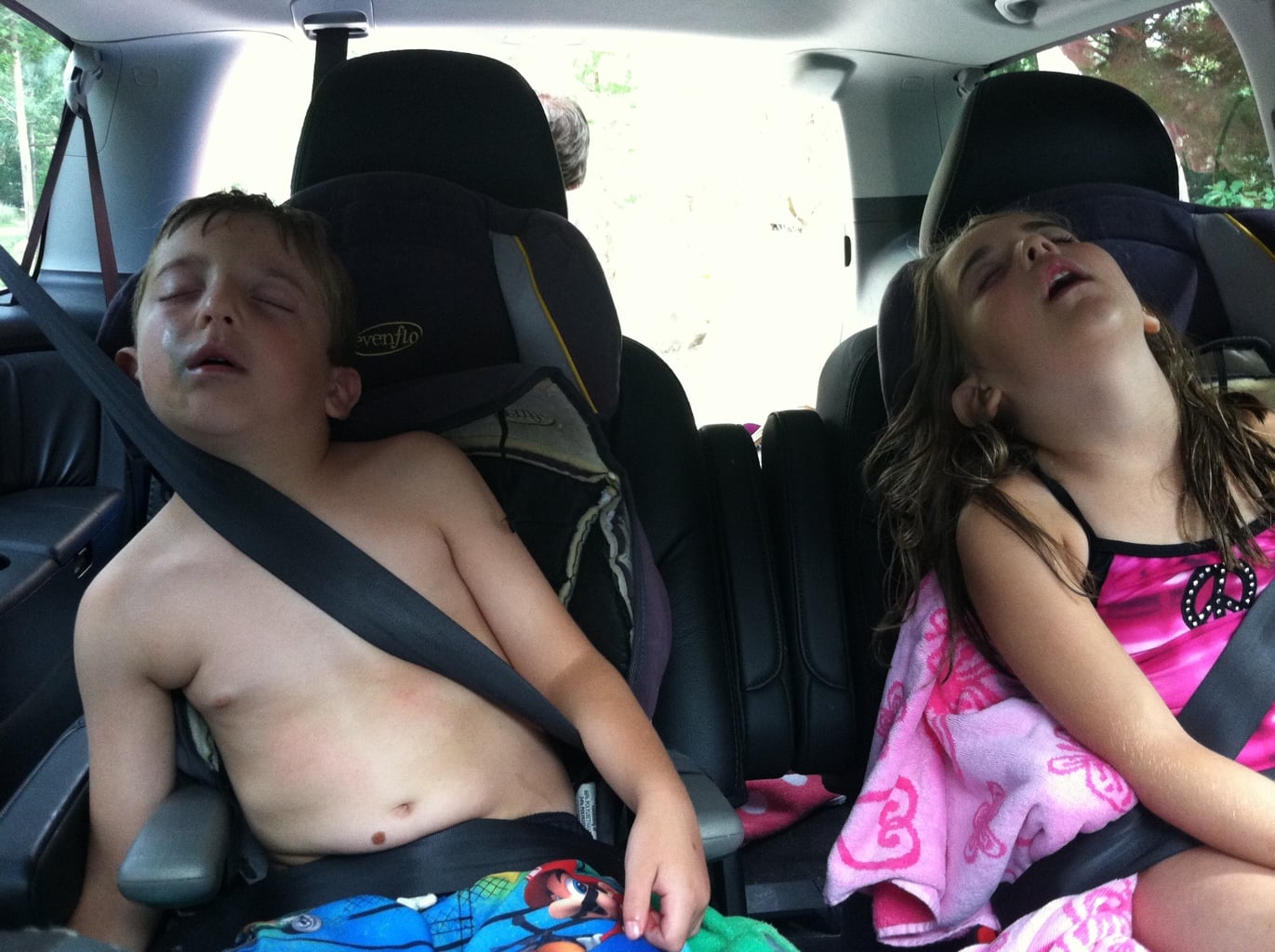 My favorite picture of the lot. The second we got in the car… my two babies fell right asleep. And not a quiet cat nap. I mean they fell asleep HARD. PASSED OUT almost the entire trip home. It was priceless. That's what a full day in the water will do to a person. 🙂
If you plan on heading out East, look up Indian Wells Beach if you are looking for a quiet, relaxing time.