P&G Oral Care celebrated its new product launch with CSI:Miami's actress and a mom, Eva La Rue. Eva was amazing enough to greet everyone individually and join us for a dinner afterward. She spoke about the necessity of maintaining a fresh breath, whether it's a closeup moment with a co-star or mommy errands. She feels confident after using the newest long lasting P&G products, "I can feel new Crest Complete Multi-Benefit Whitening + Deep Clean toothpaste working – giving me the confidence to move on with my day."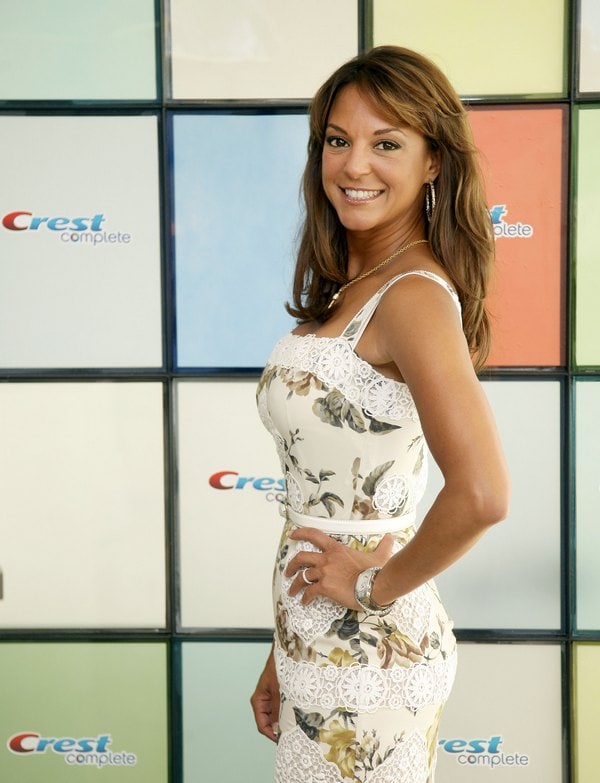 The new Crest toothpaste contains 33 percent more Silica than a regular toothpaste and unique Polyionic Complex made of three cleaning ingredients. The minty taste is fresh and doesn't overwhelm nor sting your mouth.
Aside from the toothpaste there are also two new toothbrushes and floss – improved and inexpensive.
For deals and updates on the new Complete products visit www.crestcomplete.com or like their Facebook page at www.facebook.com/crest