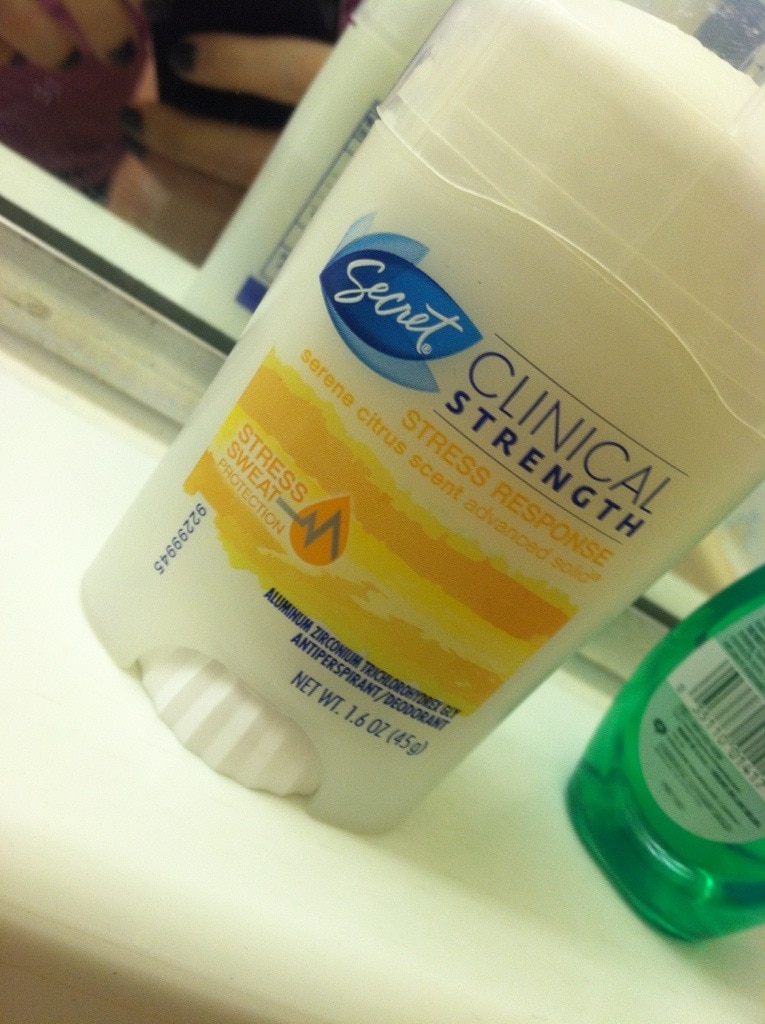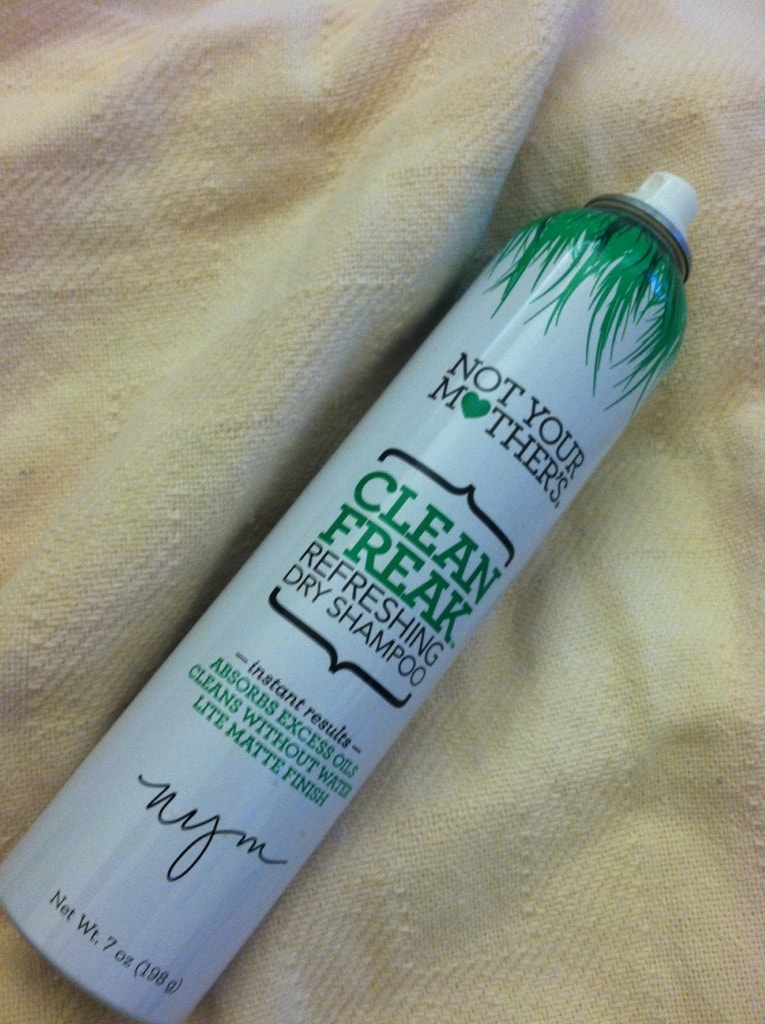 This is one of three bags I brought to the hospital when I went in to deliver Caleb. I had everything from my laptop, to my iPad, to three different outfits, to … my entire makeup bag INCLUDING A MASK. I mean…. am I bonkers???!!!
After I delivered, I had Bill take EVERYTHING BACK. I just KNEW I needed to sleep and recover. There would be NO TIME for checking email and blogging. It's COMICAL at this point looking back.
You want to know what you need in your hospital bag? Plain and simple:
Phone and phone charger 
A deodorant that works and a can of dry shampoo — I REFUSED to shower in the hospital because the last time I had a baby and showered in my recovery room, I ended up getting a toe fungus. GROSS!
IF YOU INSIST on showering in the hospital – BRING FLIP FLOPS. That place is dirtier than you think.
Over-night pads from your favorite brand and a few pairs of your own underwear –– Eventually, you will stop bleeding like you've been shot and will want to downgrade from the industrial pads the hospital uses.
A Cardigan — it can get chilly especially after losing a lot of blood. Also bring over-sized sweatpants for nighttime. Think comfort!!
Wipes, hand lotion, face moisturizer and makeup remover rounds out this list — I constantly kept cleaning my hands and they got very dry. It was nice to be able to moisturize when needed. Also when I didn't want to wash my face at night out of exhaustion, I just used facial clothes to wipe off the excess oil.
Honestly, this can all fit in a back pack! Don't go CRAZY! And if you ever need anything, someone can just go home and get it for you.
Did I miss anything?? What did you pack in your hospital bag??
OK one more thing but it isn't essential — makeup. You will get visitors and you will want to take pictures – so think ahead. If you want to bring a little mascara and powder then pack it. I had my makeup bag with me but I didn't really use anything in there besides the mascara. I was simply KNOCKED OUT and didn't care.