I have to say – I already know that the American Cancer Society's BlogHer event is going to be my favorite one of the year. Between all the hustle and bustle that defines this conference, we did something good and worthwhile.
Have you heard of the Hope Lodge? There are hundreds of them around the country and their main purpose is to provide support to cancer patients in the middle of treatments. Getting to and from a hospital can be a lot of money for someone who doesn't live in a metropolitan city. The Hope Lodge lets its guests stay as long as they want for free. What a wonderful service!
We heard a few presentations and one of the statements that really resinated with me was "We are trying to put ourselves out of business". I mean… how powerful is that??! The American Cancer Society doesn't want to be doing what it is doing. They want cancer to be eliminated and it's their number one goal to close up shop. I almost teared up when I heard that. Heck – I almost teared up a half dozen times during the presentation. I am sure everyone can relate to losing someone to cancer.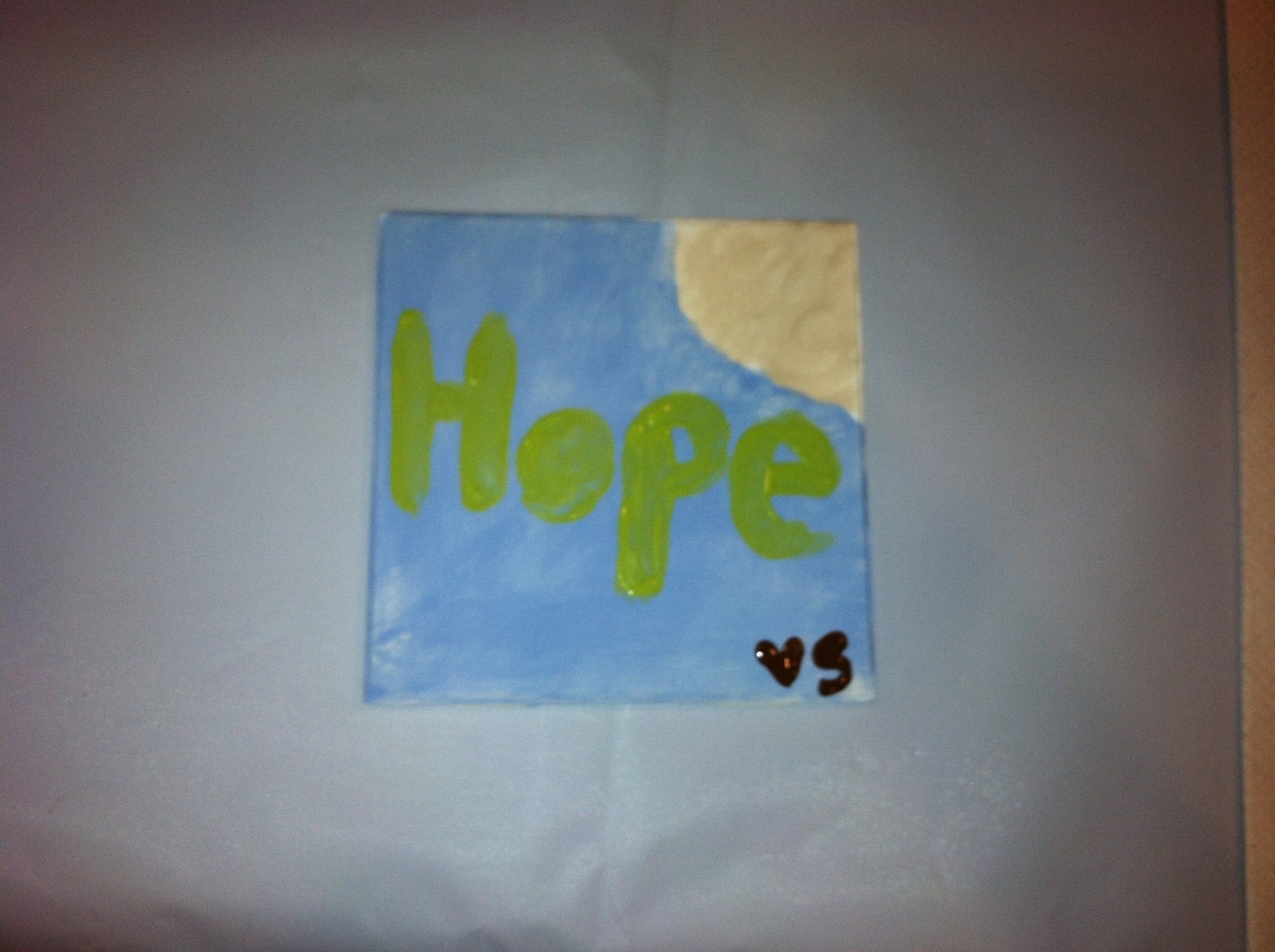 So what did we do while at the Hope Lodge in NYC? We painted tiles to honor Susan Nieber – a former blogger board member who lost her life a few years ago. The tiles are going to be put together and the mosaic will either live in the NYC Hope Lodge or the one in Atlanta. It was a true honor to be part of this initiative.
Here's a look at everyone's work. I had a wonderful time and am so thankful that I spent the afternoon getting to know more about the American Cancer Society and their supportive staff.