This is your official 'Save the Date'!
I can't believe the third annual 'Fashion Forward Conference' is right around the corner. My partners and I are so excited to be hosting once again. We have spent the summer organizing and planning a great day and cannot wait to share more details with our invited guests.
To see a recap of last year's event, click here.
More details to come!!
Current brand sponsors include: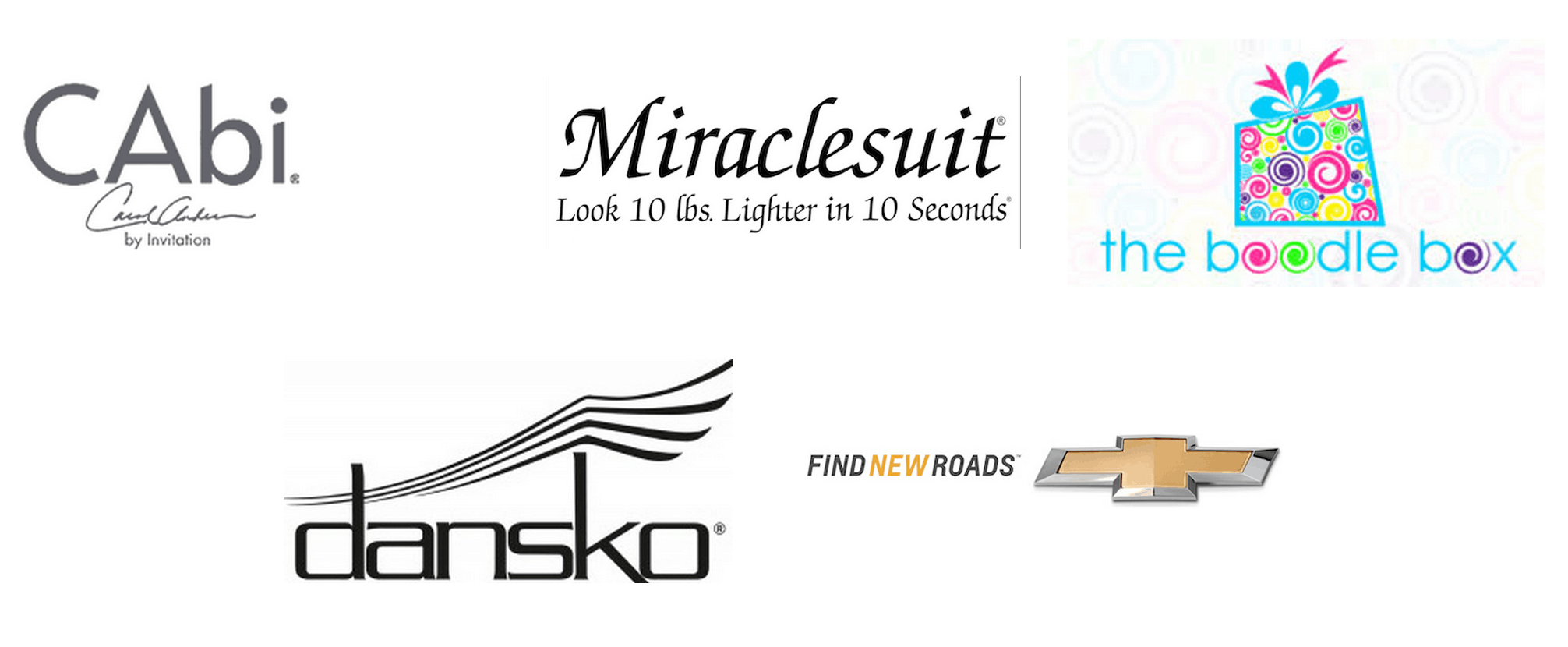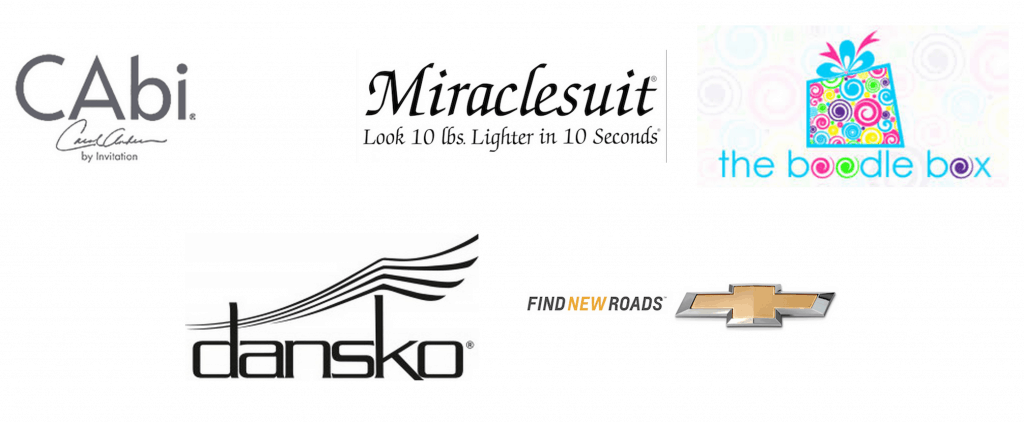 If you are a brand and would like to get involved, please contact me — veryvera @ gmail.com