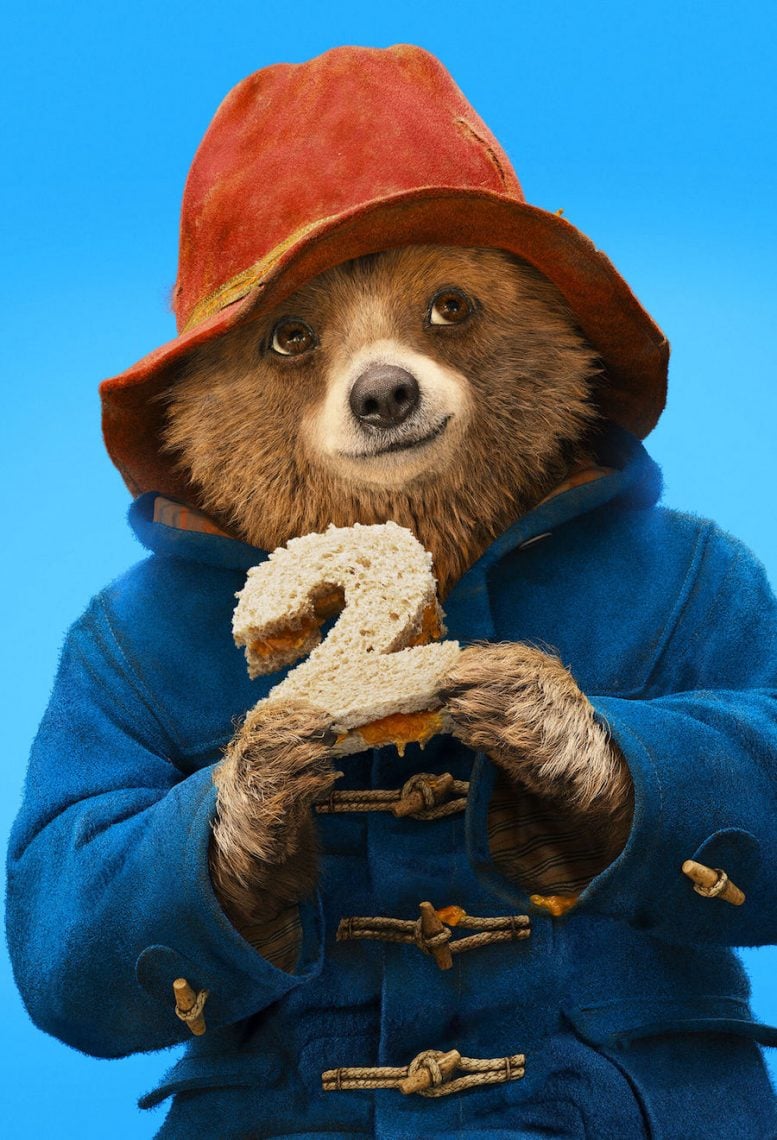 Family Fun In Theaters
Who's ready for another fun, light-hearted, family-friendly animated movie? You know I am!! So are my kids!! When were heard that one of our favorite characters Paddington was coming back for another fun movie this week (out in theaters January 12th), we were ready to count down the days!!!!
Following the worldwide hit, one of the most successful family films of all time, this much-anticipated sequel finds Paddington (Ben Whishaw) happily settled with the Brown family in London, where he has become a popular member of the local community, spreading joy and marmalade wherever he goes. More of the fun from the original…how can you beat that??
While searching for the perfect present for his beloved Aunt Lucy's hundredth birthday, Paddington sees a unique pop-up book in Mr. Gruber's antique shop, and embarks upon a series of odd jobs to buy it. But when the book is stolen, it's up to Paddington and the Browns to unmask the thief.
Check Out the Movie Trailer
Ok, I know it sounds amazing, but it's nothing without seeing this adorable bear in live action, right? I love these types of animated movies. The fur, the movements, it's just so great to see. My kids don't ven realize how great it is, they know little else! But Bill and I certainly appreciate the beauty! Check out the wonderful trailer here:
Enter to Win
I think I'm really ready to see this movie. So are my kids. How about we go see it together! Ok, maybe not together…but one (1) lucky winner will receive:
$50 Visa gift card to see the film in theaters
Paddington Pop-Up London: Movie tie-in Collector's Edition (hardcover)
Paddington Plush Bear
Find Out More
PADDINGTON 2 – In Theaters January 12
Official Website | Facebook | Twitter | Instagram | #Paddington2