Don't make fun of people who enter contests online because… people really do win! My mom won a recent contest from Pantene and got a complete makeover at a NYC salon. How fun!! I went in to show some support and took a few photos along the way.
Not only did she have her hair done…
But she also had makeup done too!
Check out this hot mama! I LOVE LOVE LOVE LOVE LOVE her new look.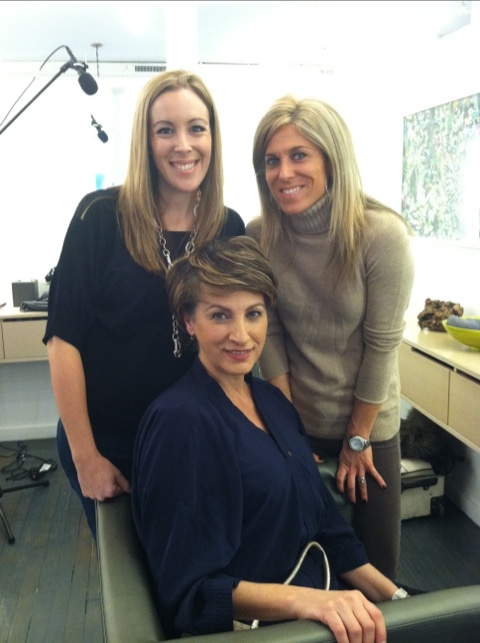 Audrey was there too – we had a pretty eventful day. Details coming up. 🙂