We were so excited to get a sneak peek at Saige – The American Girl Doll of the Year 2013. Her full name is Saige Copeland!! I just adore her. I mean… my daughter just adores her. LOL We are HUGE American Girl doll fans in this household. So, this sneak peek was a real treat.
Meet Saige Copeland – The American Girl Doll Of The Year 2013!!
Our American Girl sneak peek video starts off with my daughter giving a quick introduction to Saige. The rest of the video details what this beautiful doll looks like.
Natalie adores Saige's freckles, auburn hair, and earrings! Her Southwest dress fits in perfectly with her back story.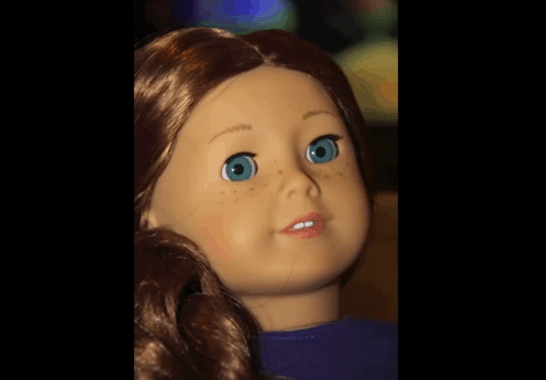 What an amazing addition to the American Girl Doll collection.
Saige is due to hit stores on January 1st, 2013. This beauty is from New Mexico and is in the 4th grade. We started to read about her history and it seems the main theme of her story has to do with fundraising and teamwork.
Saige's school is having some budget cuts and the American Girl doll teams up with friends to raise money to save programs like art.
Are you an American Girl Doll fan?