Yo Gabba Gabba…. YOOOOOOOOOO! Yes, I love the show. Yes, my children become zombies every time it airs. Yes, I sing their tunes whenever I'm alone. Is there a party in your tummy? So yummy? So yummy?
LOL! I was invited to attend a meet and greet with the Yo Gabba Gabba cast in order to celebrate their upcoming 60 city tour! Hundreds of Habitat for Humanity families were invited for this special preview and LATB was lucky enough to attend.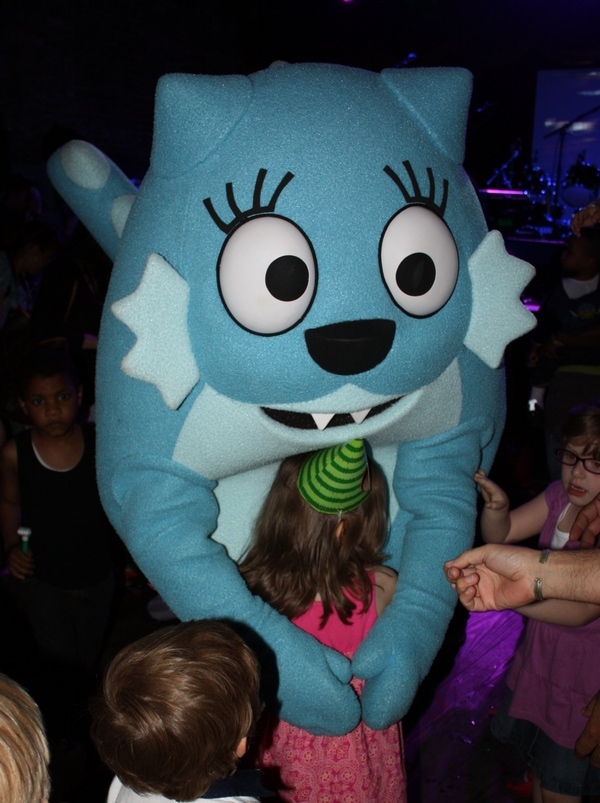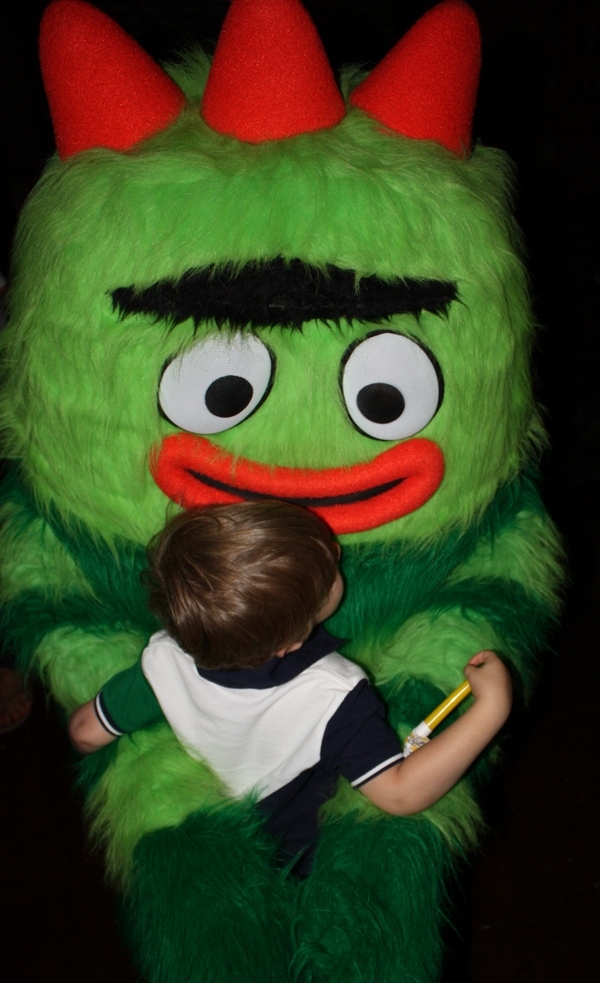 $1 from every ticket sold during the 2010 YO GABBA GABBA! LIVE!: THERE'S A PARTY IN MY CITY North American tour will be donated to the Habitat for Humanity local affiliate in each tour city to further their homebuilding efforts. So not only will your children love you for taking them to this show, but you will be doing a good deed for your hometown.
Visit Yo Gabba Gabba for the entire list of cities. Get more information from their Facebook or Twitter account.