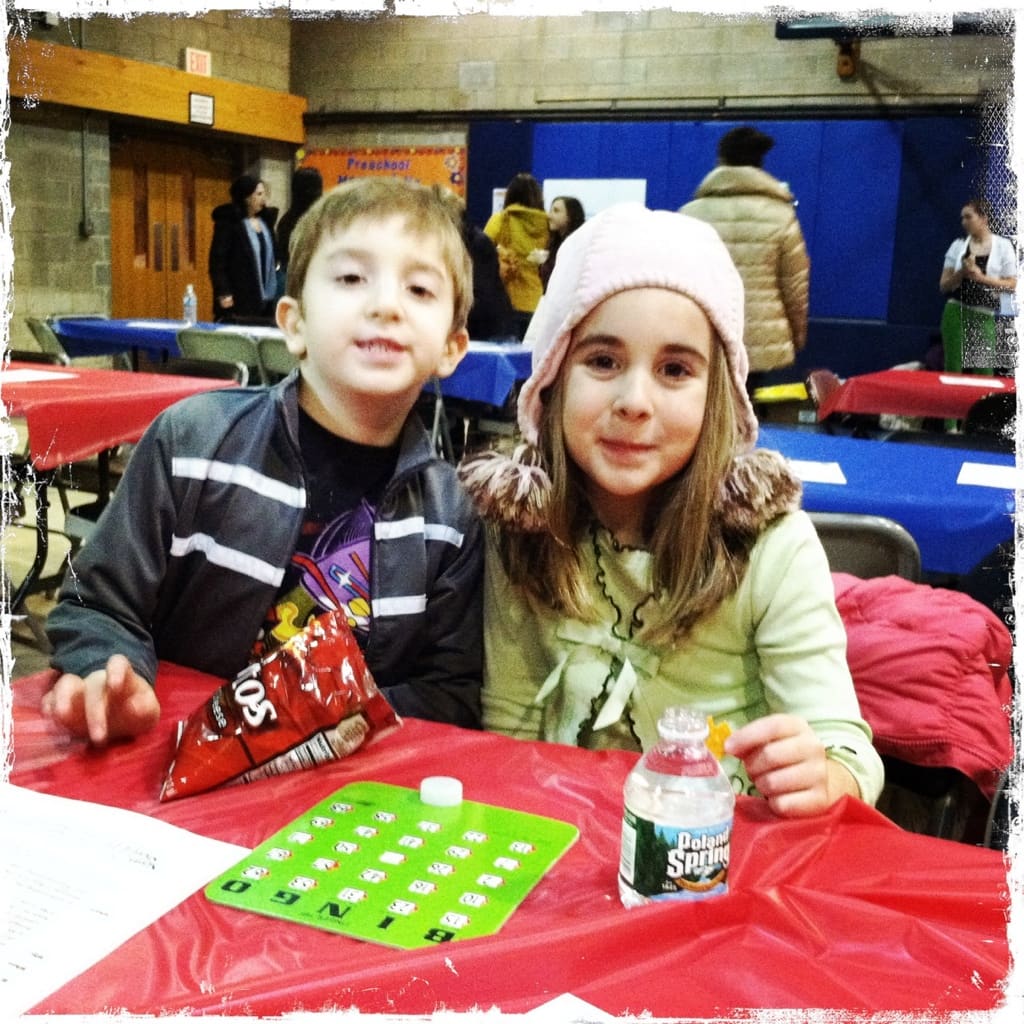 On Friday, I was taken off of STRICT bed rest and placed on restricted movement. I can move around, go to a restaurant, visit a friend… but no extensive walking. Our FIRST family outing was to our local church. They were holding family Bingo night and I figured it was the right pace for me.
We paid $11 bucks per kid. Not a bad night out.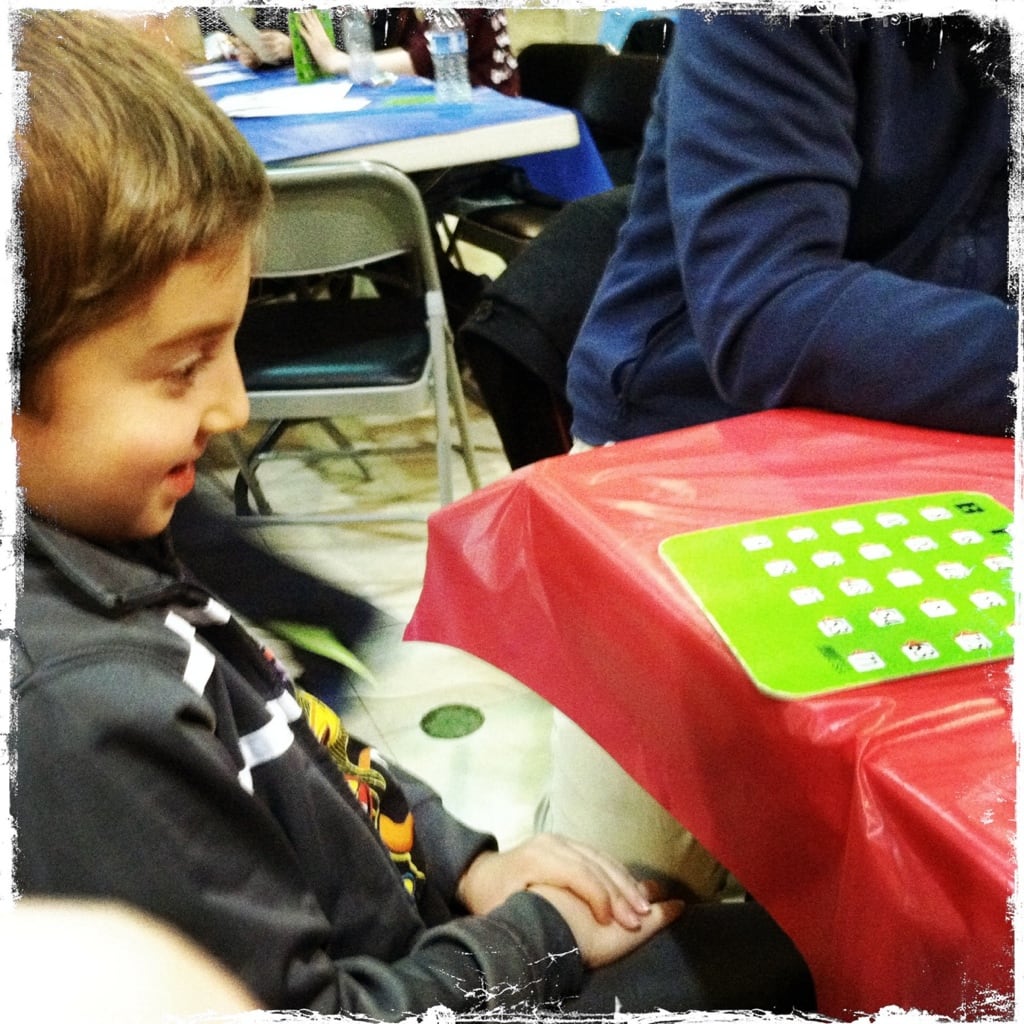 Apparently, Liam has the luck of the Irish. Why you ask? Because he won three Bingos and 2 raffle prizes. Are you kidding me?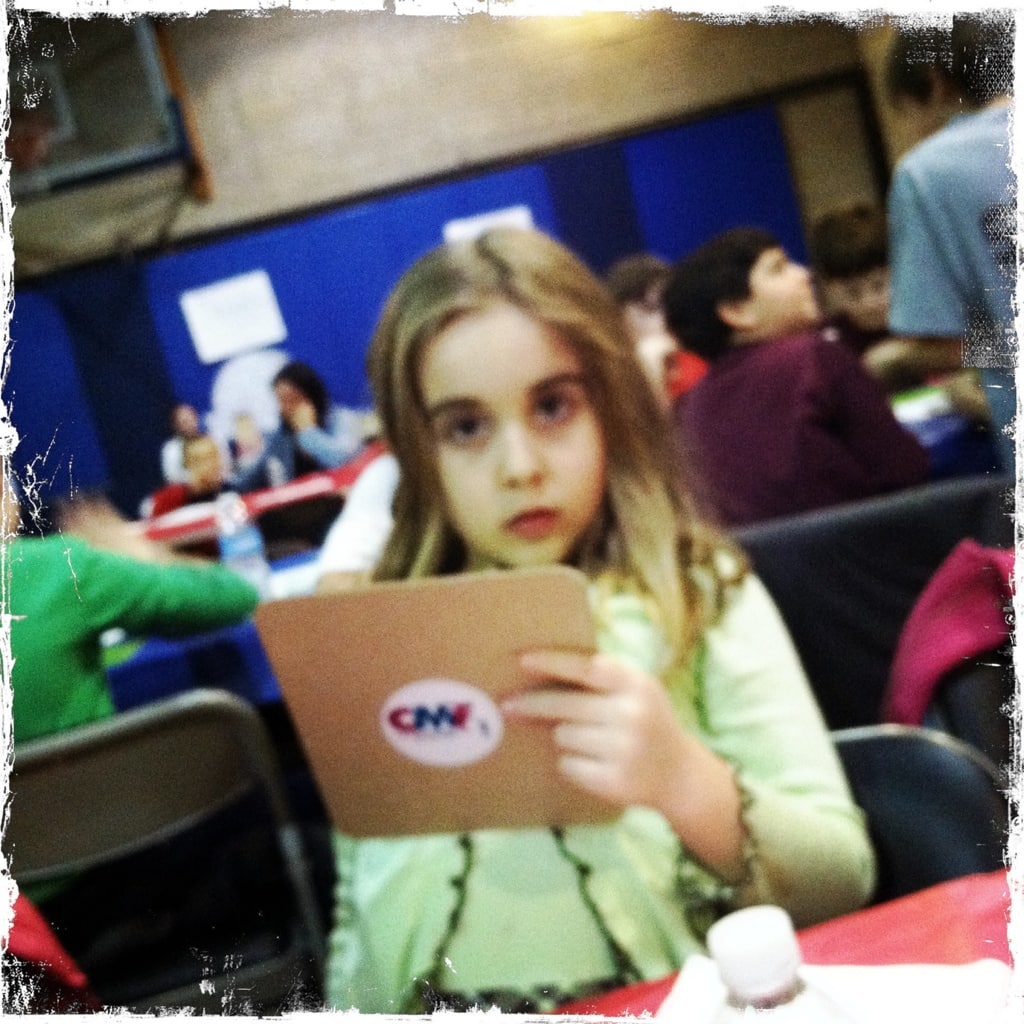 Natalie was… not amused. LOL! She ended up winning one at the very end of the night. But the faces she was making for those 2 hours. I know she was happy for her brother… but it wasn't coming easy to her.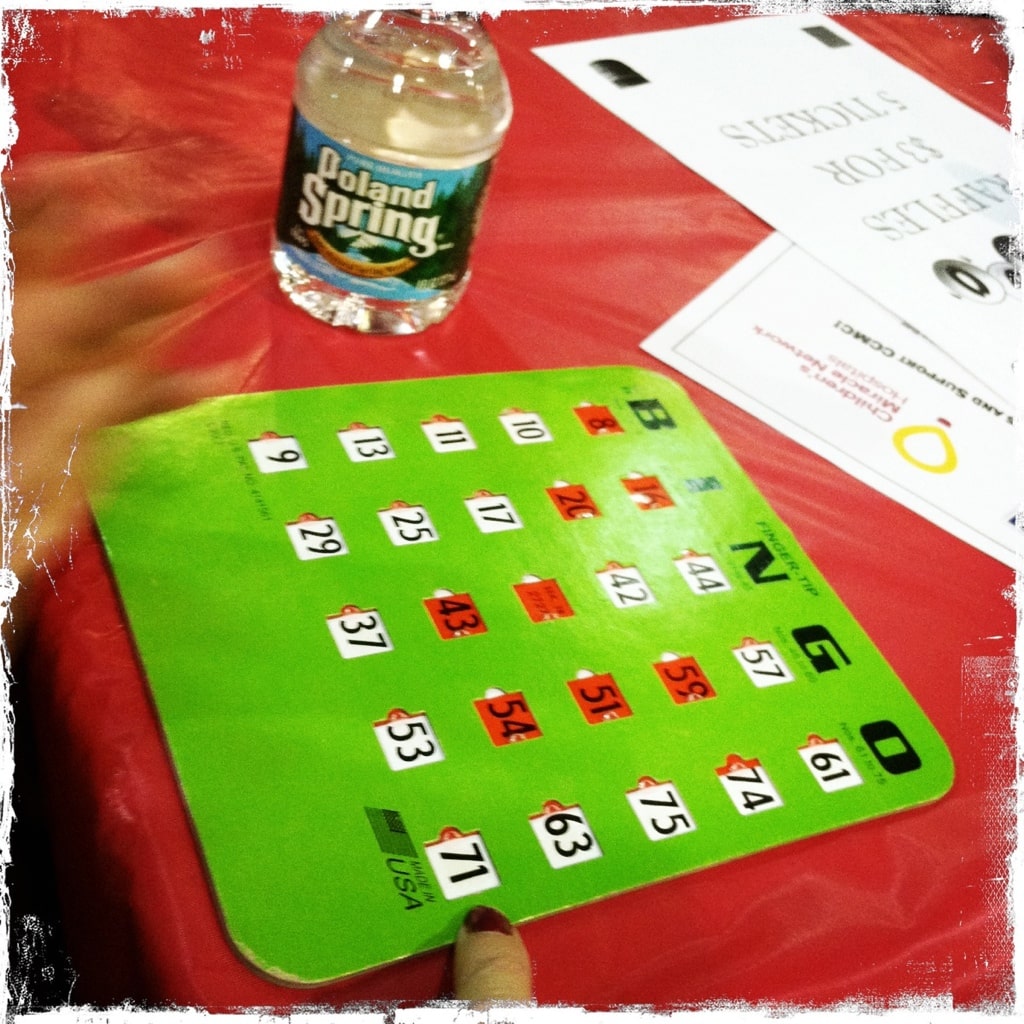 Once a child called Bingo, they then went up to the prize table and claimed whatever they wanted. This was Liam's first choice.
But here's the kicker!!!!!!!!!!!!!
When Liam went up for the third time, he brought Natalie back a prize and told us he thought she should have a present too. Completely unprompted. Made me feel really good as a mom to see that my children love one another.
When Natalie eventually won that Bingo, she got Liam a present. I was so very happy!!!!!!!!!!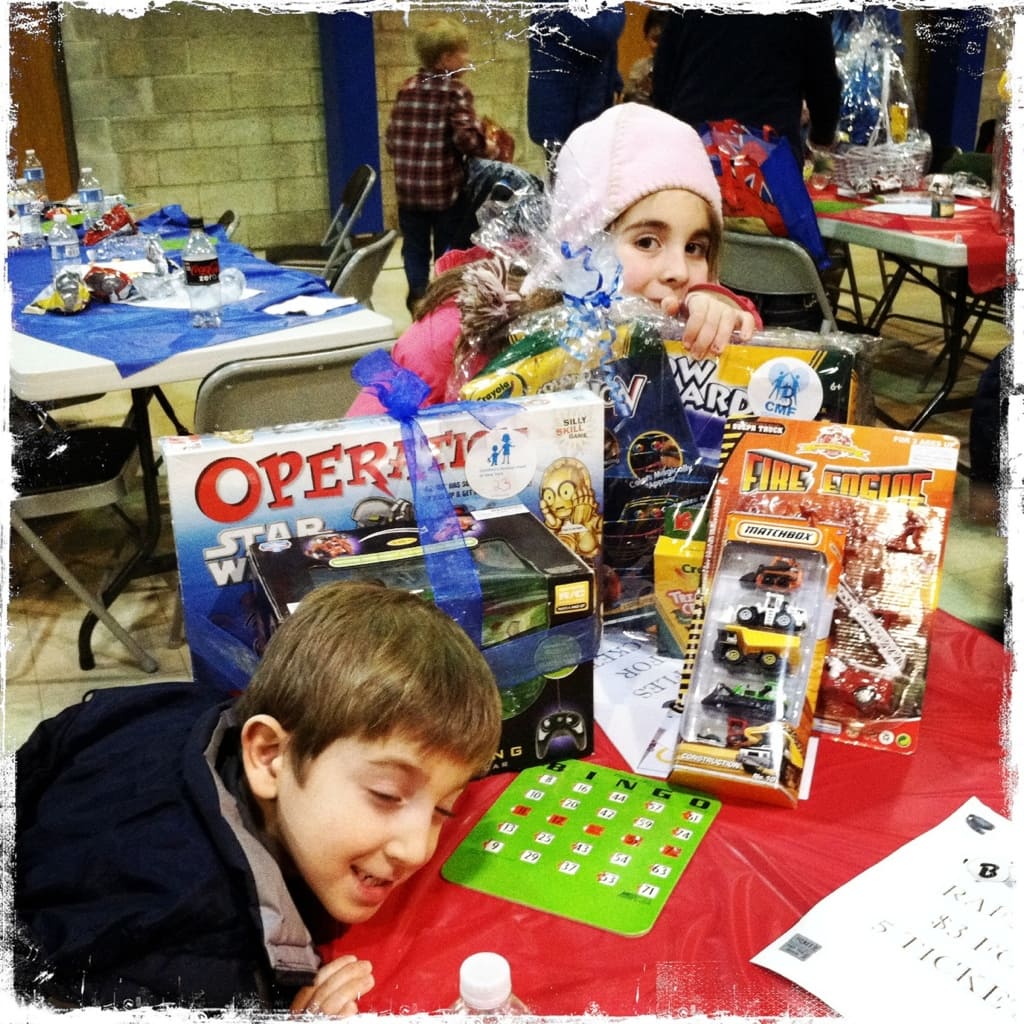 Here's everything we came home with. I still can't get over it. When he's legal… Liam and I are going to hit up AC for sure. 
At the end of the night, the kids had a chance to play in the snow. We didn't get much – but we got enough to make them smile.