Yeah!! We finally got to pick vegetables. We were all so very HAPPY!!! It's been a slow but rewarding run but our cucumbers, radishes, and strings beans were ready to be pulled this weekend.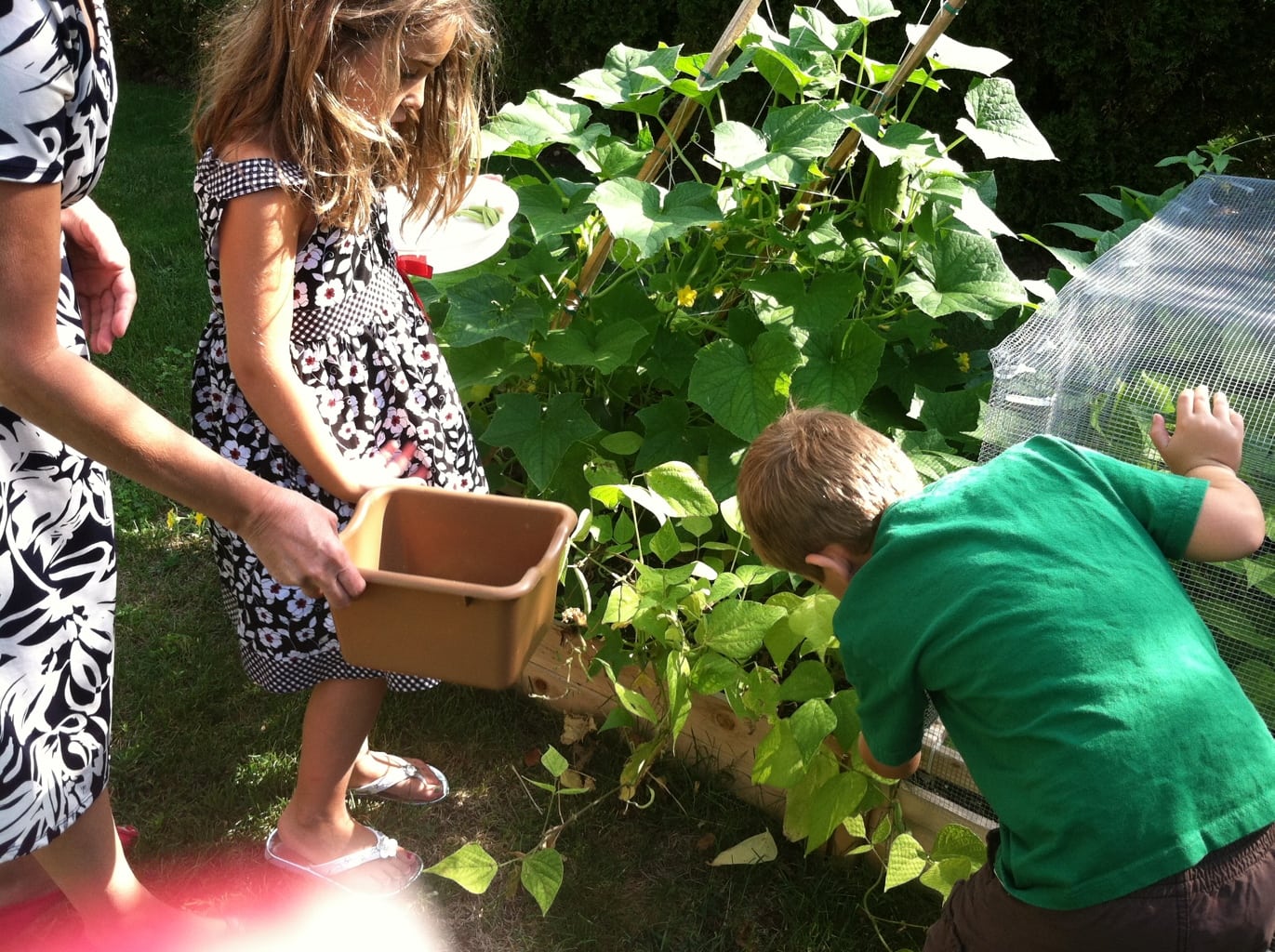 Everyone grabbed a bowl and headed outside. My mother and grandmother were over for lunch – so they took part in the fun as well.
La La lovely!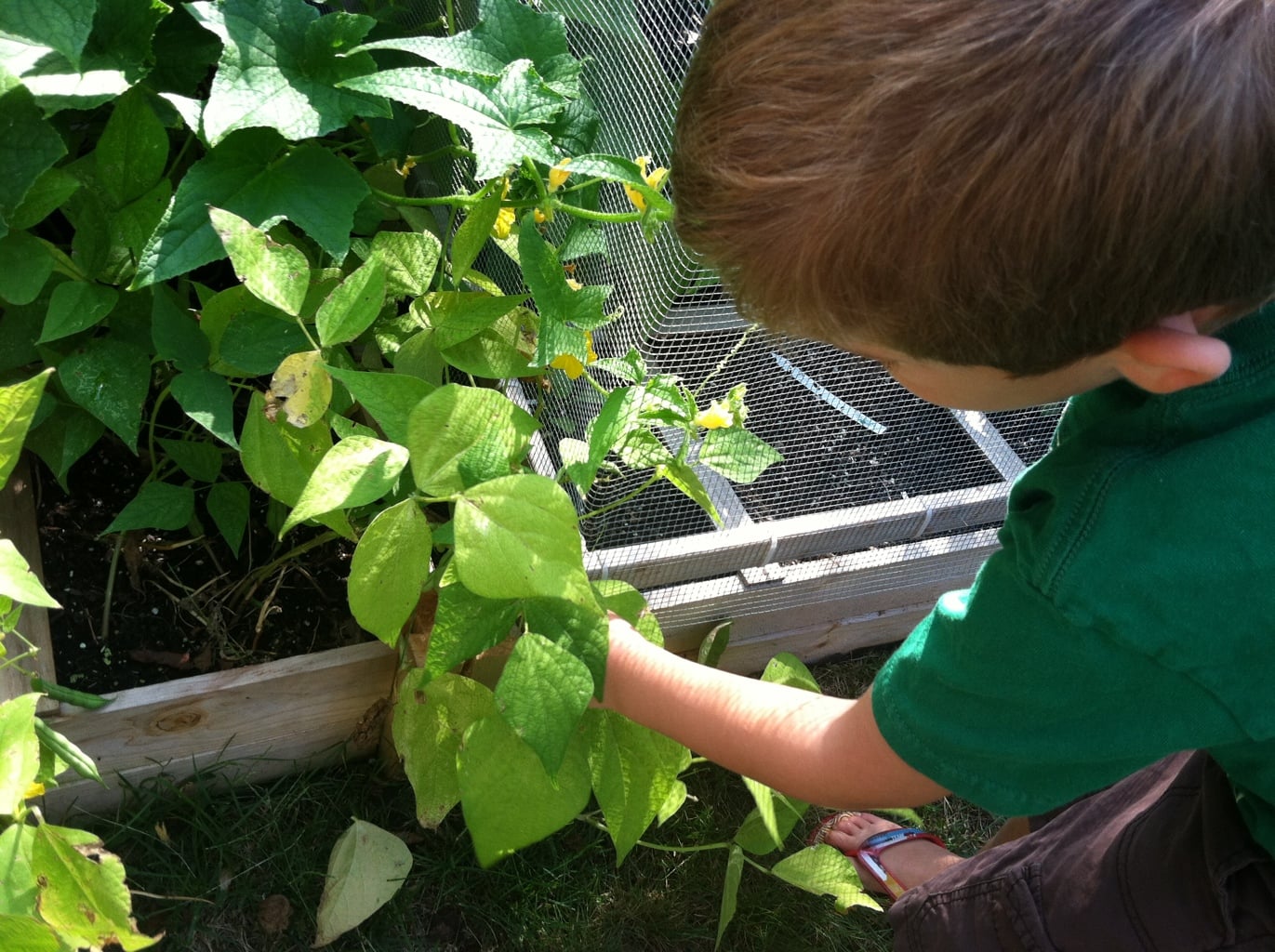 Look at those cucumbers! They are ridiculous!! We are going to cut them up today and make a tomato and cucumber salad. My grandmother took home a bunch of herbs too (basil, rosemary and oregano).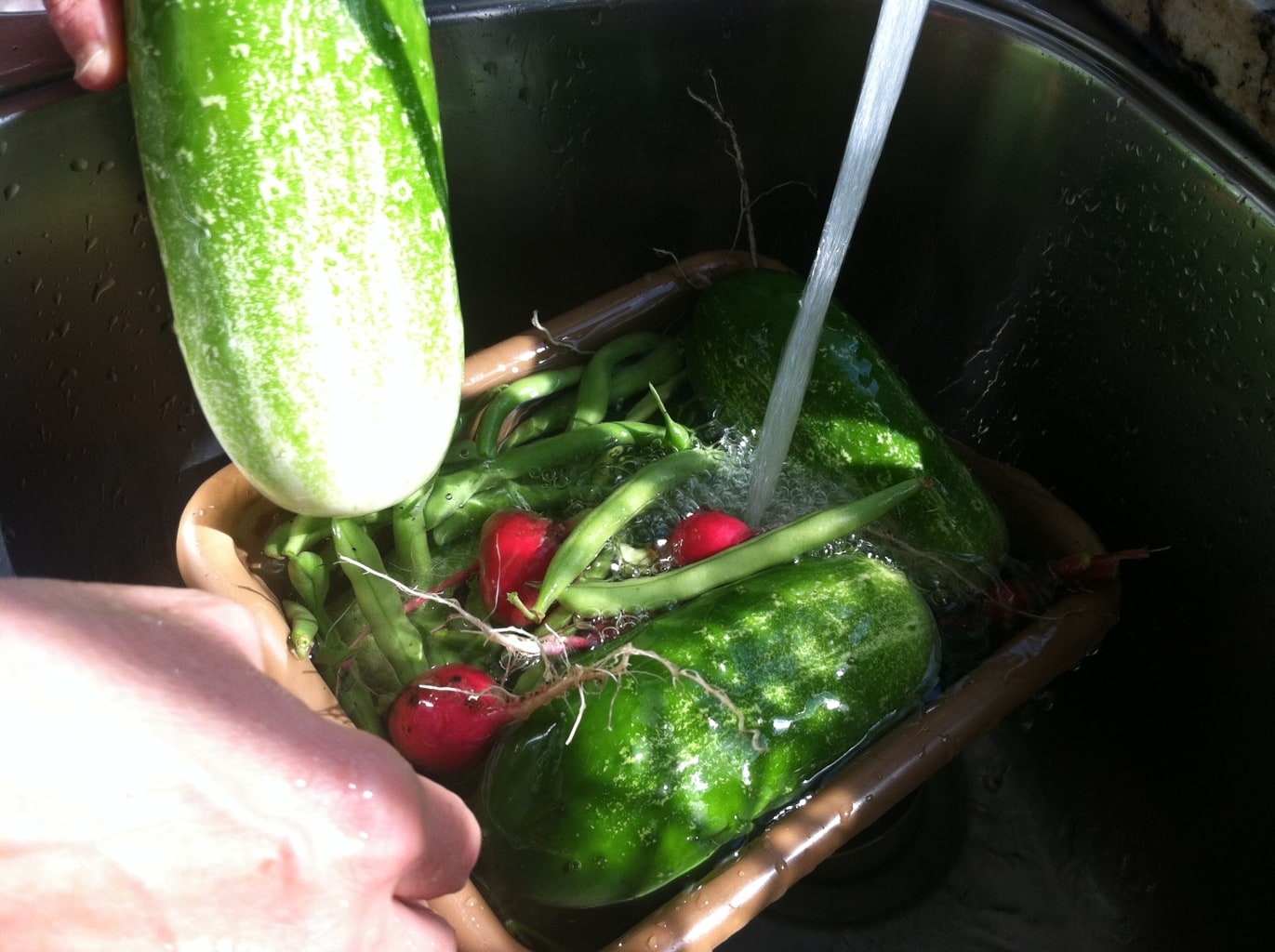 It feels good. Honestly, I've never done anything like this before. I'm just a city girl who didn't grow up with grass in her backyard. So, this is a BIG deal for me. I feel so… accomplished. LOL. Can't wait to pick up some seeds for the Fall. I need to do some research.