Sometimes life can seem a little crazy. There's just so much we need to know about. This is especially true if you have a new family. From knowing the ins and outs of being first time parents to figuring out the best ways to clean and take care of you home, it all can be a daunting task.
Take, for example, determining the best and most effective ways to safeguard the house. It can seem like a massive task, can't it? You walk into the store and there's just so much stuff. From table corner covers to doorknob covers to toilet seat locks for baby proofing. There's making sure your medicine is out of reach, your outlets are covered, and that you're locking up your cabinets (especially those with cleaning products), there's just so much to take in. Is this all necessary? What are the best and most reliable products? Even if I have all of the gear, what else do I need to know? Take it from me, even with my little guy pushing 4 and even with my 11 and 9 year olds, the home safety issues never seem to end! They all get themselves into every nook and cranny. Caleb is especially very proud of himself when he thinks he's caused a little bit of chaos! It's exhausting!
It's hard to know what's best and know who and where to turn to for tips and advice. Home safety can be such a broad subject to try and tackle. We all could use a little help sometimes. While family and friends are usually helpful, sometimes you just want to get some other perspectives and experiences. Clean & Happy is just that kind of place.
Clean & Happy is a new app and website that's geared towards providing information and advice for parents and caregivers. The app and site is an independent community that's tailored towards parents that are passionate about making decisions in keeping their families safe, clean and happy. It's all about making the parenting of young children less isolating and confusing – especially for first time parents – with a thriving community of parents to support, encourage and learn from each other. Getting this little bit of help will hopefully leave you more time for the most important things: quality family time, new activities and ideas for families with young children, and staying connected to other parents navigating this stage of life.
The bottom line of all of this is all about being able to do your best for yourself and your family. A happy home is just about the best thing in life, isn't it? What more could you ask for, really? If you can get a little help from some of your online friends, why wouldn't you??
Clean & Happy is that place!!! I love it and I really encourage you to join the Clean and Happy community and share the app and website with your friends, family and colleagues. Share and learn! Creating an account is simple and free and can be done so by visiting cleanandhappy.com. I think you will be as pleased as I am if you do.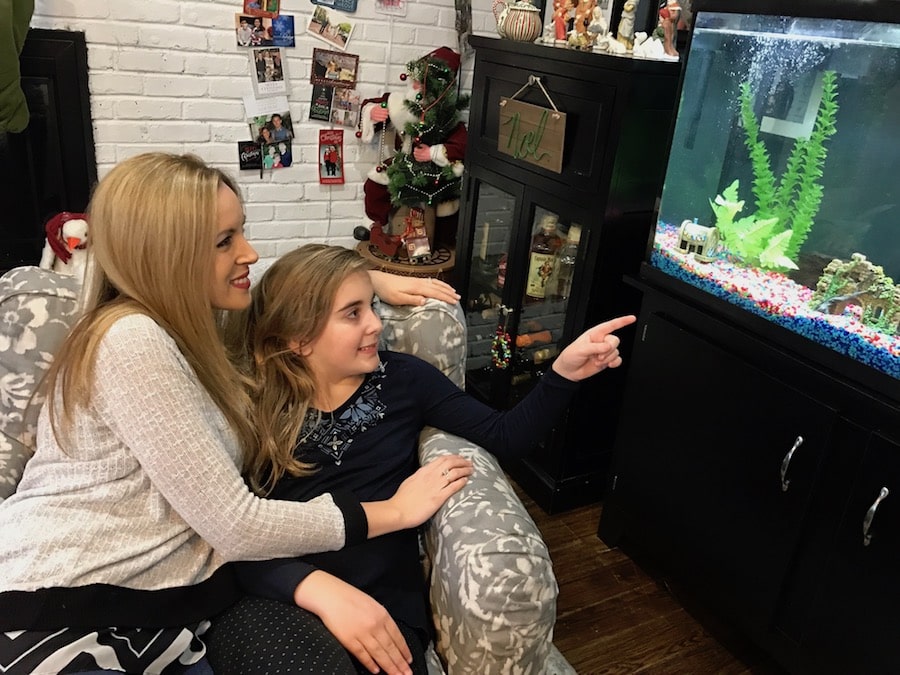 This is a sponsored post in partnership with Clean & Happy. All opinions are my own.