I went out today people!! Like… NOT TO THE DOCTOR. For PLEASURE. Stop it I know. I'm the reason it's going to snow in NY today. hahahahha
Anyway, hubby and I went out for lunch and opted for Havana Central. The restaurant has been open for quite some time but I, unfortunately, could not get there because of my bed rest sentence.
So happy we did!
The restaurant's decoration is out of control fantastic. I can't wait to get a girl's night going because the atmosphere is great. I especially love the cabana booths. FUN!
My husband opted for something healthy and delicious. Not a leaf left on this plate. Their salads were really on point.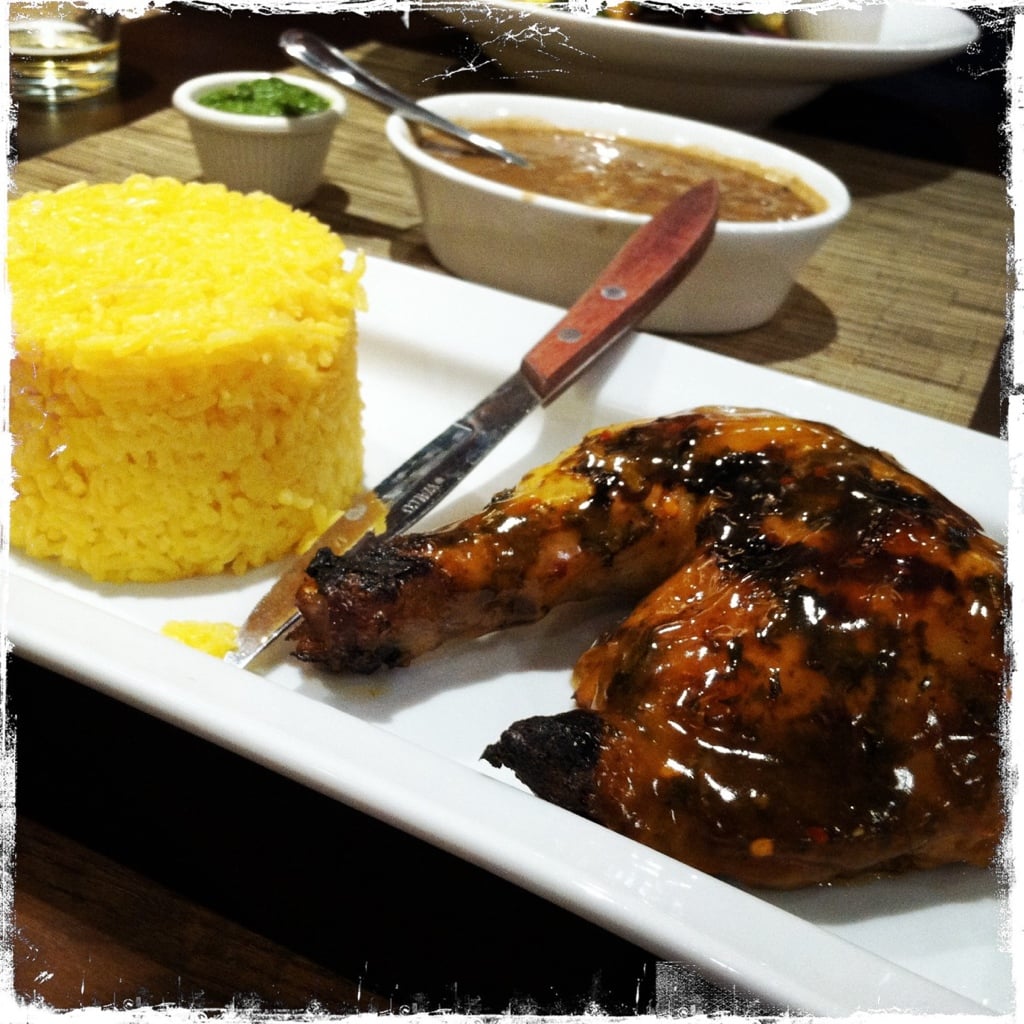 And I took advantage of their new lunch special. For under $13, you got a main course and two sides. I opted for rice and beans (but then paid more for sweet plaintains).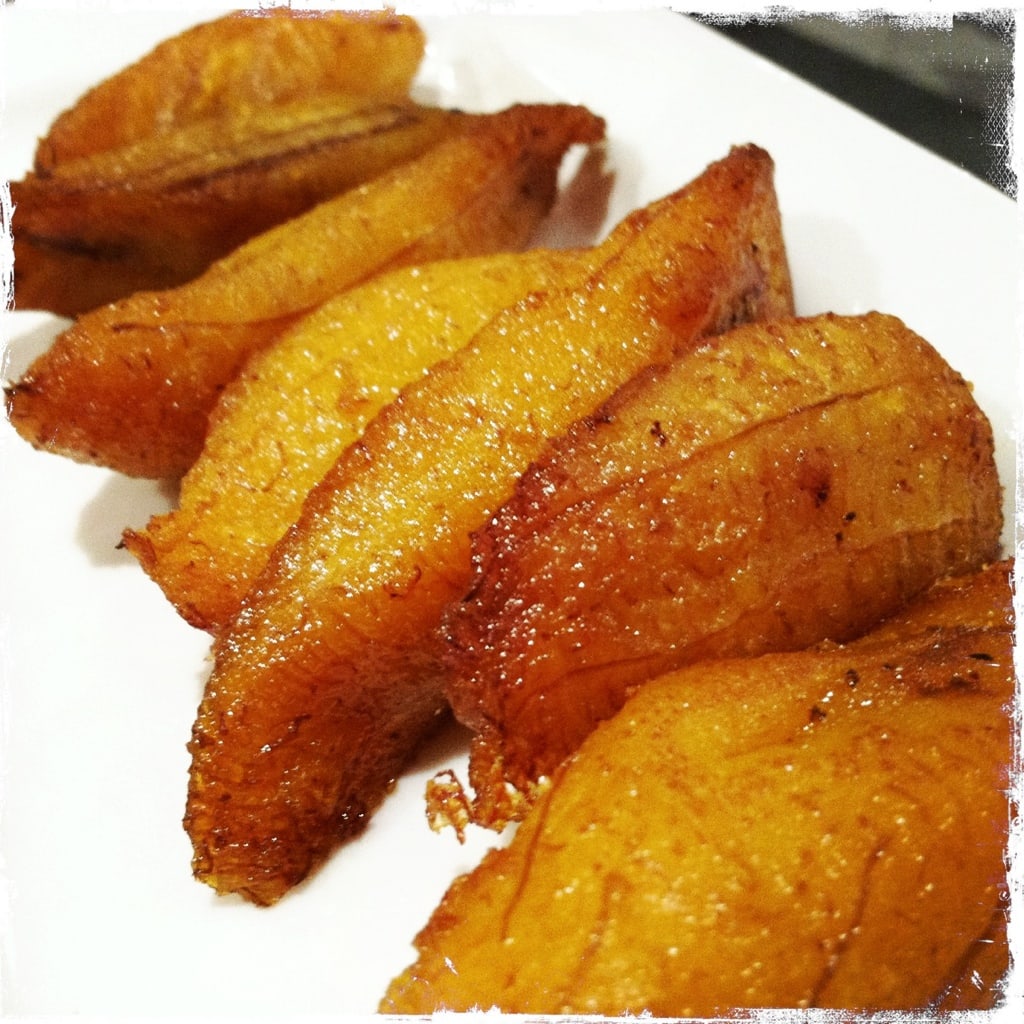 Can you blame me???
Bill was being a ham as usual. I was trying to get him to take a pic with his coffee ($4 for that entire pot which was about 3-4 cups!) and of course he was making funny faces. So, we ended up with this one. It will do. LOL
For more information about Havana Central, click here. The restaurant is a NYC staple if the name sounds familiar to you.
Do you like Cuban food?? Nom. Nom. Nom.