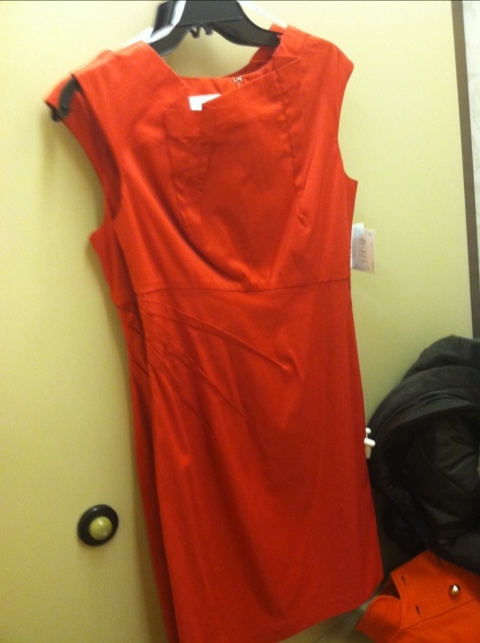 Audrey and I were invited to attend the Red Dress Awards again. Remember when we went last year and… didn't get the memo that you were supposed to wear a red dress? LOL! We STILL laugh about that to this day.
Anyway, I made it my business yesterday to pick up a red dress. I went to Nordstrom and Bloomingdales and picked every red dress off the floor. My kids were in the fitting room with me… NOT FUN. But it had to happen.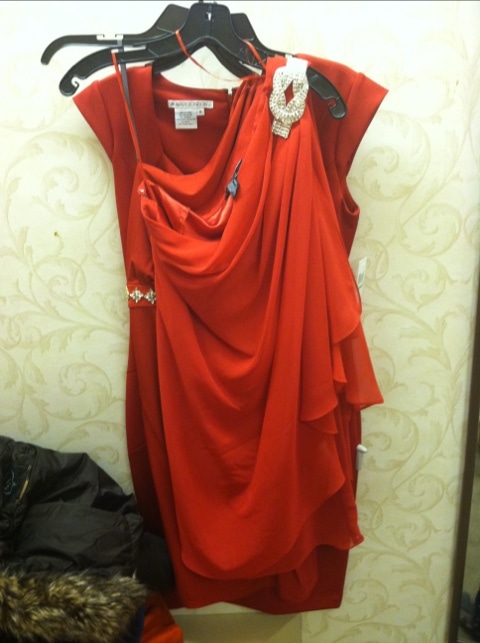 I bought one from Bloomingdales but wasn't loving it. It was sleeveless and a little short. I kept thinking it was the wrong choice – but out of the 20 I tried on it was the best option.
My mom slept over that night and I decided to take advantage of the sitting. Bill and I ran to Lord and Taylor to give the red dress shopping ONE MORE TRY. I found a simple Ralph Lauren dress for just about $100. It has 3/4 sleeves and the hem is to my knees – much more suitable for the awards. After all, Barbara Walters was there last year –  that's the kind of event this is!
I had a $100 gift card that was given to me by a PR brand for something else – I whipped it out and ended up paying $1.89 for my RED DRESS AWARDS LOOK. HOLLA! How exciting is that!?
I won't post pics of the dress – but I will on Wednesday night when we return from the night's festivities.