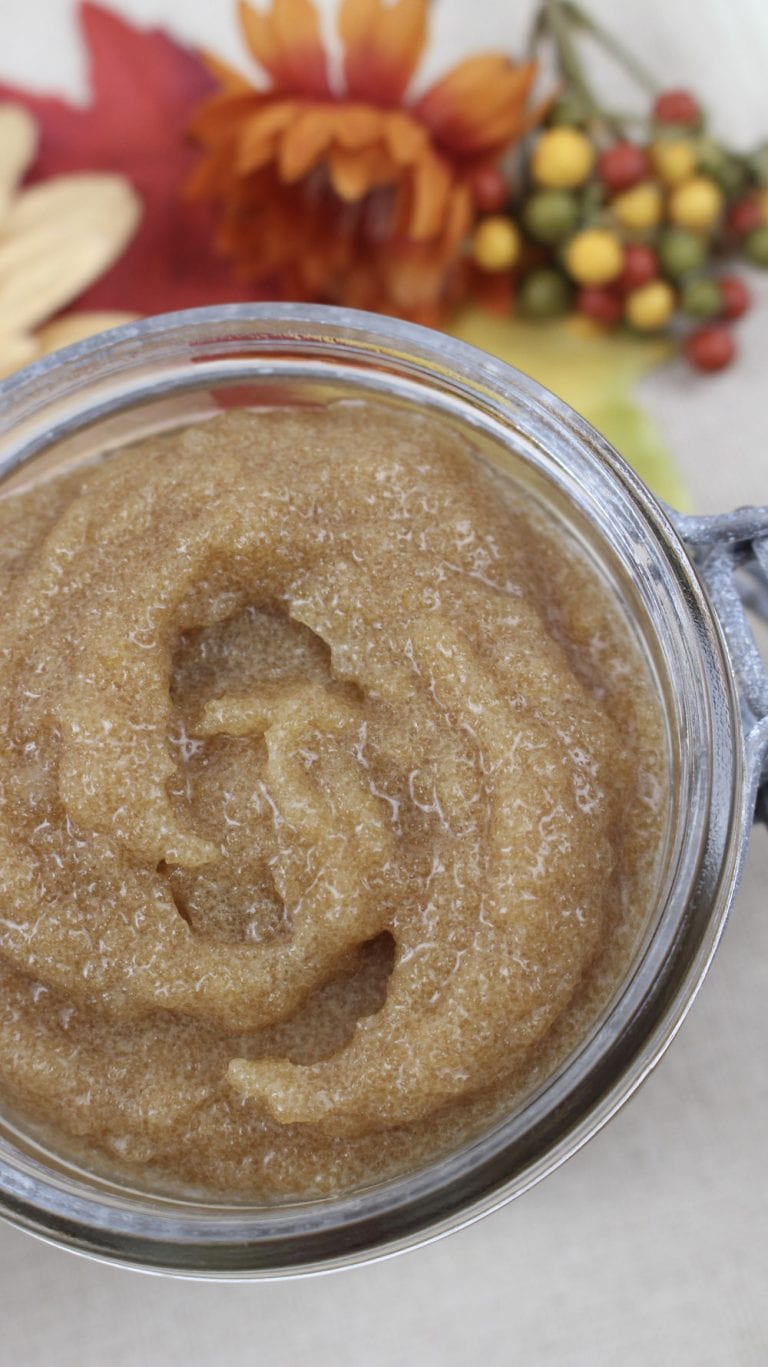 My daughter loves to make her own body scrubs and you know what? They are really pretty easy to put together! They smell great and they work! If you ever wanted to attempt to make your own scrub, check out this warm vanilla and brown sugar body scrub recipe. Odds are you have most of the ingredients at home already. Ok, maybe not the coconut oil… but everything else! 🙂
DIY Warm Vanilla And Brown Sugar Body Scrub Recipe: How To
INGREDIENTS
3/4 cup brown sugar
1/4 cup granulated sugar
1/2 cup coconut oil
1 1/2 teaspoons vanilla extract
3-4 drops Vitamin E Oil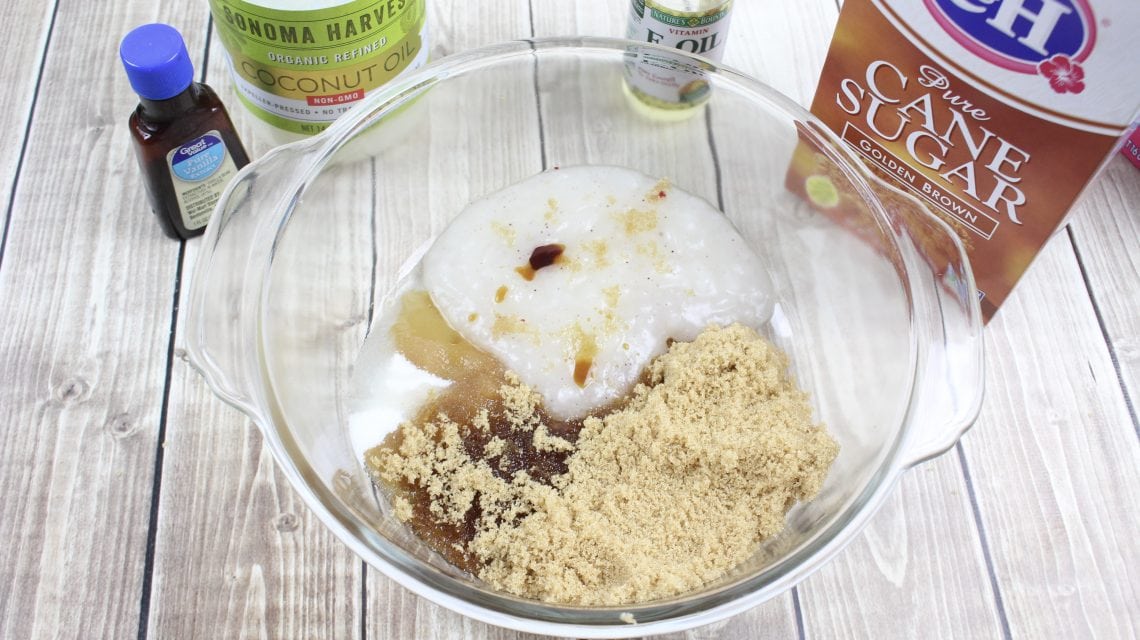 DIRECTIONS
Add all of the ingredients into a mixing bowl and stir until fully incorporated. ( If your coconut oil is in solid form, microwave it for 30 seconds in a microwave safe bowl so it becomes melted).
Transfer to your favorite mason jar or air tight container and store up to 3 months.
HOW TO USE
In the shower, apply your warm vanilla and brown sugar scrub generously to your skin. Enjoy the sweet scents of vanilla and brown sugar!
Using a bath sponge or washcloth, massage your skin in a circular motion. The sugars are great for exfoliating and the coconut oil moisturizes your skin.
Rinse thoroughly with warm water.
Dry with a towel and apply your favorite skin moisturizer.
What do you think about this DIY Warm Vanilla And Brown Sugar Body Scrub Recipe? Plan on trying it out? What a great way to incorporate shower aromatherapy!
Pin This: