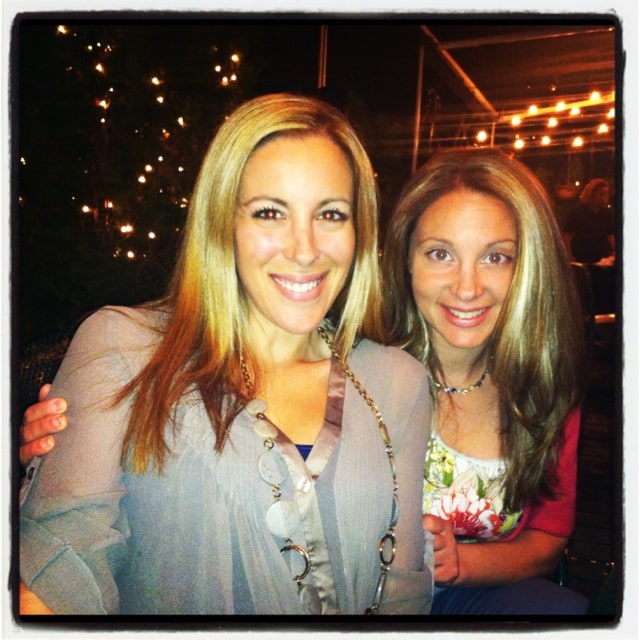 Remember how I said that I needed to hang out with my old friends more often? Well, it actually happened last night!! One of my good friends – Lara – had a birthday party last night and Jen joined in on the celebration.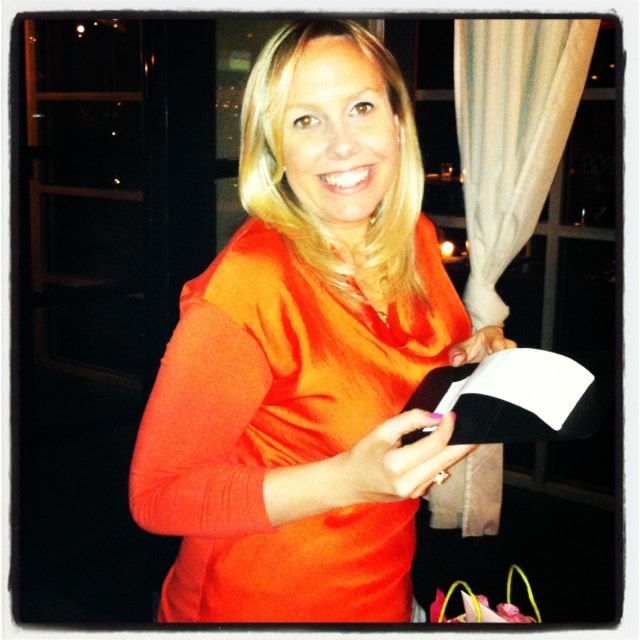 Here is Miss Lara. Each year (this is the truth), she celebrates her birthday for an entire week. Her friends go out with her to get facials, her husband plans dinner dates and then on that Friday – about 40 or so people gather at a local bar and we stay out until the next morning. It's SO FUN. We actually all look forward to Lara's birthday extravaganza. And I promised that this November, I would be copying her idea for my own birthday. ESPECIALLY since I share it with my husband!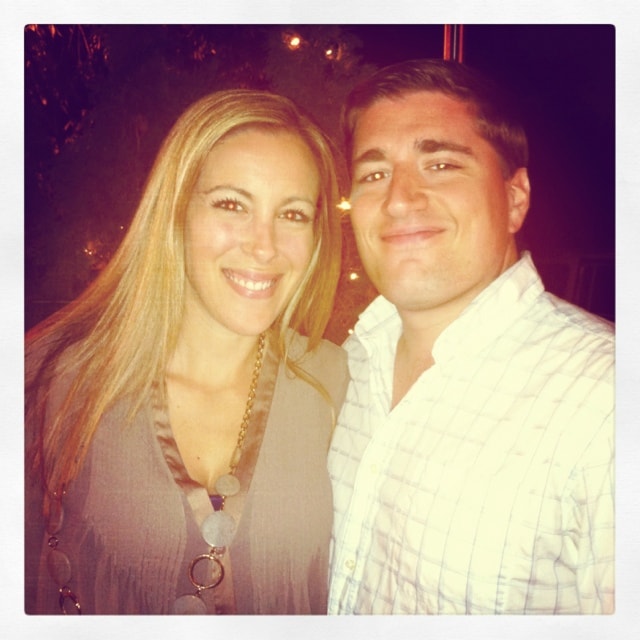 For some reason, I only have a handful of photos and you can't really see everyone who attended the bash – but we all had a really great time.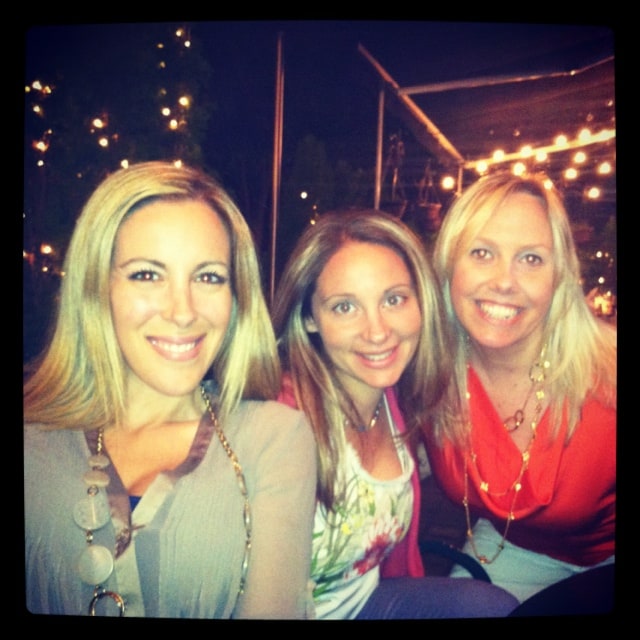 My old friends hung out with my new friends and we laughed the night away!!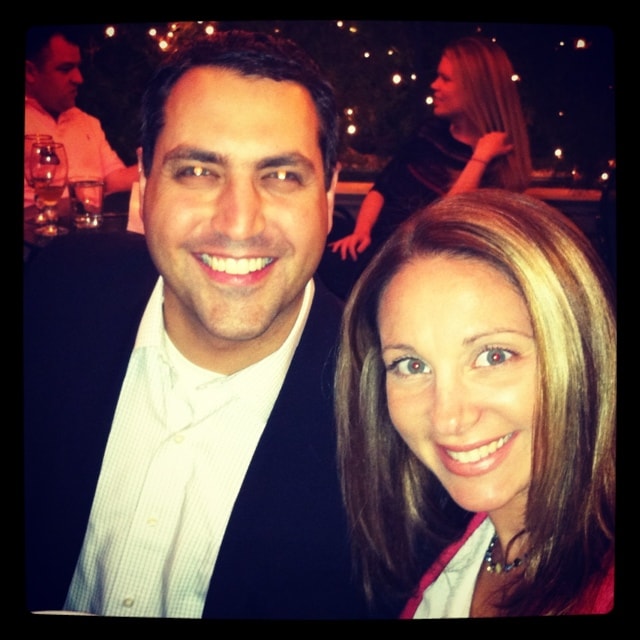 Here's Jen with her husband – Anthony. He made me blood promise I wouldn't put this picture on my blog. Yet, here we are. 🙂
And believe it or not – but my friend Jen (yes, another Jen) has the same birthday as me and my husband, Bill. So we all joked that in November we will take it to another level – jointly! LOL!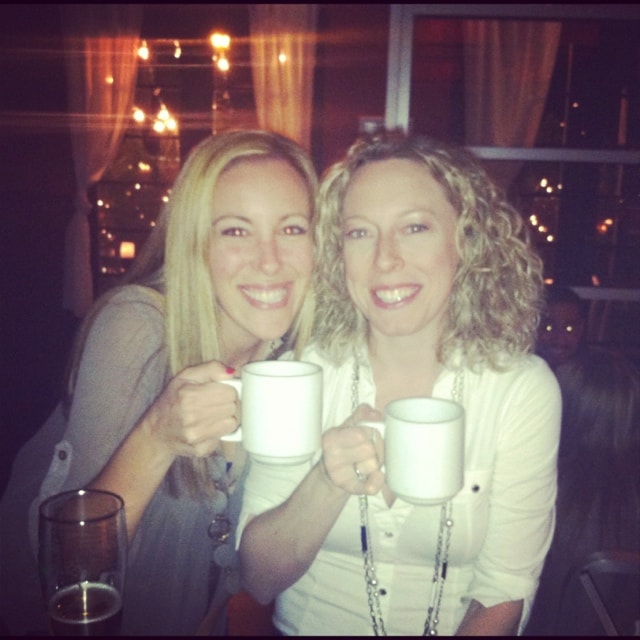 This is the funniest part of the night. While everyone was drinking their 6,000th beer, I was opting for a decaffeinated tea. I don't drink!! LOL – I think everyone at that bar made fun of me. But the tea was OH SO GOOD. 🙂