Summer is RIGHT around the corner. So you know I'm already thinking about bathing suits. Last year, I always made sure to throw a t shirt in my beach bag just in case the sun was too strong for my little ones. Now that I know about Parasol… I won't have to worry anymore! This luxe line of sun-protective resortwear is just what I need to keep my kids safe (and stylish). AND PS – there is a full woman's line too!! Don't make me match with Natalie right now… LOL!
Natalie's Parasol bathing suit is lightweight, soft and quick drying. And get this… it protects against 98% of the sun's harmful rays!!!
The 2012 collection consists of swim dresses, skirts, sun shirts and more. sun shirts in timeless, signature prints for women and girls with prices starting at $95.
Visit http://www.parasolsun.com for more information on the Parasol line.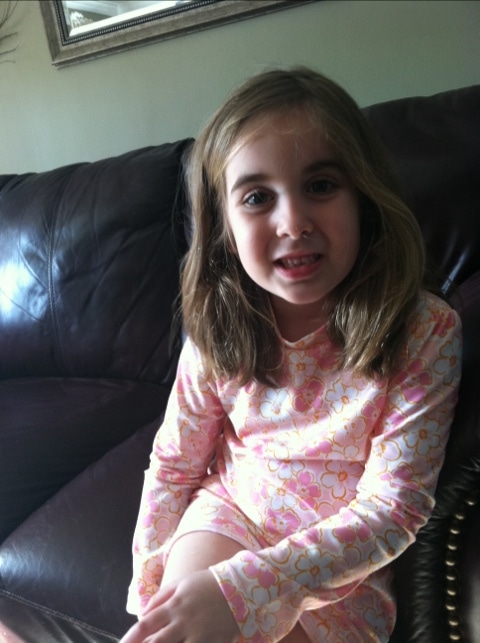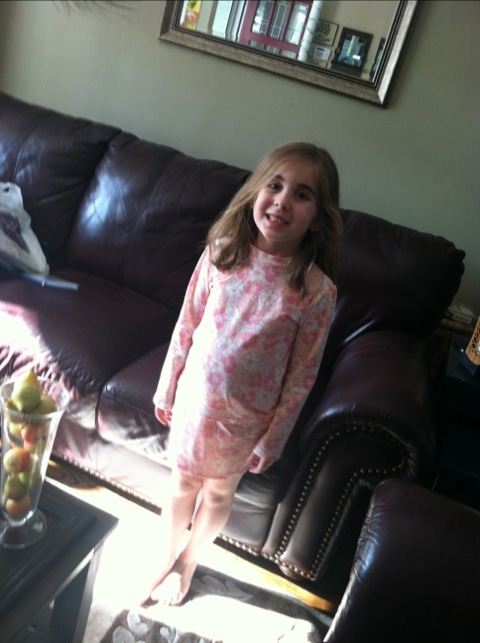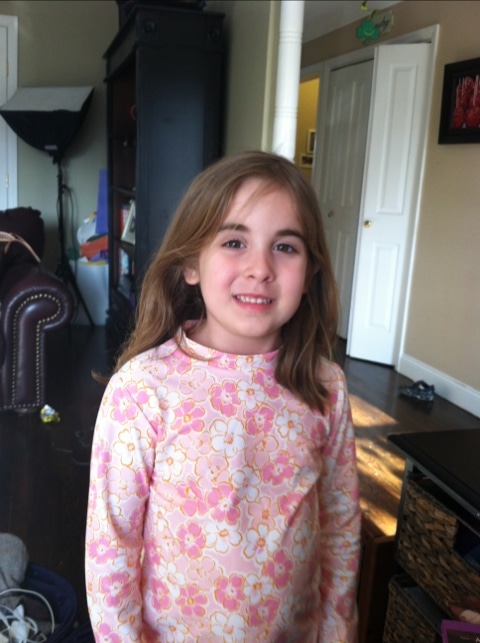 And to support melanoma research, Parasol is donating $1 for every new "Like" on the Parasol Facebook Page to the Melanoma Research Alliance.
For more Child Style posts, click here.