Have I mentioned how much I love Instagram on the iPhone? It's AMAZING. One click and all of a sudden your pictures are photoshopped to perfection.
This weekend, we had a few parties to go to. One of which was my cousin's 1st birthday. So sweet! He was running around hanging onto a cane while his grandfather patiently waited for its return. LOL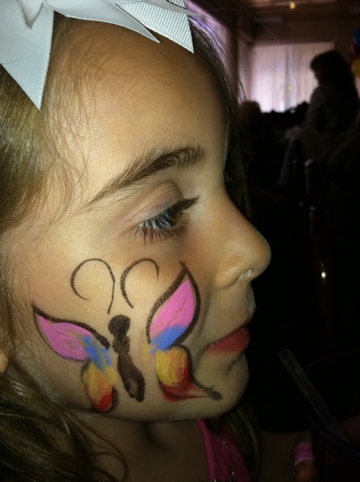 Natalie got her face painted. She was in her glory!
Here are the rest of the pics. Got to see some friends and family that I haven't seen in a while. Those kind of parties are always the best. 🙂