If you have a daughter AROUND the age of 8… odds are you know all about 'American Girl'. I love this line because it's not just about dolls and playing dress up. It's about cultivating a desire to explore, understanding the importance of a backstory, and empowering young females to obtain the skills needed to be confident and positive.
Yes. Please.
This month, American Girl introduced three new books for our little ones including:
A Rebecca Mystery: The Crystal Ball – solve exciting and suspenseful mysteries
A Smart Girl's Guide to Liking Herself (even on the bad days) – learn more about themselves and their friends /family with "More Lists"
Innerstar University: The New Girl – discover how decisions can change the outcome of a story (over 2o different endings!)
I used to love those books that would change depending on what path you decided to walk on. I remember reading them over and over again in an attempt to discover every sequence. 😉
My favorite book out of the lot is "A Smart Girl's Guide to Liking Herself". It has such a powerful message and I think everyone can benefit from reading the title. Here are some sample pages: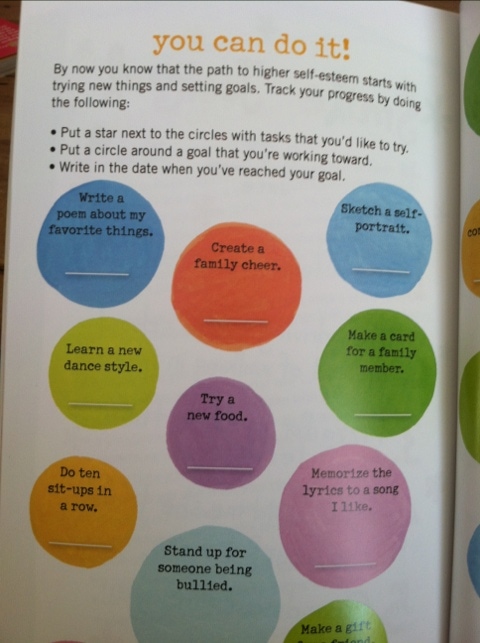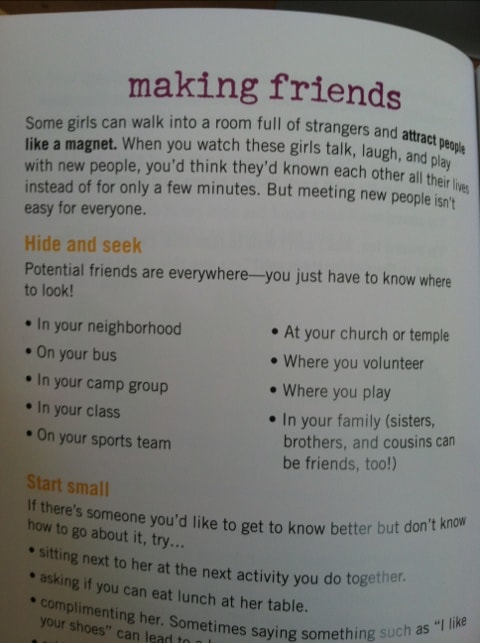 To learn more about these new American Girl book titles and more, click here.