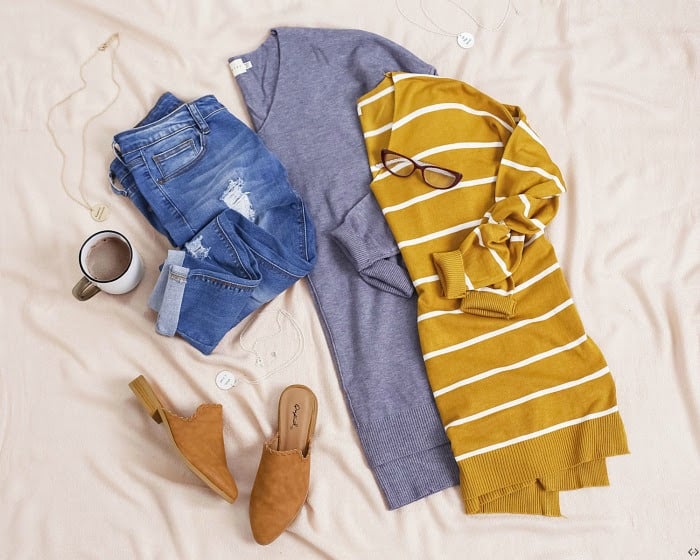 Today, there is a great deal on Cents of Style and I had to share it. TWO Pairs of shoes for ONLY $30.00! There are over 30 different pairs to choose from in all shapes, colors, and sizes! I know that when the Fall comes rolling around, I like to get a few flat options. I am a BOOT girl for SURE, but there are definitely times when I need to run around without any of the fuss.
2 For Tuesday
2 Pairs of Shoes!
With the code: 2FORLOW each pair you choose is only $15.00 each. The holidays are right around the corner and I know that my daughter is always in the market for a new pair of flats. I'm going to grab these sales while they are hot.
Use code 2FORLOW to make the final price just $15.00 per pair when 2 pieces are purchased! Don't forget, this offer includes FREE Shipping!
What type of style are you looking for this Fall?
*contains affiliate links